Destroy, She Said: A Marguerite Duras Series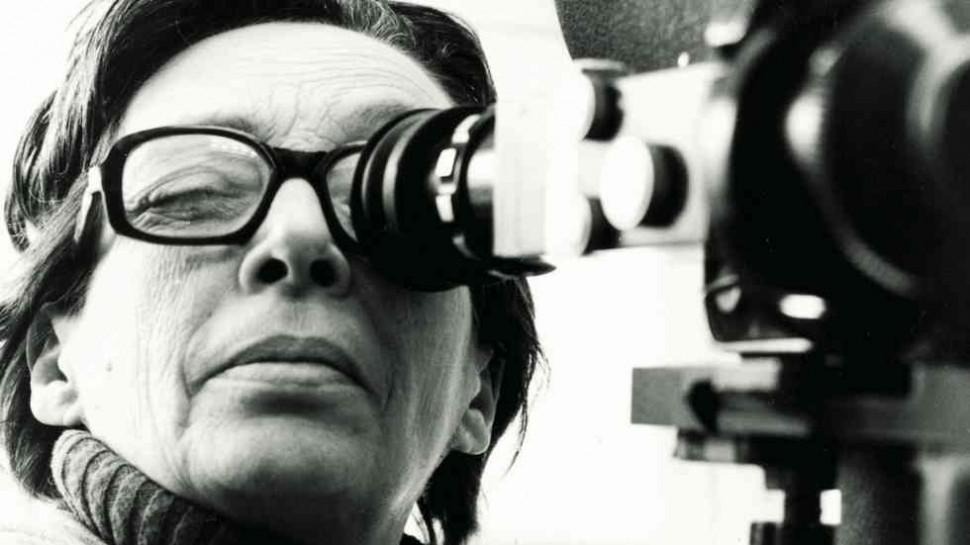 Doc Films - University of Chicago
Max Palevsky Cinema -Ida Noyes Hall
1212 East 59th Street
Chicago, IL, US 60637
January 30 - March 13, 2022
Doc Films at the University of Chicago, in collaboration with the Institut Français and the Cultural Services of the French Embassy in Chicago, presents a selection of seven of Marguerite Duras's films as a director or screenwriter.
Unlike her contemporaries of post-1968 cinema, such as Agnes Varda, Chantal Akerman, and Nelly Kaplan, Marguerite Duras was already a successful novelist with a keen interest in deconstructing her own writing on screen when she made her directorial debut. Following her monumental first screenplay for Hiroshima, Mon Amour (1959), she worked for ten years as a screenwriter on film adaptations of her own novels directed by the likes of Jules Dassin, Tony Richardson, and Peter Brook. At the age of 55, Duras directed her first feature, Détruire Dit-Elle (1969), and continued to develop an inimitable style over the next 25 years of filmmaking. As a writer/director interested in exploring the intersections of colonialism, female sexuality, and the language of film itself, her influence can be felt within the work of contemporary filmmakers like Claire Denis, who has referred to Duras as an "intellectual hero."
This series perfectly expresses Duras' passage from a begrudging reliance on the filmic representations of others to the active expression of her personal mythologies and political concerns on screen. While she expertly elicited memorable performances from actors such as Jeanne Moreau, Delphine Seyrig, Michael Lonsdale, and Gerard Depardieu, it is undoubtedly Duras' unfettered use of her own voice that is her most thrilling challenge to the history of cinema. –Zachary Vanes (Curator)
Program
Hiroshima Mon Amour (Alain Resnais, 1959)
Written by Marguerite Duras
Jan 30, 2022
Une aussi longue absence (Henri Colpi,1961)
Written by Marguerite Duras
Feb 6, 2022
Détruire dit-elle (Marguerite Duras,1969)
Written by Marguerite Duras
Feb 13, 2022
India Song (Marguerite Duras,1975)
Written by Marguerite Duras
Feb 20, 2022
Le Camion (Marguerite Duras,1977)
Written by Marguerite Duras
Feb 27, 2022
Le Navire Night (Marguerite Duras,1979)
Written by Marguerite Duras
March 6, 2022
Agatha et les lectures illimitées (Marguerite Duras,1981)
Written by Marguerite Duras
March 13, 2022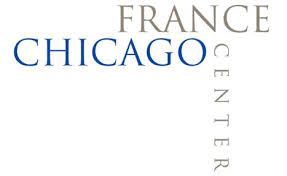 The France Chicago Center is an interdisciplinary organization based at the University of Chicago that facilitates, promotes, and fosters stronger ties between University of Chicago students and scholars and their colleagues in France, while raising awareness of French culture, art, and thought within the University of Chicago community.
Sign up to receive exclusive news and updates