LOST IN TRANSLATION: A Hip-Hop Concert in Collaboration with Marseille – Cologne – Atlanta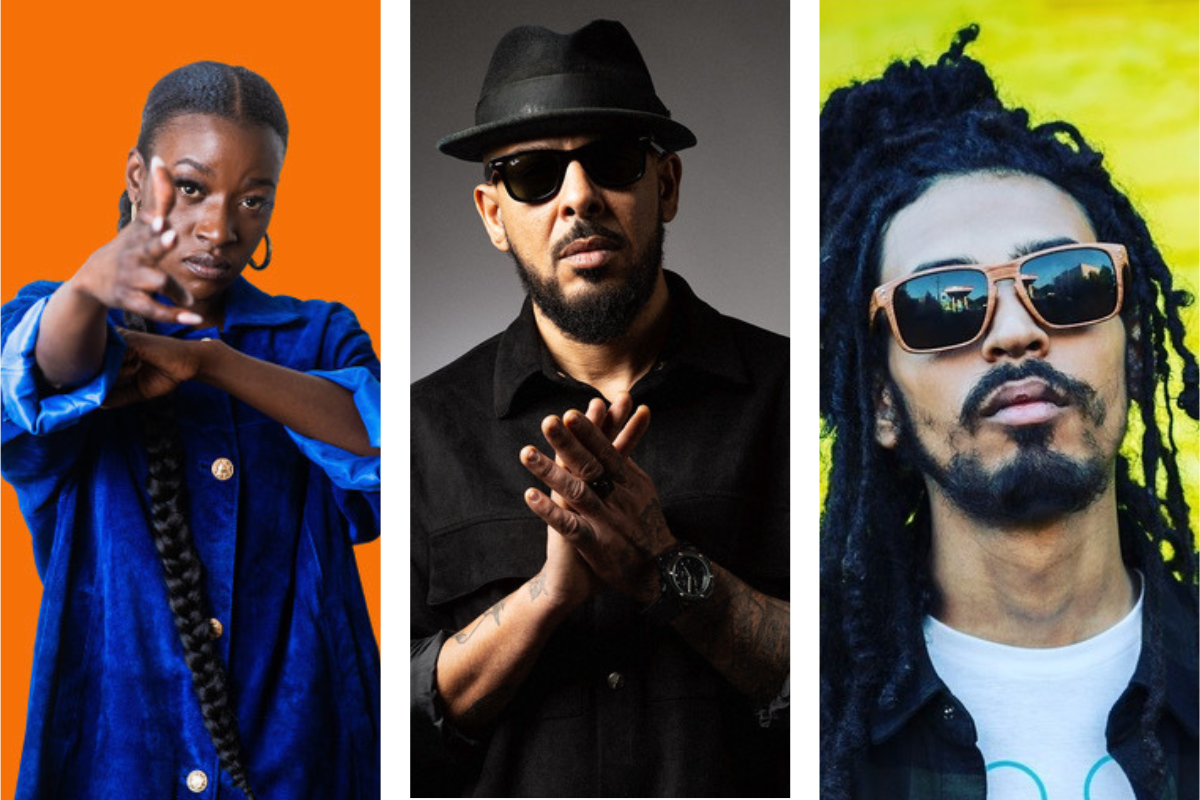 ATLANTUCKY
170 Northside Drive SW
Suite 96
Atlanta, GA, 30313
October 13, 2023 | 8-11pm
This ELEVATE featured event explores the global reach of Rap Music and the diverse soundscapes that have organically grown internationally under one roof. Sponsored by and in partnership with Goethe-Zentrum Atlanta, Alliance Française d'Atlanta, Villa Albertine, and the Franco-German Cultural Fonds, this intercultural "exchange" brings together artists from around the world and within Hip-Hop Culture to explore what exists and moves us beyond the beats and rhymes.
5 Nations, 4 Languages, 1 Love for Hip-Hop
Presented by Goethe-Zentrum Atlanta, Alliance Française d'Atlanta, and Soul Food Cypher, this event captures what persists above the limitations of language, latitude and longitude. This is promised to be an experience like no other.
Performing artists & DJs:
Leila Akinyi (Cologne, Germany)
DJ Djel (Marseille, France)
QuestionATL (Atlanta)
SOUL FOOD CYPHER
Būnduke (Sudan)
DJ Mafioso (Dominican Republic)
This event is free and open to the public.
"Hip is to know, it's a form of intelligence. To be hip is to be update and relevant. Hop is a form of movement, you can't just observe a hop, you gotta hop up and do it. Hip and hop is more than music Hip is the Knowledge, hop is the Movement. Hip and Hop is Intelligent movement." – KRS ONE
---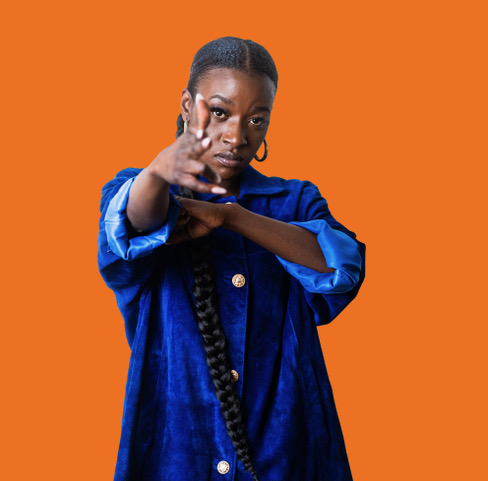 Leila Akinyi (Cologne/Germany) enters the game in 2016 with her debut single Afro Spartanaby making her point right at the very start: fearless, direct and with a clear stance, the Mombasa-born and Cologne-raised singer paves her way through the German music landscape. She hypnotizes with her voice and her charm as well as with her strong attitude and message. With three EPs, a lot of video singles, countless performances as well as several collaborations with artists from Central America, Africa and Europe. Her constant artistic unpredictability keeps her audience growing. In her songs, Leila Akinyi combines skillfully and slick hiphop, soul, R&B, dancehall and afrobeats. The results are catchy bangers in which she raps without restraint about misogyny and sexism, racism and oppression, transcultural solidarity and post-identitarian self-empowerment. Leila Akinyi is all about empowerment and so she proves it for once more in the three chapters of her release SLUMDOG.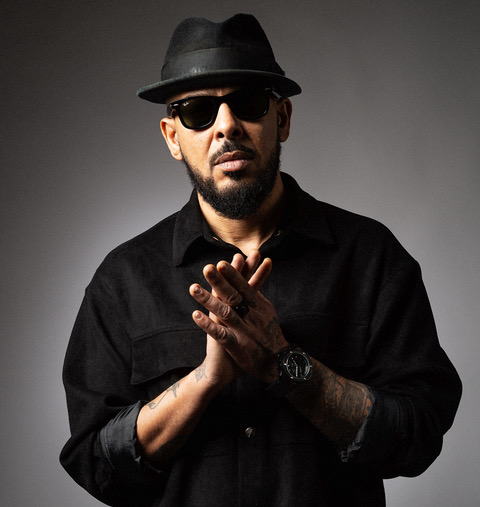 DJ DJEL (Marseille/France) was born in Marseille in 1974. He is a DJ, beatmaker, graffiti artist, trainer and organizer of hip-hop events. From 1998 to 2006, he's released several records on Sony Music with his group the FONKY FAMILY (several times certified Gold and Platinum). In 2007, he founded the label DON'T SLEEP and has collaborated on stage or on record with nationally and internationally recognized artists: Oxmo Puccino, IAM, Akhenaton, Soprano, Kendrick Lamar, Napoleon Da Legend, Infamous Mobb. He founded the DJ school AKADEMIX with AFFRANCHI and is a stage coach for AMI in the framework of HIP HOP SOCIETY. He is also co-founder of the OLDSCHOOL PARTY and is currently preparing his 4th album. DJ Djel is currently in residence with Villa Albertine Atlanta.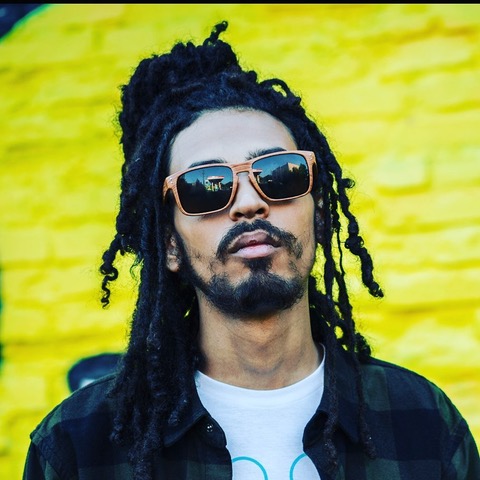 QuestionATL (Atlanta/USA) is a blind rap artist and producer from Atlanta. He is self-taught on several instruments and began freestyling at 5 years old and making beats at 12. He has won over 20 beat battles, winning trips to Grammy week and SXSW, and competed in the 2019 Battle of the Beatmakers in Toronto. QuestionATL recently joined a band of versatile musicians called Midair Decision and held their first virtual gig from Kentucky. He is currently recording and releasing several solo projects on streaming platforms and leads Blind n Famous, a collective of other blind artists and producers from the U.S., Canada, and the UK who released their latest project in December 2021. QuestionATL was featured in an article by the Recording Academy on Grammy.com in 2021. He is a founding member of the musical professionals coalition Recording Artists and Musicians with Disabilities (RAMP'D) and is a member of the nonprofit Soul Food Cypher, which teaches youth expression and communication through the art of freestyle rap.
Sign up to receive exclusive news and updates