Les Choses de la vie (The Things of Life)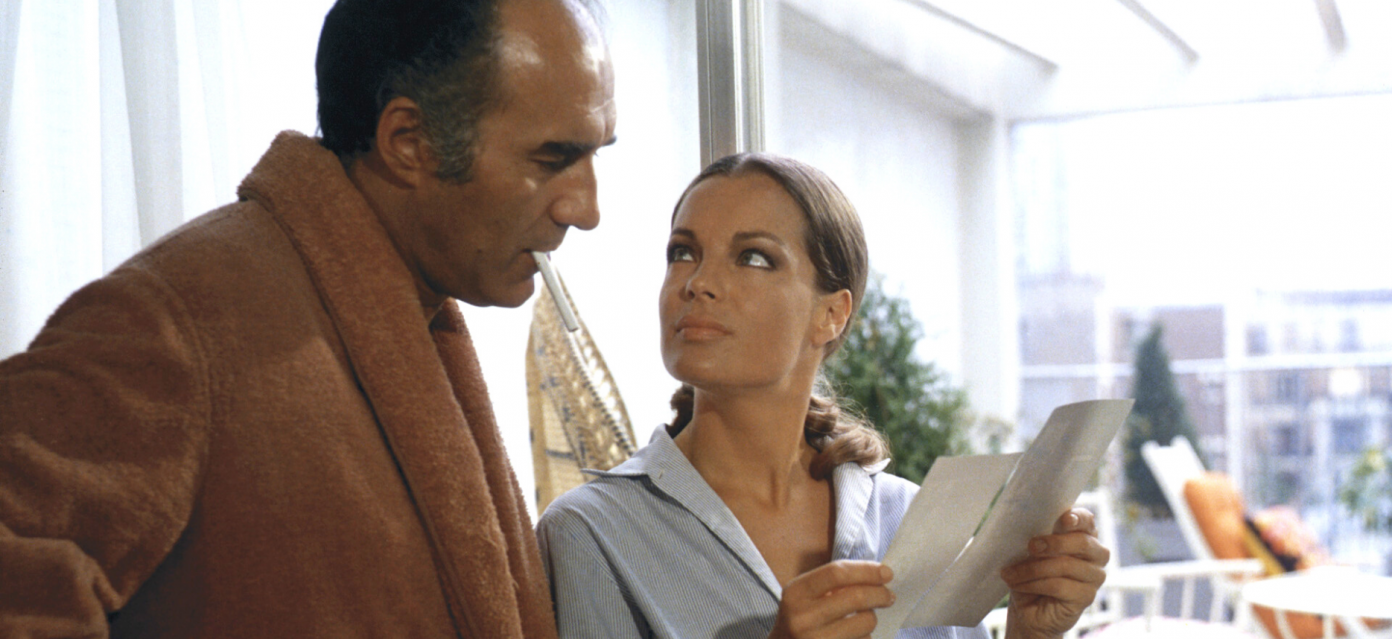 Central Park - Cedar Hill
Fifth Avenue & 79th Street
New York, US 10021
June 3, 2022 | 8:30 pm
Based on the acclaimed novel by Paul Guimard, Les Choses de la vie begins in the aftermath of a violent car crash along a rural motorway. As the man, Pierre, lies in a semi-conscious stupor, his life flashes before his eyes—specifically, his complex entanglement with two quite different women: his dutiful, long-suffering wife and his adoring, free-spirited lover. 
LES CHOSES DE LA VIE (The Things of Life) 
Directed by Claude Sautet, 1970, PG, 1h29, France-Italy-Switzerland
With Romy Schneider, Michel Piccoli, Léa Massari 
Courtesy of Rialto Pictures
Based on the novel Les Choses de la vie by Paul Guimard (1967). 
Film in French with English subtitles
FREE and open to the public (no ticket needed)
From June 3 to September 9, Films on the Green is bringing French and Francophone cinema to the New York City area with our free screenings in nine different Manhattan and Brooklyn parks. Highlighting movies based on literature, with the theme From Page to Screen, this year's lineup includes 12 features that you can enjoy even if you haven't read the book!
#FilmsontheGreen | Follow Films on the Green on Facebook, Twitter, Instagram, and TikTok!
Sign up to receive exclusive news and updates