Leila Slimani in conversation with Erin Lewenauer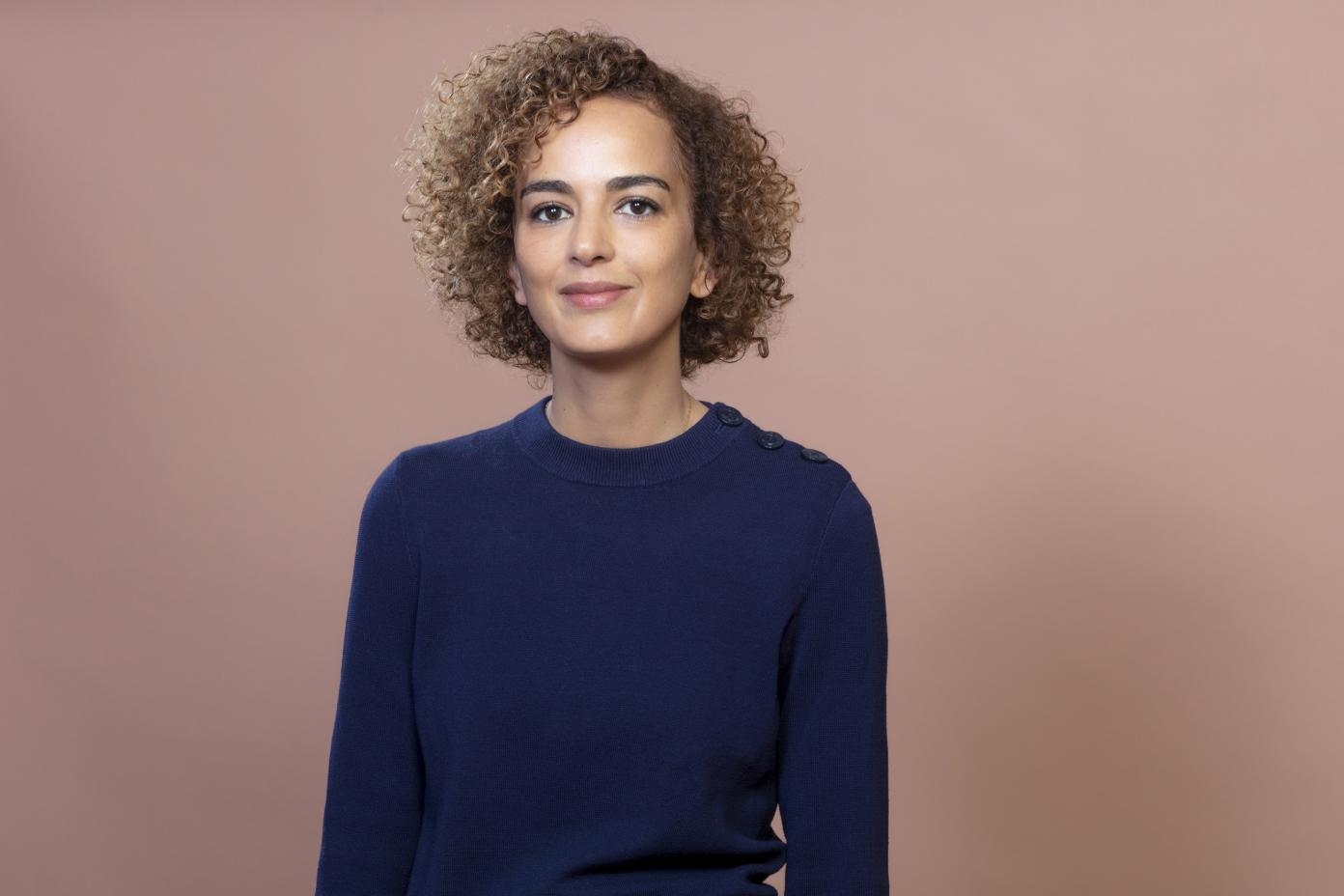 Boswell Book Company and Alliance Française de Milwaukee present Leila Slimani, author of Watch Us Dance in conversation with Erin Lewenauer for a Virtual Event
Boswell Book Company and Alliance Française de Milwaukee present a special virtual event featuring Franco-Moroccan author and journalist Leila Slimani, whose bestselling novel The Perfect Nanny earned her France's prestigious Prix Goncourt. Slimani will spend an afternoon hour in conversation about her new novel, Watch Us Dance.
Watch Us Dance recounts the rebellions within an interracial family that play out against the countercultural rebellions of the 1960s in this sexy, stylish, sophisticated new novel by the award-winning, internationally bestselling author of The Perfect Nanny and In the Country of Others. Leïla Slimani draws on her family's inspiring story to deliver a tense, provocative, page-turning novel about one family's, and one country's, coming of age in the face of the seductions of power and privilege.
Please click here to register for this virtual event.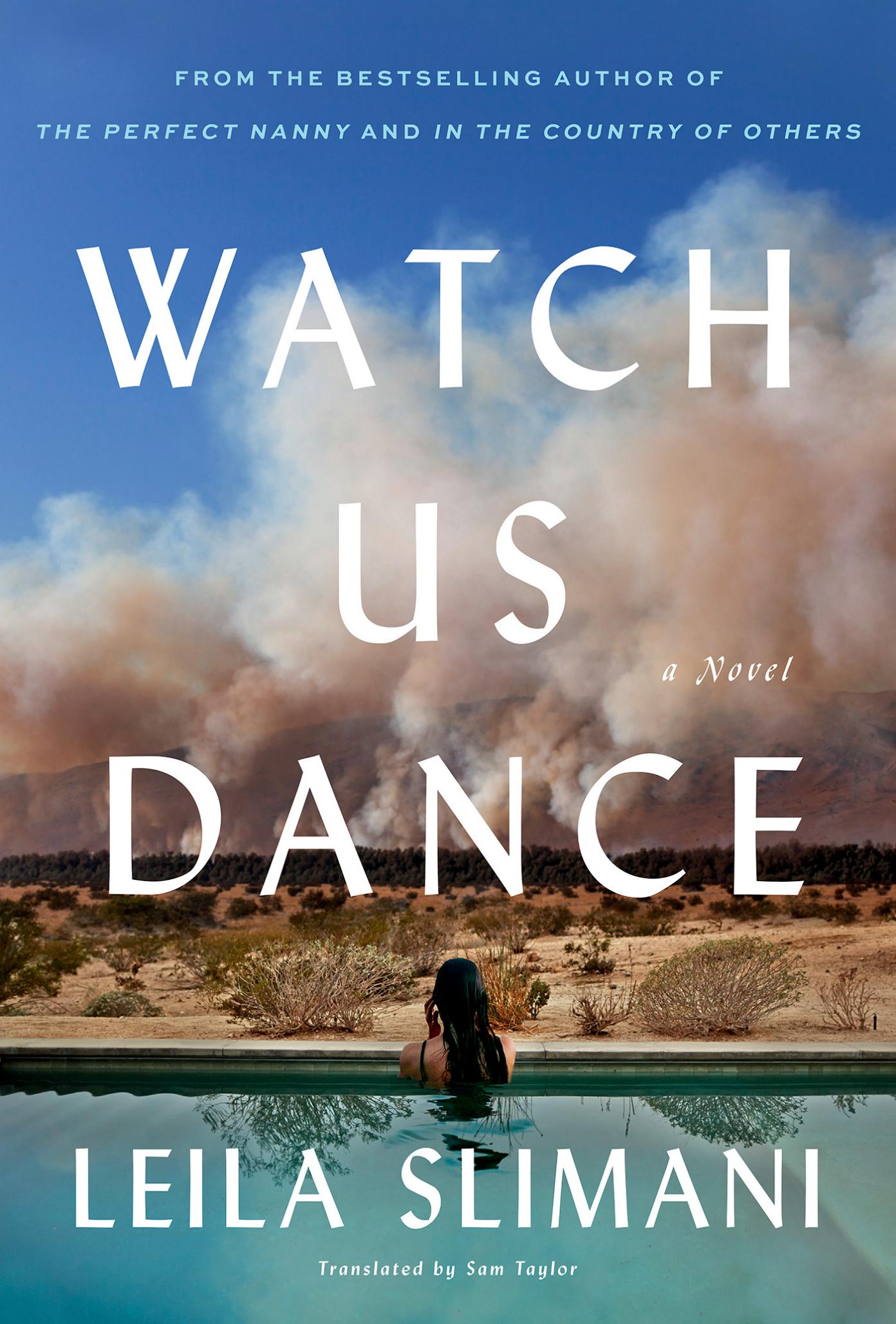 Leïla Slimani is the bestselling author of The Perfect Nanny, one of The New York Times Book Review's 10 Best Books of 2018, for which she became the first Moroccan woman to win France's most prestigious literary prize, the Goncourt. Her other books include Adèle, Sex and Lies, and the #1 international bestsellers In the Country of Others and Watch Us Dance, which are the first and second parts of a trilogy of novels based on her family's roots in revolutionary Morocco. Leïla Slimani was selected by President Emmanuel Macron to be a personal representative for the promotion of the French language and culture, and is the chair of the jury for the 2023 International Booker Prize. She was ranked #2 on Vanity Fair France's annual list of the Fifty Most Influential French People in the World. Born in Rabat, Morocco, in 1981, she divides her time between France and Portugal.
Erin Lewenauer works as a Director of Marketing & Cultural Engagement at l'Alliance Française de Milwaukee. She has degrees in English, French, and creative writing from Vassar College and the University of Pittsburgh and has the privilege of writing for Publisher's Weekly and Rain Taxi, among other publications. 

Alliance Française de Milwaukee
The mission of l'Alliance Francaise de Milwaukee is to promote, share, and enjoy the culture, language, and friendship of the French-speaking world.
The Alliance Française de Milwaukee was founded in 1918 as a social club and became an officially incorporated organization in 1992.  It is a locally run and funded 501(c)(3) non-profit organization.
The Alliance Française de Milwaukee offers:
Language Center
Part of the Alliance Française world-renowned international teaching network, we have been offering the highest-quality French instruction for over 25 years. With over 900 students, it is the only language school in Wisconsin dedicated to the instruction of French.
Cultural Events
Cultural activities for adults and children that present a comprehensive look at francophone cultural in the 21st century.
Resource Center
Part of our mission is to provide members and students with a dynamic collection of quality materials that are enlightening and accessible to everyone.
Sign up to receive exclusive news and updates