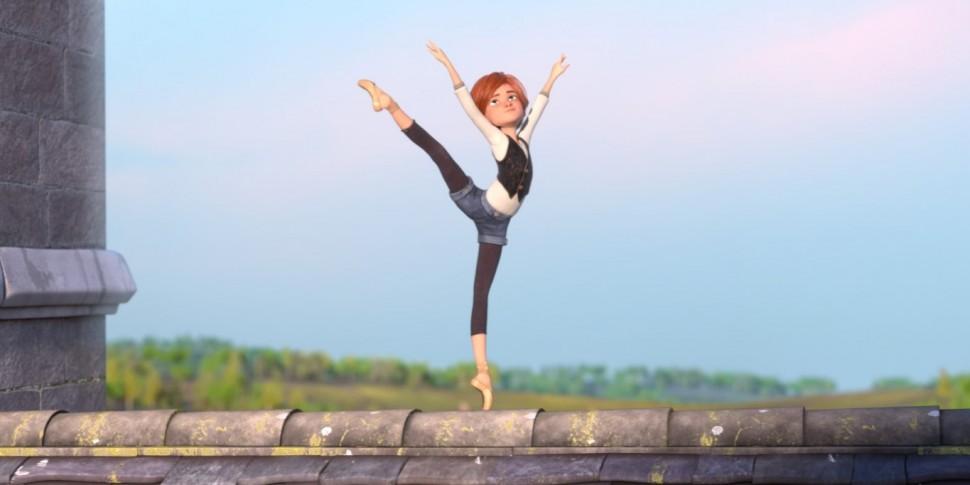 Martin Luther King Memorial
1964 Independence Ave SW
Washington, US 20004
September 28 | 6:15pm
Thursday September 28 | Martin Luther King Memorial
The screening will be preceded by a dance performance called "Forget Me Not Yet" at 6:15PM by MOVEIUS Contemporary Ballet. The movie will start at 7:00PM.
LEAP !
Directed by Eric Summer, Éric Warin, 2017, 1h29,USA
Best friends Félicie and Victor hatch a plan to escape from their rural orphanage in 19th-century France. Félicie dreams of becoming a ballerina, while Victor wants to use his brainpower to invent things. After busting out, Félicie makes her way to the Paris Opera where she joins a class of highly trained dancers who are auditioning for the lead in a production of "The Nutcracker."
This event is made possible by the participation of the Martin Luther King Memorial.
Forget Me Not Yet is an exploration of our relationship with memory. Made in collaboration with the company members, this abstract work engages both the dancers' and the audience's unique yet universal experiences – whether traumatic, fleeting, or silly – and demonstrates how they are essential to our core being. The performers' personal memories and stories serve as the visual and audio landscape for the movement, as the dancers weave through the four types of memory: implicit, sensory, short-term, and long-term.
Moveius Contemporary Ballet's mission is to catalyze new choreography in Washington, DC and increase opportunities for dancers, audiences, and students to experience dance and the performing arts. They manage both an innovate dance performance company and a trailblazing facility with its own artistic and community programming, Dance Loft on 14.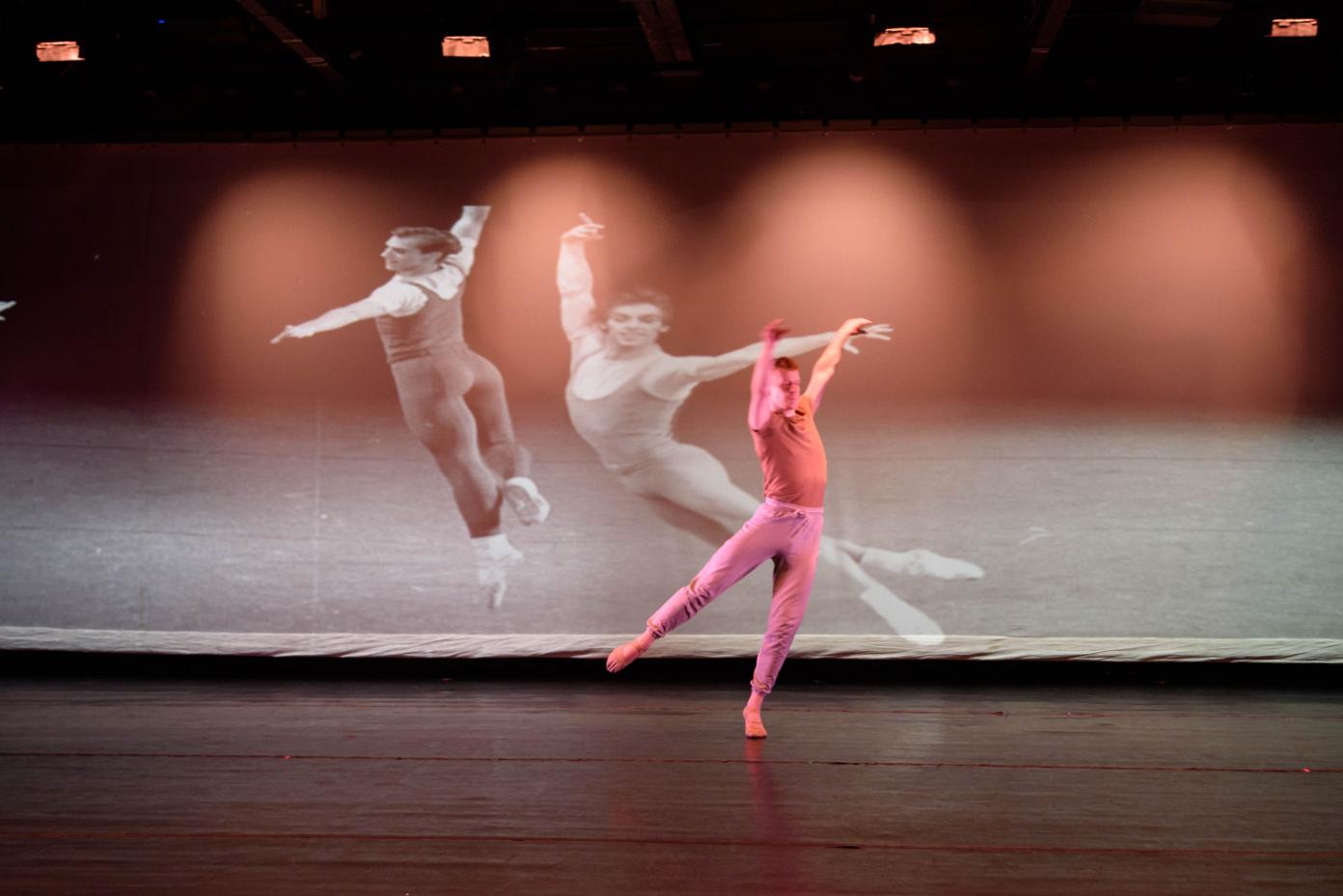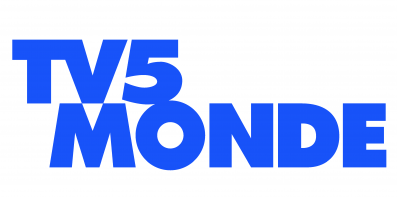 TV5MONDE is a global French language entertainment network that showcases premium films and programs from across the world. With more than 1.5 million viewers nationwide in the USA, TV5MONDE is a renowned leader in French language entertainment. 
Learn more

Sign up to receive exclusive news and updates