Justine Triet's Anatomy of a Fall Limited Engagement at the American Cinematheque!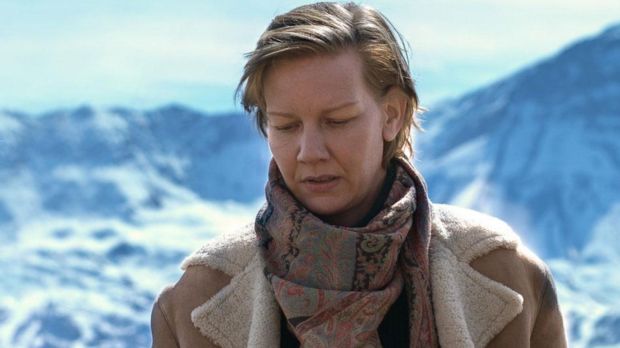 American Cinematheque's Los Feliz 3
1822 N Vermont Ave
Los Angeles, CA 90027

November 17- December 1, 2023
Come and enjoy one of this year's most acclaimed features at Los Feliz Theatre!
For the past year, Sandra, her husband Samuel, and their eleven-year-old son Daniel have lived a secluded life in a remote town in the French Alps. When Samuel is found dead in the snow below their chalet, the police question whether he was murdered or committed suicide. Samuel's suspicious death is presumed murder, and Sandra becomes the main suspect.
What follows is not just an investigation into the circumstances of Samuel's death but an unsettling psychological journey into the depths of Sandra and Samuel's conflicted relationship.
Sign up to receive exclusive news and updates