Julius-Amédée Laou's Cinema of Sedition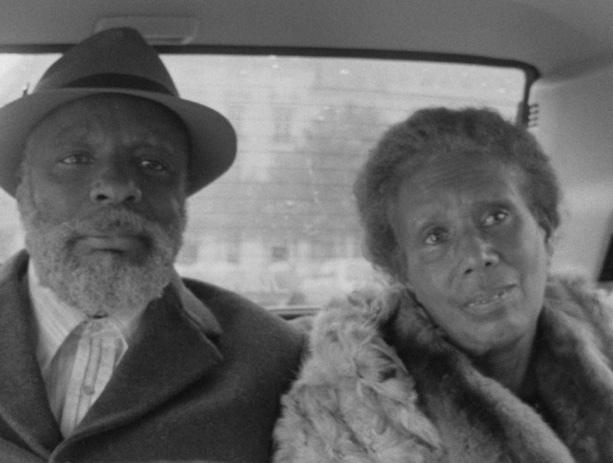 Brooklyn Academy of Music
30 Lafayette Ave
Brooklyn, NY 11217
October 20 - October 26, 2023
Villa Albertine is proud to support the Brooklyn Academy of Music in the retrospective dedicated to the French director Julius-Amédée Laou.
Programmed by Steve Macfarlane
An indelible voice from the Caribbean diaspora, Julius-Amédée Laou uses biting comedy to expose the cruel absurdities of life spent in France while Black. Outrage is a virtue in these films, which run the gamut from incendiary to poetic, meditative to hysterical. If Laou is most renown in Europe as a dramaturgist, this first-ever US retrospective foregrounds his work as filmmaker. The series includes stunning new restorations of his early short films (which originally premiered at the Images Caribes and Venice film festivals) alongside his debut feature The Old Sorceress and the Valet, freshly preserved from its original 16mm negatives.
The lineup features Open Mic Solitaire (1983), Mist Melodies of Paris (1985), Ordinary Madness of a Daughter of Ham (1986), The Old Sorceress and the Valet (1987), and French Wedding Caribbean Style (2004).
Hear directly from Laou at in- person Q&As on October 20 and 21, kicking off an East Coast tour of his work
Sign up to receive exclusive news and updates