Beautiful Binoche – Retrospective at Quad Cinema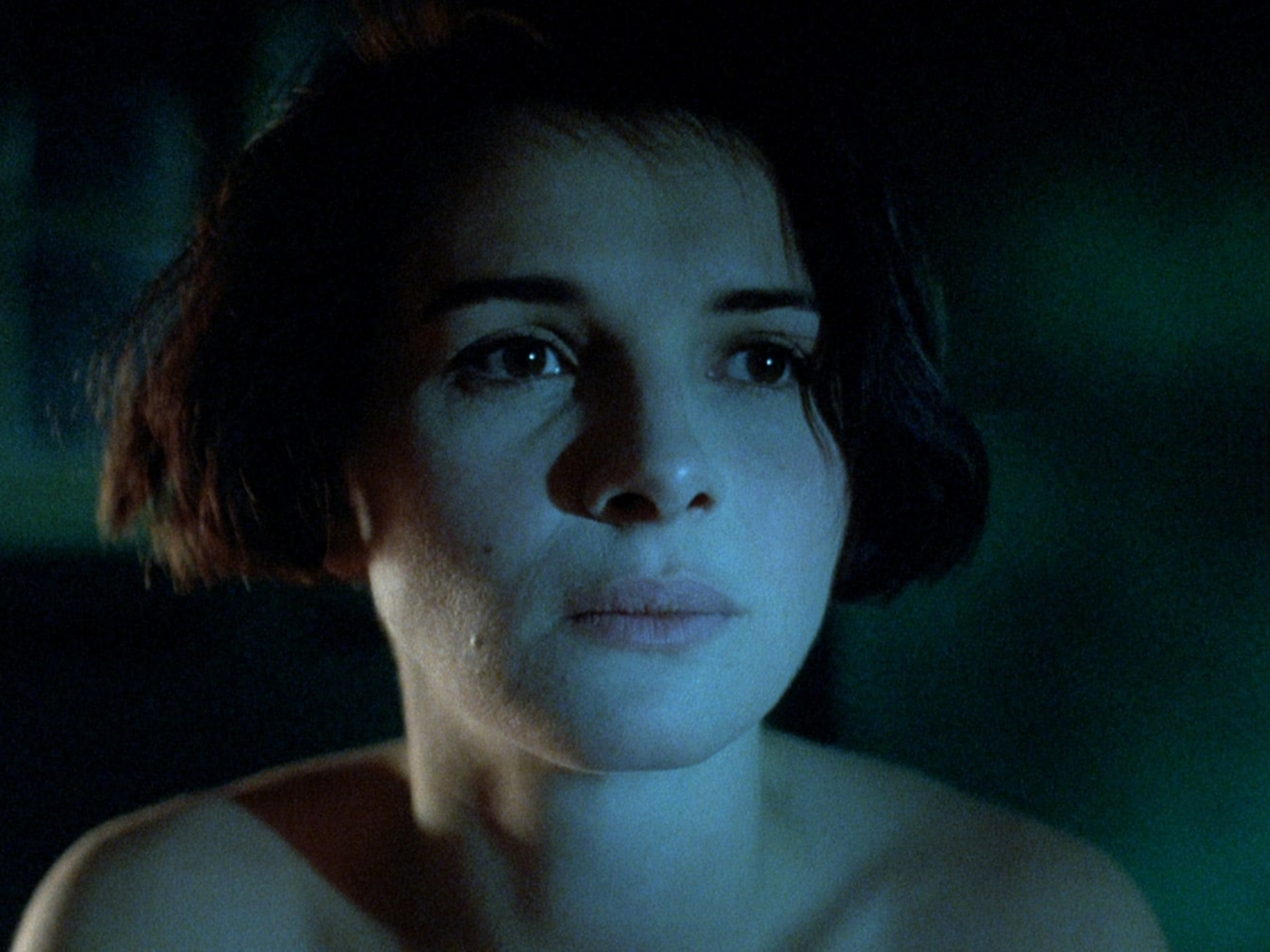 August 4 - August 10, 2023
Join us at Quad Cinema for a special retrospective of French actress and icon Juliette Binoche, leading up to the theatrical release of her new film Between Two Worlds on August 11.
"La Binoche is a tempest. Strong and fierce, playful and beguiling, her smile says much more than a thousand words with ever-changing meaning and depth. Her filmography ranges from the high-brow to the blockbuster with many personally-driven projects along the way. A multi-talented (and multilingual) actress, artist, dancer, and human rights activist, Juliette Binoche began as the daughter of artists who found her spark onstage as a student and in early films with Godard and Téchiné. Binoche found worldwide acclaim with 1988's The Unbearable Lightness of Being, starring alongside Daniel Day-Lewis. This flame has continued through three decades of accolade-laden, highly-lauded work, garnering an Academy Award®, a César Award, and Best Actress Awards at Berlin, Cannes, and Venice."
The retrospective includes: 
And starting August 11, don't forget the release of Between Two Worlds, a movie by Emmanuel Carrère starring Juliette Binoche as Marianne Winckler, a well-known author who goes to live in northern France to research for her new book on the subject of job insecurity. 
Sign up to receive exclusive news and updates