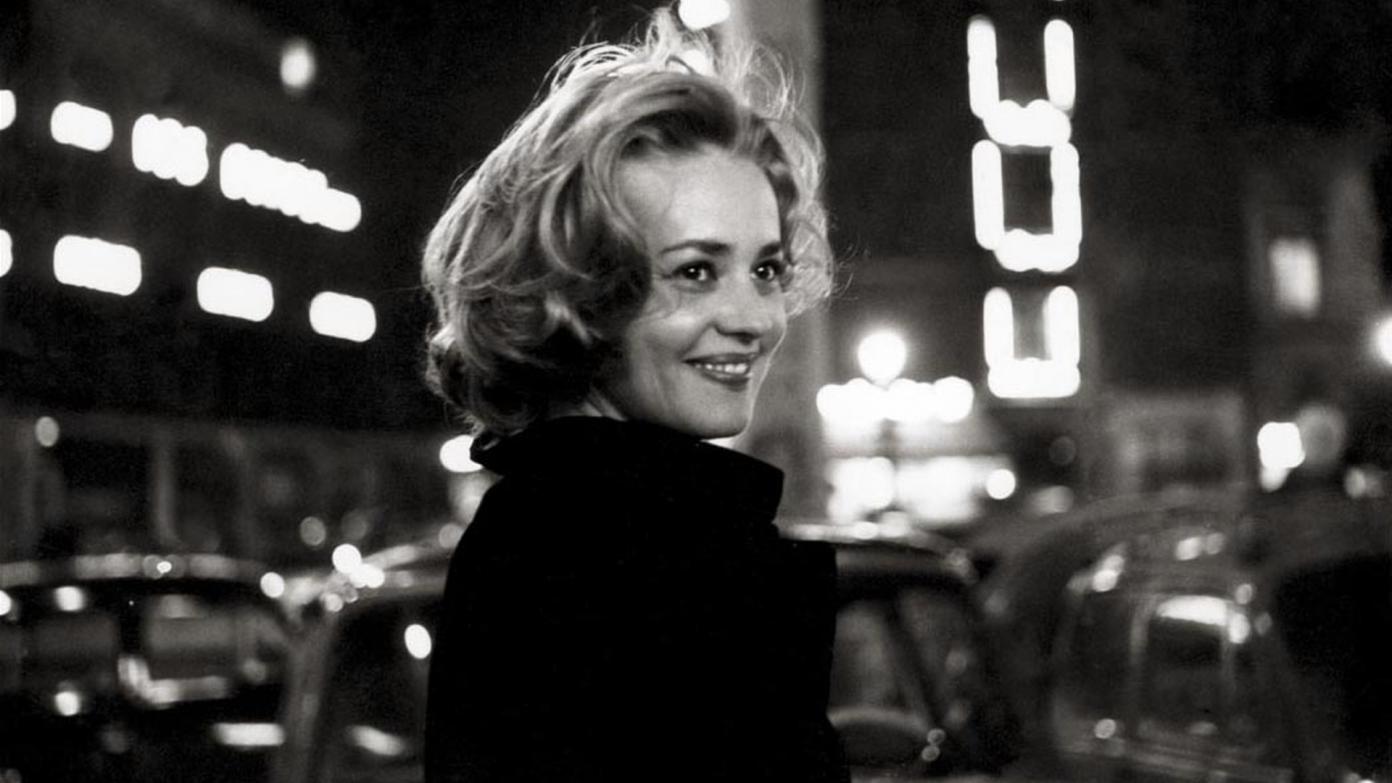 Friday, March 3 to Thursday, March 16
Discover the retrospective celebrating actress and 1960s icon Jeanne Moreau at the NYC Film Forum from March 3 to March 16!
Jules and Jim (François Truffaut), Elevator to the Gallows (Louis Malle), Bay of Angels (Jacques Demy), La Notte (Michelangelo Antonioni), Diary of a Chambermaid (Luis Buñuel), The Immortal Story (Orson Welles), Querelle (Rainer Werner Fassbinder), and many other films are included in the selection. 
The two-week festival will be followed by JEANNE MOREAU, CINÉASTE, showcasing Moreau's unseen work as a director, running from March 17 through March 23, including new restorations of Lumière (1976), The Adolescent (1979), and the documentary Lillian Gish (1983).
Read more!
Sign up to receive exclusive news and updates