Jean Rouch: Dialogue and Dissent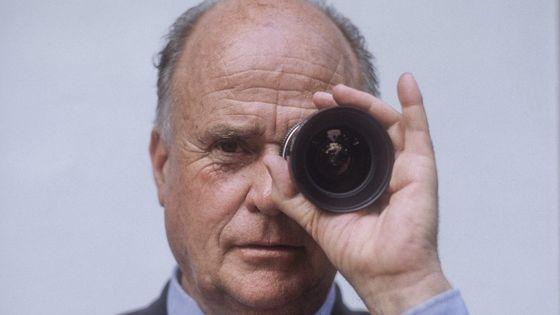 Discover the work of Jean Rouch in the Anthology's series "Documentary Feedback" at Anthology Film Archives from April 29 to May 21!
There may be no filmmaker for whom the notion of documentary feedback is as central as it is for Jean Rouch, who pioneered a form of ethnographic film in which the people whose lives he documented became not simply subjects but collaborators, critics, and co-creators. Alongside "Documentary Feedback", and in collaboration with guest-curator and Rouch scholar Jamie Berthe, the Anthology presents the sidebar series, "Jean Rouch: Dialogue and Dissent".
Upcoming Screenings
Jean Rouch: Dialogue and Dissent" is guest-curated by Jamie Berthe, from The Gallatin School of Individualized Study, New York University, who wrote both the introduction above and the film descriptions below.
Sign up to receive exclusive news and updates