Jean Renoir : The Grand Reality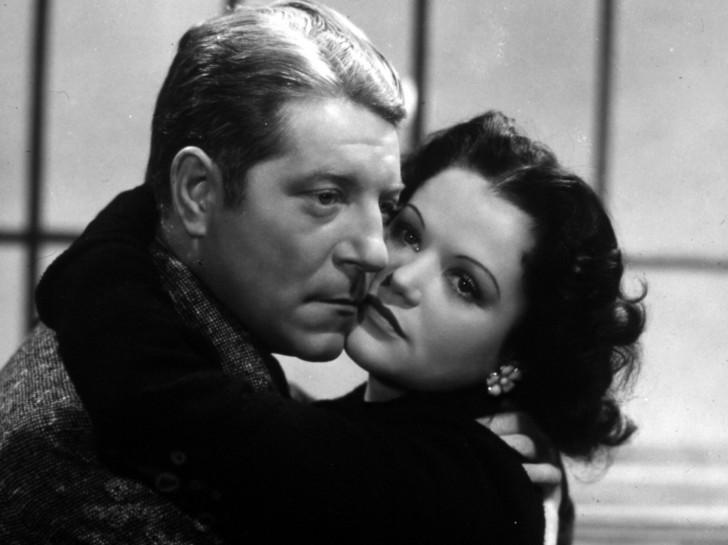 Doc Films - University of Chicago
Max Palevsky Cinema -Ida Noyes Hall
1212 East 59th Street
Chicago, US 60637
January 4 - March 1, 2023
Doc Films at the University of Chicago presents a selection of nine of Jean Renoir's films. A unique occasion for cinema lovers to (re)discover this major figure, not only in French cinema but also internationally.
A son of painter Pierre-Auguste Renoir, Jean began directing in 1921. His great period was the 1930s. By mid-decade, while grim fascist dictatorships in three bordering countries thundered toward world war, his films began reflecting anti-fascist, anti-racist, socialist ideals. After his two greatest movies were banned in occupied France, he escaped to America.
The freedom Renoir allowed his actors, his love of location filming, and his missed deadlines made him unpopular with Hollywood's studios. Though he became a U.S. citizen, he returned to filming, with less success, in France in the 1950s. By then Italian and Indian realism and France's New Wave were strongly influenced by him. Movie lovers rejoice that his masterpiece The Rules Of The Game (1939) is now being rereleased in theaters. In 2022, as smogs of racist, anti-democracy, anti-human rights movements threaten America, Renoir's clear-eyed realism and optimism are most welcome.
Program
1/4 LA CHIENNE (1931)
1/11 BOUDU SAVED FROM DROWNING (1932)
1/18 TONI (1935) at *9:30PM*
1/25 THE CRIME OF MONSIEUR LANGE (1936)
2/1 THE GRAND ILLUSION (1937)
2/8 LA BÊTE HUMAINE (1938) on 35mm (print from the Institut français)
2/15 THE RIVER (1953)
2/22 ELENA AND HER MEN (1956)
3/1 SWAMP WATER (1941) on 35mm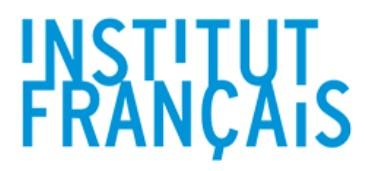 The Institut français is responsible for France's international cultural program. Supervised by both the Ministry for Europe and Foreign Affairs and by the Ministry of Culture, it promotes French culture abroad through cultural exchange initiatives. Operating in a space where the arts, intellectual exchange, cultural and social innovation, and linguistic partnerships interact and intersect, it is also responsible for promoting the French language and the sharing of works, artists, and ideas all over the world. The Institut français is one of Villa Albertine's main French partners.
Sign up to receive exclusive news and updates