Jappeloup: A Show Horse's Tale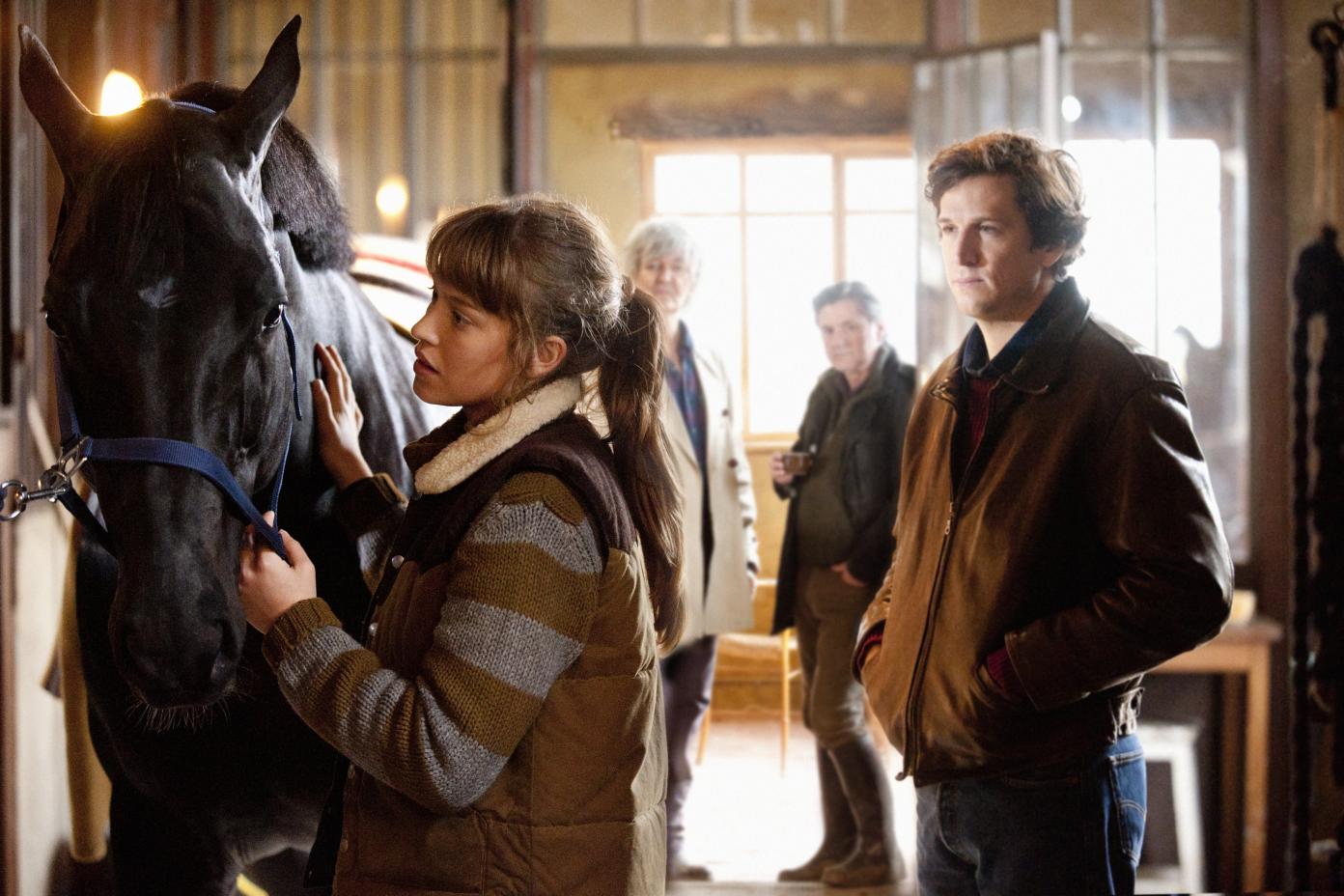 La Maison Française
4101 Reservoir Rd. NW
Washington, US 20007
May 22, 2023 | 7pm
This Canadian-French film explores the life of Jappeloup de Luze, the French show jumping horse who won a gold medal at the 1988 Olympic Games in South Korea.
In preparation for the 2024 Olympic Games in Paris, the Embassy of France and the Maison Française are organizing a series of film screenings related to athletics. Movie is in French with English subtitles.
Synopsis: In the early 1980s, abandoning a promising career as a lawyer, Pierre Durand dedicates himself to his true passion: show jumping. With his father's support, he devotes all his energy to a young horse: Jappeloup. Too small, too particular, too unpredictable, this horse has many flaws but is also gifted with remarkable aptitude. From competition to competition, the duo progresses, but the Los Angeles Olympics are a terrible failure that make Pierre all too aware of his weaknesses. With the help of his wife, Nadia, Pierre must try to win back Jappeloup's trust and build a relationship that will lead them to the 1988 Olympic Games in Seoul.
Sign up to receive exclusive news and updates