Isabelle Huppert retrospective at Film Forum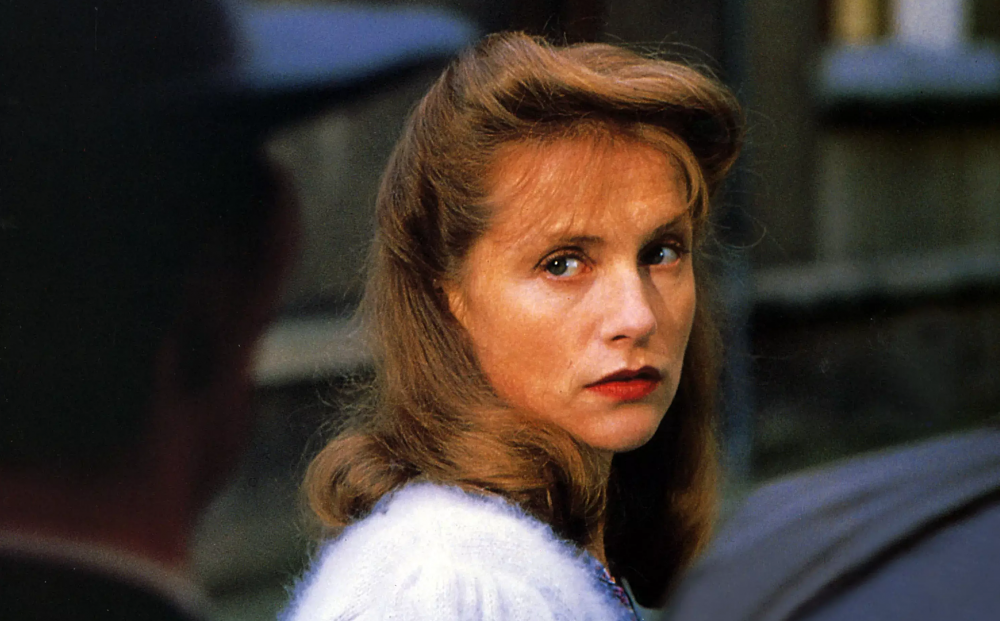 Film Forum
209 West Houston St. west of 6th Ave.
New York, US 10014
October 7 - October 27, 2022
This extensive retrospective celebrate the acclaimed French actress' impressive and rich career.
"Fearless and mesmerizing, sometimes scary, sometimes freakish, Isabelle Huppert has taken on an astonishment of roles over her career, moving effortlessly from tears to shrieks, from the straightest stories to the most gloriously unhinged. She's acted in more than 50 movies this century alone, industriousness that speaks to her ambition and popularity, but also suggests a ravenous hunger that you can see in her acting… Her characters boil over with life." – Manohla Dargis, The New York Times.
SERIES INCLUDES – LA CÉRÉMONIE, LOULOU, ENTRE NOUS, STORY OF WOMEN,
EVERY MAN FOR HIMSELF, VIOLETTE NOZIÈRE, HEAVEN'S GATE, THE LACEMAKER, 
THE PIANO TEACHER, MADAME BOVARY, STORY OF WOMEN and more.
Programmed by Vincent Katz and Elspeth Carroll.
Sign up to receive exclusive news and updates