"Intimate confession is a project", a Group Exhibition Featuring Clémence de la Tour du Pin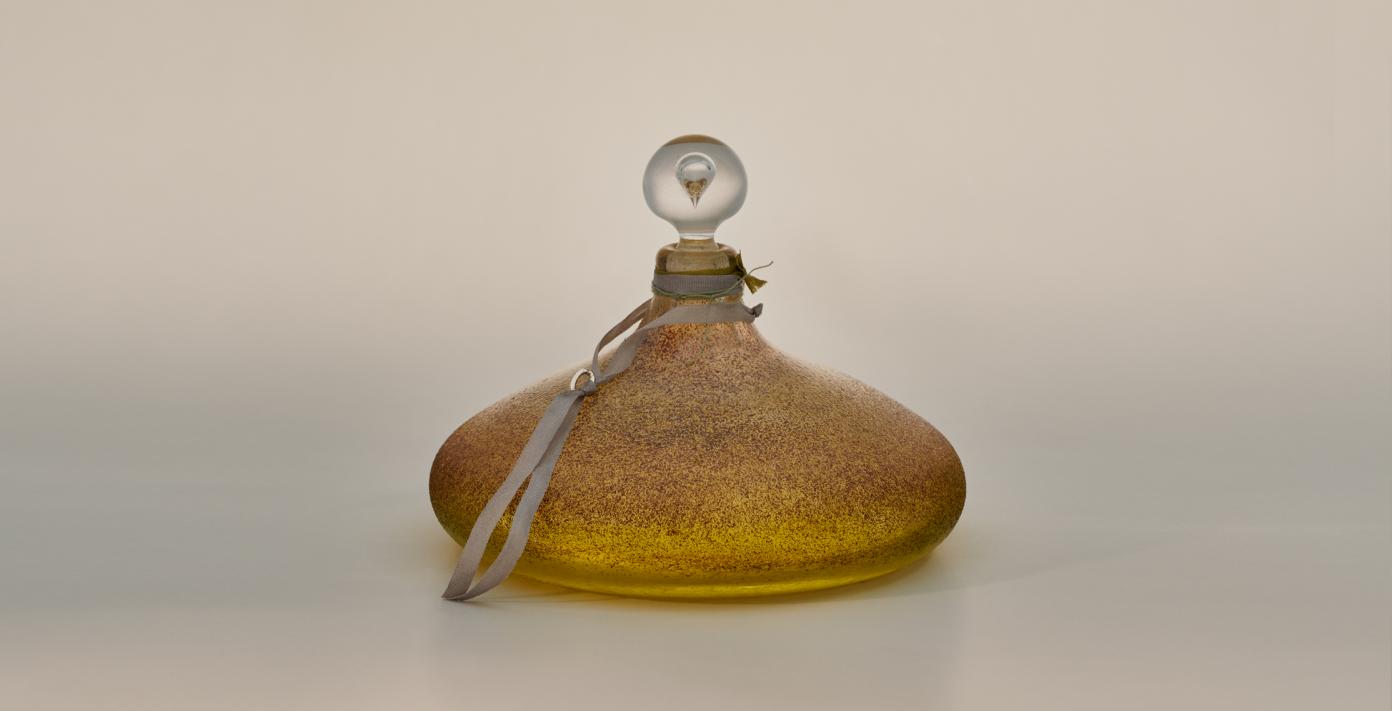 Blaffer Art Museum
120 Fine Arts Building
University of Houston
Houston, US 77204
October 27, 2023 - March 10, 2024
The Blaffer Art Museum presents "Intimate confession is a project", a group exhibition featuring the work of Clémence de la Tour du Pin, with the support of Etant donnés Contemporary Art, a program of Villa Albertine.
Intimate confession is a project is a group exhibition that considers transmission, intergenerational life, and cultural inheritance through the prism of intimacy and infrastructure. Through the work of ten multifaceted artists spanning generations and geographies, the exhibition thinks through infrastructure as an intimate holding cell, capable of affective and affirmative power.
The title is borrowed from a sonnet line by poet Juliana Spahr and is recast to reflect on the relational infrastructures of cultural material. In recent years, a surge of scholarship on the built and unbuilt environments has emerged contrasting "humans, things, words, and non-humans into patterned conjunctures," to quote feminist theorist Michelle Murphy. The upper galleries at the Blaffer Art Museum will serve as a conductive space for hosting — to welcome the practices of ten artists, three of them commissions, critically engaging material and immaterial histories of Houston.
Intimate confession is a project is accompanied by a rich public program including commissions, talks, readings, concerts, and performances in connection with a range of city-wide partners. The project is organized by guest curator and writer Jennifer Teets for the Blaffer Art Museum, growing out of Carbonate of Copper held at Artpace, San Antonio in the spring of 2022.
Featured artists: Gwenneth Boelens, Benvenuto Chavajay Ixtetela, ektor garcia, Lonnie Holley, Anna Mayer, Na Mira, Kate Newby, Josie Ann Teets, Roberto Tejada, Chiffon Thomas, Iris Touliatou, Clémence de la Tour du Pin
Sign up to receive exclusive news and updates