Integrating Nature into Cities | Oct 9, 2023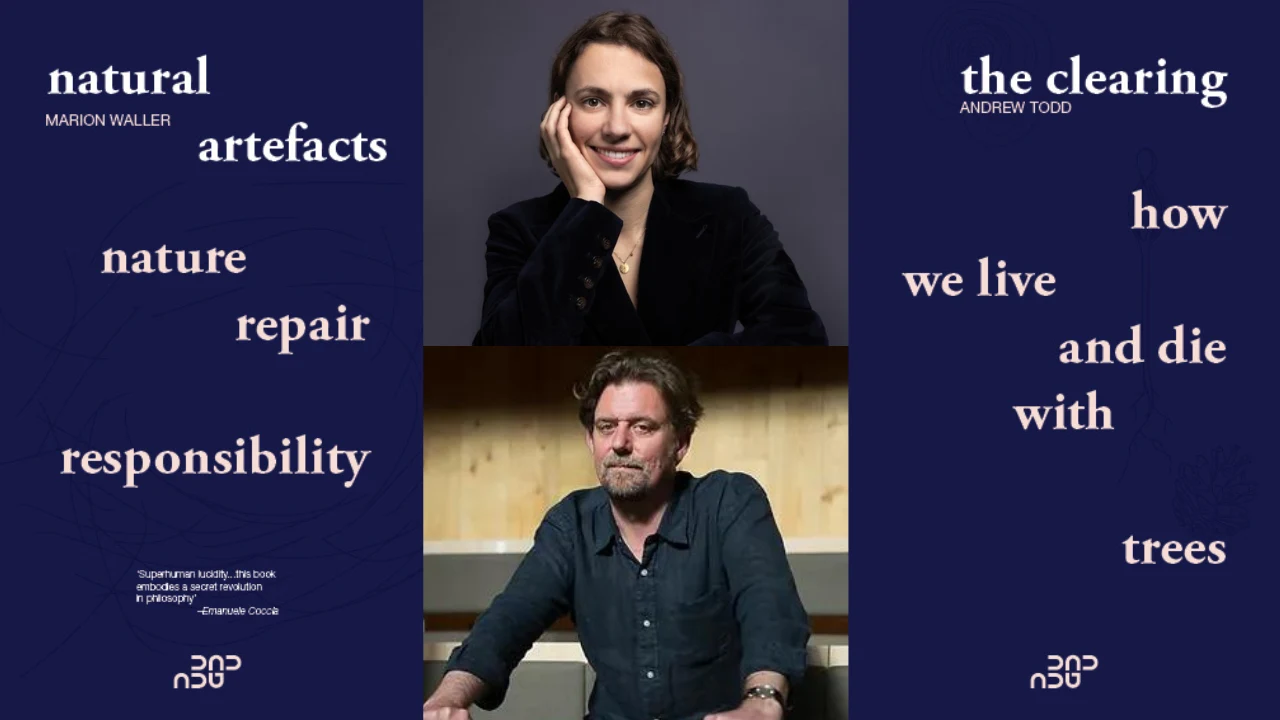 Alliance française de Chicago
Enter via 54 W. Chicago Ave
Chicago, IL, USA 60610
October 9, 2023 | 6:30pm
Marion Waller, Director of the Pavillon de l'Arsenal in Paris and urban planner, is the author of Natural Artifacts. She'll be in conversation with Andrew Todd, architect founder of studio Andrew Todd, and author of The Clearing. The talk will be followed by a book sale and signing session with authors.
About the guests:
Marion Waller is a curator and urbanist, formerly advising the Mayor of Paris on urban planning, architecture and green space. She studied philosophy at the Ecole Normale Supérieure and urban affairs at Sciences Po. She is the Director of the Pavillon de l'Arsenal, the principal focus of exhibitions and debates around built and natural systems in Paris.
Andrew Todd is an architect, winner of the WAN Award for the best wooden building in the world for the Hardelot Elizabethan Theatre. Anchored by his own roots making plant-based buildings, and by the example of his forest manager father, he takes us on a journey which looks at trees and forests from a kaleidoscopic range of viewpoints: as solid matter for building shelter, as ongoing habitat for timeless tribes, as the seat of Western origin myths. The Clearing takes us to the contested, multi-layered forests of Old and New England, to the tropical rainforest (a scene of our civilisational endgame), to ultra-modern (yet animist) Japan, to harmonious and innovative wooden villages in Austria, and to the terraformed, zombie-forested Ascension Island in the middle of the Atlantic.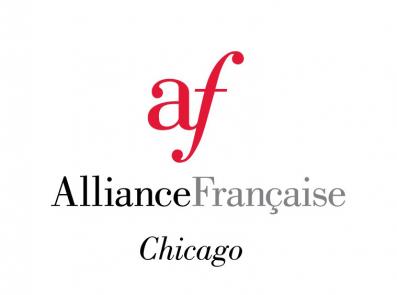 Alliance française de Chicago
The Alliance Française de Chicago is over 120 years old and is part of an international network of over 1,100 Alliances and affiliated cultural centers worldwide. It is the second oldest Alliance Française in the US and second largest after the Alliance Française in New York City. Classes are offered for all ages and levels of French, leading to certifications in French for professional purposes or simply for experiencing another language and its various cultures. It also hosts an impressive array of events, bringing notable lecturers to Chicago: authors, filmmakers and directors, winemakers, chefs, designers, historians, actors and performing artists.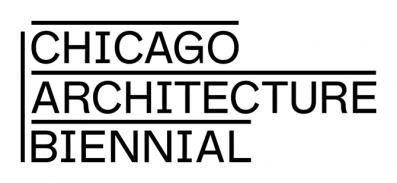 Chicago Architecture Biennial
The Chicago Architecture Biennial (CAB) is dedicated to creating an international forum on architecture and urbanism. It produces year-round programs and a biennial exposition of city-wide activations for a diverse audience of designers, educators, advocates, and students. CAB's mission is to engage and inspire professional and public audiences,  highlight the transformative power of architecture and envision a future for the field that is equitable and sustainable.
Sign up to receive exclusive news and updates