"I Longed to Cherish Mirrored Reflections": Black Women, Reflected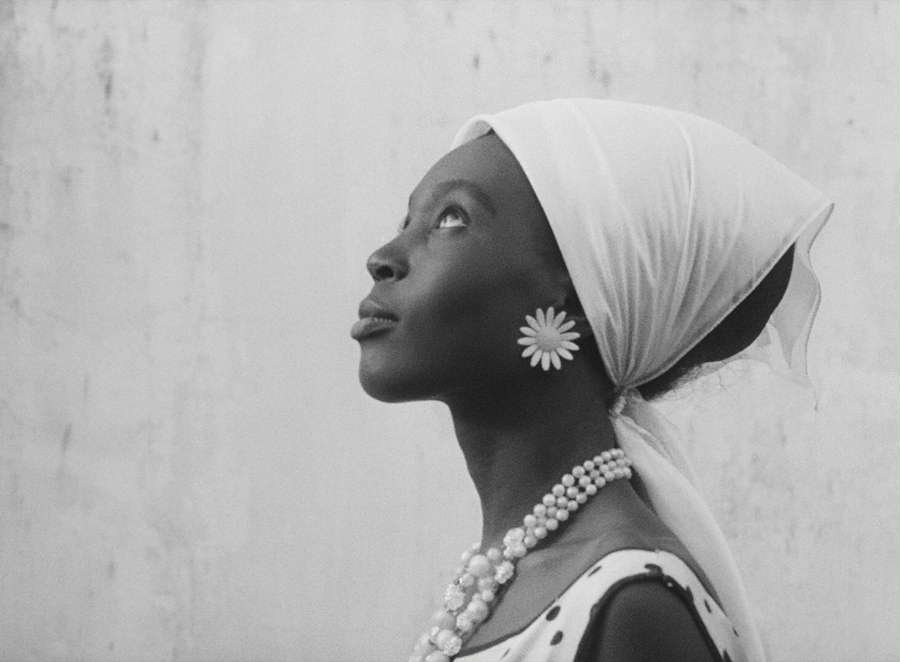 Anthology Film Archives
32 Second Avenue
New York, NY 10003
September 21 - September 21, 2023
Born and raised in Paris from Senegalese and Congolese parents, Johanna Makabi is a filmmaker, writer and producer. She also worked as an assistant on feature films such as "Cuties" by Maïmouna Doucouré and "Winter Boy" by Christophe Honoré. Her short film "Notre mémoire" on the life of Mbissine Thérèse Diop, the actress who starred in Ousmane Sembène's first film "Black Girl", was selected for the New York African Film Festival 2022, among others.
She will be residing at Villa Albertine next spring. For her next documentary, Johanna Makabi will follow the career of a young African-American ballerina and her fight to reclaim the land of her ancestors.
Before then, her short film "Notre mémoire" will be screened as part of this retrospective devoted to Black women filmmakers.
Sign up to receive exclusive news and updates