Haute Cuisine (Original title: "Les Saveurs du Palais")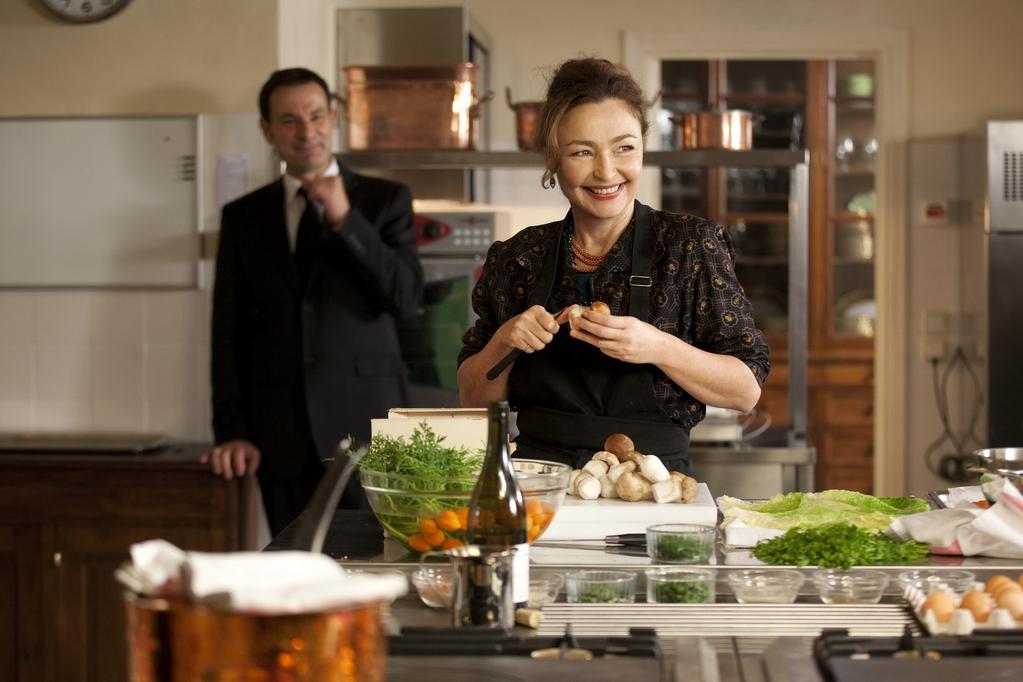 La Maison Française
4101 Reservoir Rd NW
Washington, DC, United States 20007
November 28, 2023
The Villa Albertine in Washington D.C. is organizing a new series of film screenings, focusing on gastronomy. Join us for this fabulous movie about the true story of Danièle Delpeuch and how she was appointed as the private chef for François Mitterand!
HAUTE CUISINE (Original title : "Les Saveurs du Palais")
Directed by Christian Vincent, 2012, 1h35, France
Movie in French with English subtitles
Synopsis: Hortense Laborie is a celebrated chef living in the Perigord region. To her great surprise, the President of the Republic appoints her as his personal cook. She accepts reluctantly but once she has accepted her nomination, Hortense works her heart and soul to produce both a stylish and authentic cuisine. For a while, she manages to impose herself thanks to her sturdy character and despite the jealousies she arouses among the other chefs. For a while only, unfortunately for her and for… the President.
This is event is made possible thanks to the support of TV5Monde.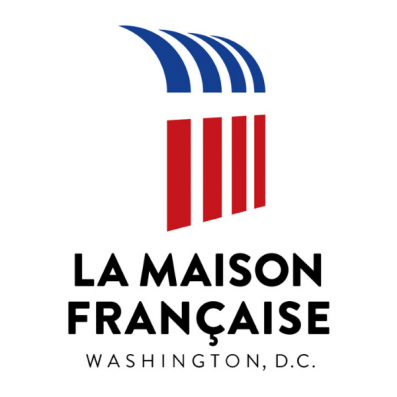 Unique among French diplomatic missions, La Maison Française at the Embassy of France in Washington, D.C., offers an environment that encourages friendly relations between states, promotes outreach and cultural events, and serves as a center for professional and educational activities.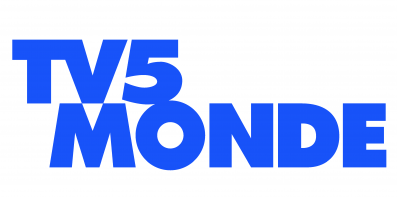 TV5MONDE is a global French language entertainment network that showcases premium films and programs from across the world. With more than 1.5 million viewers nationwide in the USA, TV5MONDE is a renowned leader in French language entertainment. 
Learn more
Sign up to receive exclusive news and updates