French Productions at 29th ADIFF (African Diaspora International Film Festival)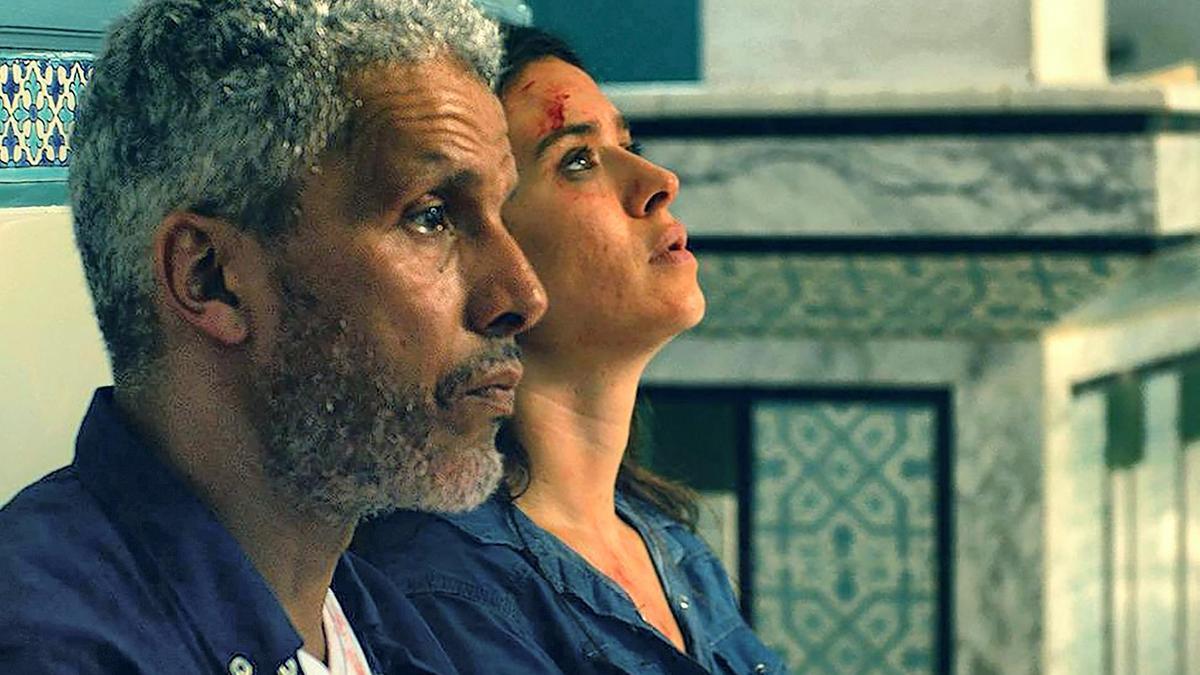 Cinépolis Chelsea & Cinema Village
260 W 23rd Street & 22 E 12th Street
New York, US 10011
November, 26 - December, 12, 2021
The 29th African Diaspora International Film Festival (ADIFF) will be held in New York, from November 26 to December 12. Two French productions – which will be released in American theaters – will be screened this year: A SON (UN FILS) by Mehdi Barsaoui, and SHE HAD A DREAM by Raja Amari.
A SON (UN FILS) – 29th ADIFF Gala screening – followed by Q&A with director
This intense family drama is starring French-Tunisian actor Sami Bouajila, winner of the Orizzonti Award for Best Actor, Venice Film Festival 2019 and winner of the César Awards, France for Best Actor in 2021.
Synopsis: 11 year old Aziz needs a liver transplant after being seriously injured during a terrorist ambush while on holiday in 2011. At the hospital, a family secret will be revealed.
At Cinépolis Chelsea 260 W 23rd Street, New York, NY
Thursday, December 9 – 7pm EST / Screening followed by Q&A with director
A SON (UN FILS) (2019) :
Director:  Mehdi Barsaoui
Starring: Sami Bouajila, Najla Ben Abdallah
Languages: Arabic w/ English Sub.
Runtime: 96 minutes
SHE HAD A DREAM – Dec. 3-Dec. 9 daily screening 
Synopsis: Ghofrane, 25, is a young Black Tunisian woman. A committed activist who speaks her mind, she embodies Tunisia's current political upheaval. As a victim of racial discrimination, Ghofrane decides to go into politics. We follow her extraordinary path, ranging from acting on her ambition to be in politics to disillusion. Through her attempts to persuade both close friends and complete strangers to vote for her, her campaign reveals the many faces of a country seeking to forge a new identity.
In its own unique way, this documentary sheds light on the place of women and Black people in Tunisia's changing society.
At Cinema Village, 22 E 12th Street, New York, NY
Friday, December 3 – Thursday, December 9 – 2:45 PM EST daily
SHE HAD A DREAM (2020) :
Director: Raja Amari
Starring: Ghofrane Binous
Languages: Arabic w/ English Sub.
Runtime: 90 minutes
Sign up to receive exclusive news and updates