French Lit Nights of Hollywood at The Last Bookstore in Los Angeles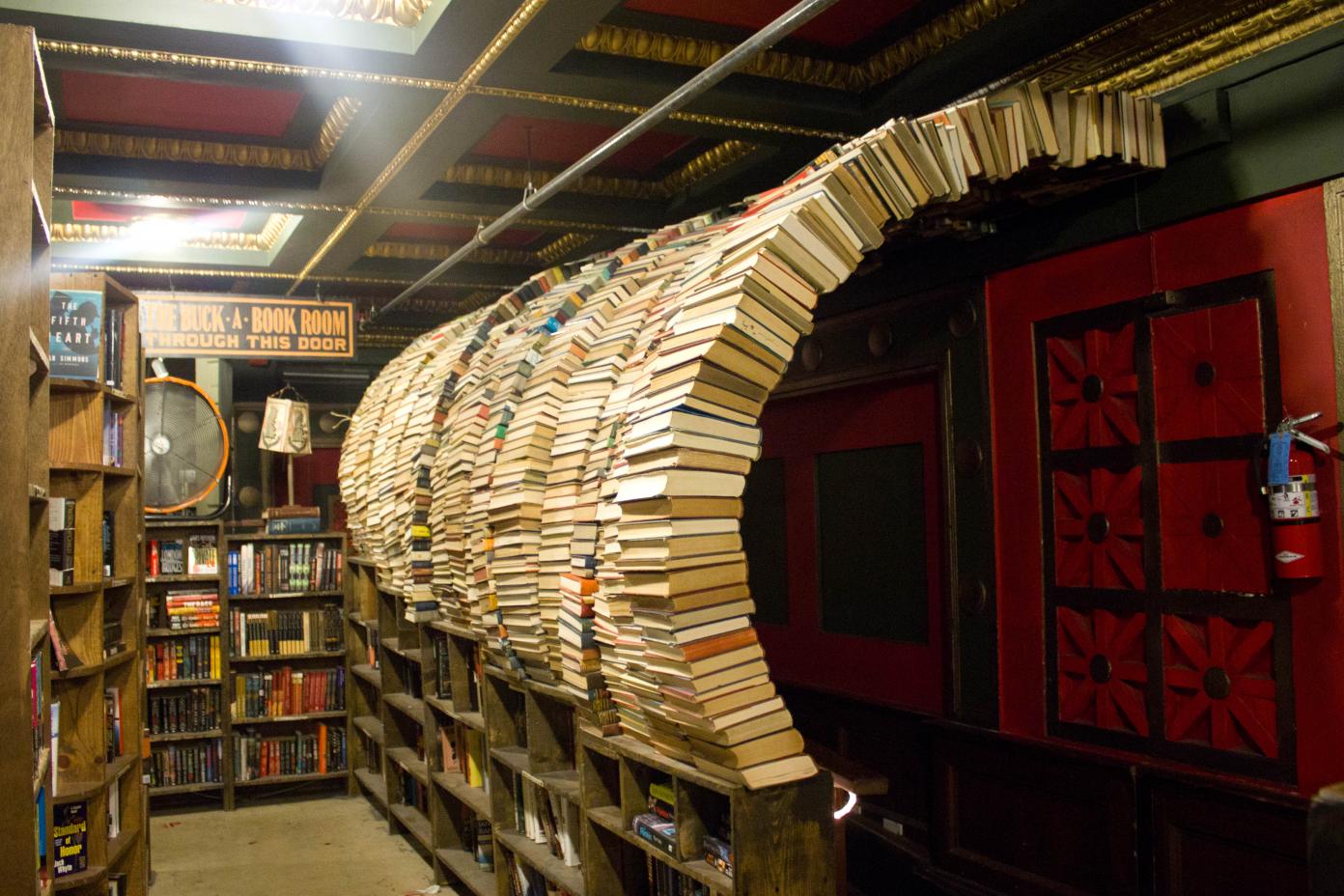 The Last Bookstore
453 South Spring Street Ground Floor
Los Angeles, US 90013
July 25, 2023 | 6pm
Join at The Last Bookstore for an evening of French culture celebration around novelist and filmmaker Dana Ziyasheva, with books, wine and music.
Novelist and filmmaker Dana Ziyasheva will be presenting her latest spy thriller CHOC as well as her podcast/audio book "How I Solved the Homeless Crisis in Cali". This is the kick-off event of the French Lit Nights of Hollywood series where you can discover new contemporary French authors and mingle with Francophiles in the mythical Last Book Store of L.A., around books, music and a selection of French wines.
For more information and to buy tickets, click here!
Sign up to receive exclusive news and updates