French Films at the Wisconsin Film Festival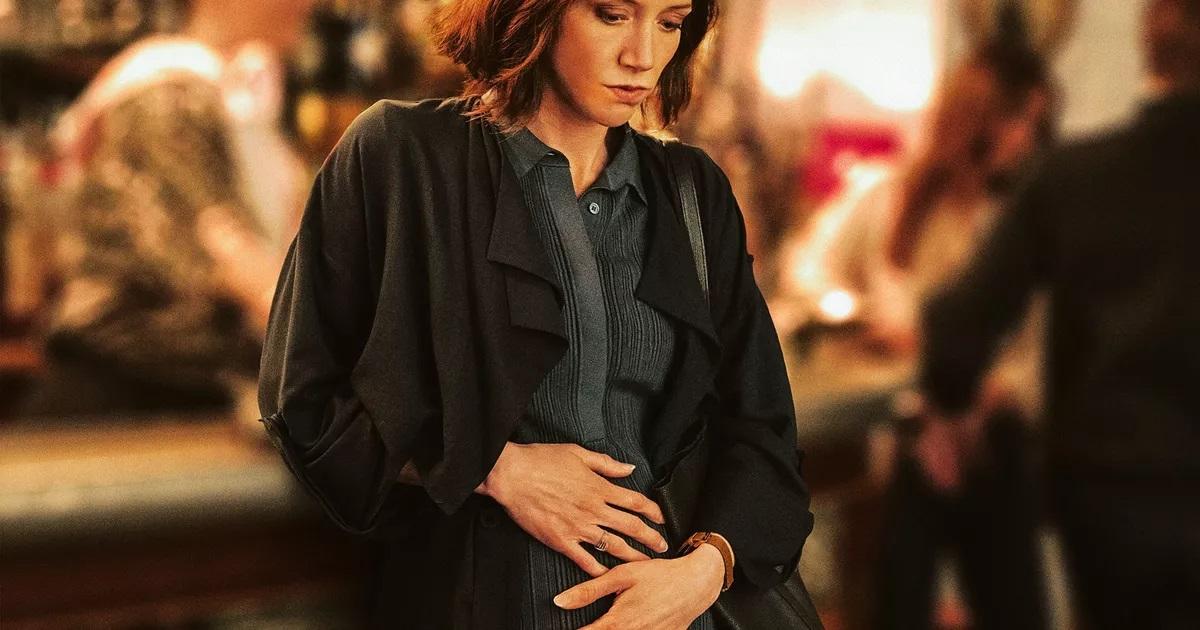 Multiple Locations
Madison, WI, US 53706
April 13 -20, 2023
Presented by the University of Wisconsin–Madison's Department of Communication Arts, this is the largest campus-based international film festival in the United States that presents a broad range of independent American and world cinema.
The festival showcase a broad range of independent American and world cinema (narrative, documentary, experimental, shorts), restorations and revivals including a bouquet of films from France and selected titles from our Young French Cinema Program: 
Mother and Son (Un Petit Frère) by Léonor Serraille (2022)
In the late 1980s, Rose moves to the Paris suburbs with her two young sons, Ernest and Jean. Spanning 20 years from their arrival in France to the present day, the film is the moving chronicle of the construction and deconstruction of a family. Presented at Cannes FF, Competition. This film is part of Young French Cinema, a program of Unifrance and Villa Albertine.
The Sixth Child (Le Sixième Enfant) by Léopold Legrand (2022)
Franck is a scrap dealer who lives with Meriem in the outskirts of Paris. They have five children, a sixth on the way, and serious money problems. Julien and Anna are lawyers and can't have children. This is the story of an unthinkable arrangement. Presented at Namur FIF. This film is part of Young French Cinema, a program of Unifrance and Villa Albertine.
Until tomorrow (Juste une Nuit) by Ali Asgari (2022)
In Tehran, a single young mother's courage is tested when she resorts to desperate measures to hide her illegitimate child from her parents. Presented at the Berlinale, Panorama 2022. This film is part of Young French Cinema, a program of Unifrance and Villa Albertine.
Masquerade by Nicolas Bedos (2022)
A marvel of twists, wit, and glamour, this decadent widescreen thriller is exactly the kind of grown-up spectacle one wishes Hollywood still made. Set in the French Riviera ("a sunny place for shady people," per the film's epigraph), Masquerade tracks a pair of sexy young con artists as they set out to seduce and destroy their wealthy elders—and perhaps each other. 
The Night of the 12th by Dominik Moll (2022)
The disturbing murder of a young woman in Grenoble sets off a years-long police investigation that turns into a personal obsession for recently promoted Police Captain Yohan (Bastien Bouillon). With few clues to learn the killer's identity, Yohan, along with his troubled partner Marceau (Bouli Lanners), begins looking into the life of the victim, Clara.
Other People's Children by Rebecca Zlotowski (2022)
When dedicated high school teacher Rachel (Virginie Efira) falls in love with Ali (Roschdy Zem), it's not long before she also falls for his 4-year-old daughter Leila. Rachel must decide whether to embrace the inherent entanglements of her current situation, including the looming presence of Ali's ex-wife Alice (Chiara Mastroanni) or strike out again on her own. Other People's Children becomes a soulful, sexy, and resolutely grown-up story of the elusive quest for agency and belonging.
Martin Roumagnac by Georges Lacombe (1946, Restoration)
International cinema superstars and real-life lovers Marlene Dietrich and Jean Gabin radiate pure matinee charisma in their only big screen teaming, a sexy and marvelously entertaining film noir tale of doomed love that has been restored and made available to American audiences for the first time in decades! 
ANIMATION
Dragon Princess
Dragons and sorcery, kings and princesses, treasure and greed. Classic fairytale elements in a tale of the friendship between two strong and very different girls. 
Wonderment
When Bear is awakened in the middle of his hibernation by a snack-stealing rabbit, he discovers the beauty of a sparkling winter night and a lifelong friend to share it with.
Luce and the Rock
Luce's orderly little village is disrupted by the sudden arrival of a giant living rock. Driven by frustration and anger, Luce tries to send the rock away and instead finds herself on a journey of adventure and discovery. Awarded Best European Short Film for Children and Young Audiences at the 2023 Berlinale Film Festival.
Kayak
The first leisurely kayaking trip with his baby turns out to be anything but relaxing for Dad. But it's a lot of fun for us!
Sign up to receive exclusive news and updates