French Films at New York Jewish Film Festival 2023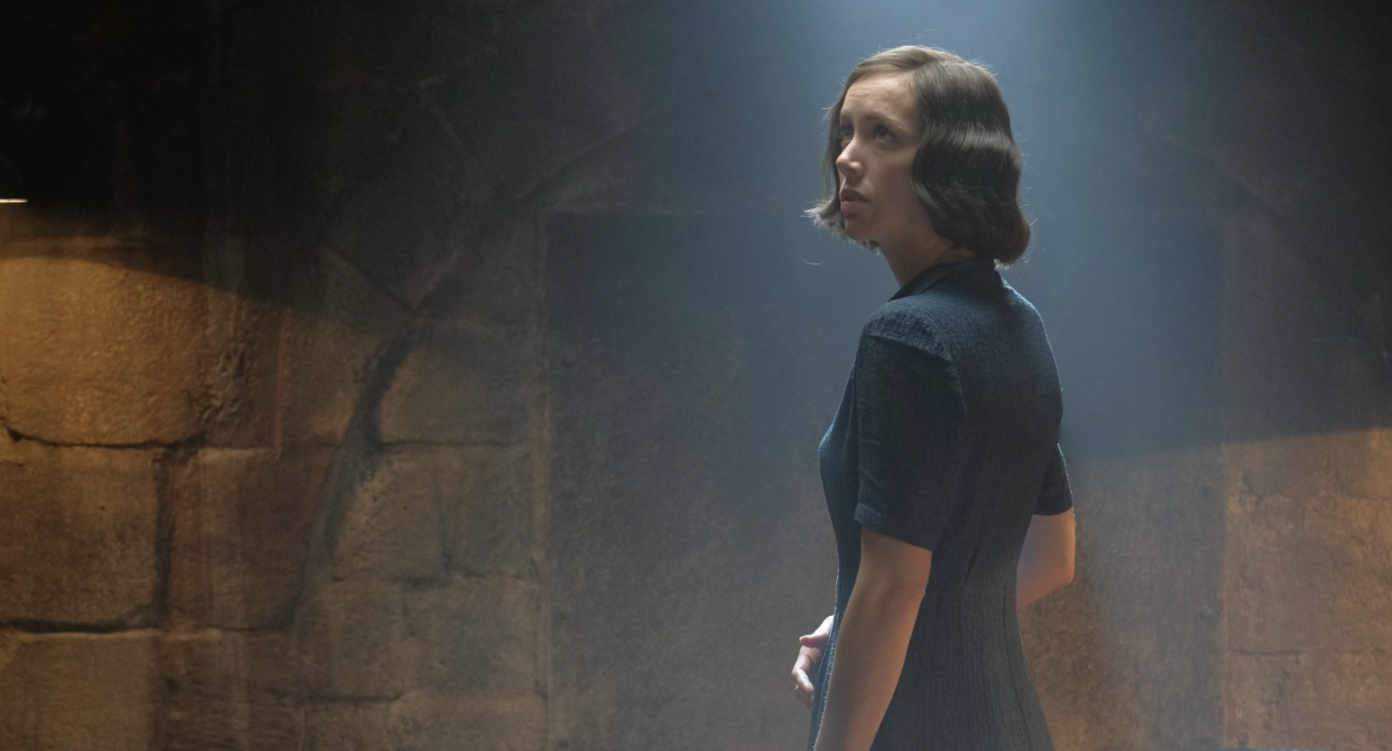 Walter Reade Theater 165 West 65th Street, NYC
165 West 65th Street
New York, US 10023
January 12 - 23, 2023
The Jewish Museum and Film at Lincoln Center present the 32st annual New York Jewish Film Festival (NYJFF) from January 12 through 23, 2023. Among the oldest and most influential Jewish film festivals worldwide, NYJFF presents the finest documentary, narrative, and short films from around the world that explore the Jewish experience.
The 2023 edition of NYJFF will feature both in-person screenings at the Walter Reade Theater, 165 West 65th Street, NYC, and virtual offerings. The NYJFF line-up showcases 22 wide-ranging and exciting features and shorts, including French films and coproductions.
Charlotte Salomon: Life and the Maiden
Delphine Coulin, Muriel Coulin, 2022, France
75 minutes
French with English subtitles
Centerpiece Film | World Premiere | Q&As with Delphine Coulin and Muriel Coulin
This new documentary details the extraordinary life and work of artist Charlotte Salomon, who, though she was killed in Auschwitz at age 26, completed a mind-boggling amount of art before her deportation, including some 1,300 paintings.
Showtimes: 
January 18, 12:00 PM & 6:00 PM
Fred Cavayé, 2021, France
116 minutes
French with English subtitles
New York Premiere
In this acclaimed, engrossing drama set in Paris during the German occupation, beloved French actor Daniel Auteuil stars as a Jewish jeweler unable to escape the city to rejoin his family who must strike a life-altering deal with the young French couple who have taken over his shop.
Showtimes: 
January 12, 2:30 PM
January 16, 8:30 PM
Sylvie Ohayon, 2021, France
101 minutes
French with English subtitles
A warm, witty, and wildly stylish testament to women working together, this Paris-set drama stars the captivating and elegant French standout Nathalie Baye as Esther, a caustic and bitter seamstress for Dior who takes on a new intern after a surprising series of events.
Showtimes: 
January 19, 1:00 PM
January 21, 9:45 PM
Ady Walter, 2022, Ukraine/France
114 minutes
Yiddish and Ukrainian with English subtitles
U.S. Premiere | Q&As with Ady Walter, Jean-Charles Lévy, Moshe Lobel & Saul Rubinek
This ambitious and technically astonishing film, shot in a single take, tells the expansive, multi-character story of a Jewish village in Ukraine on the border with Poland 24 hours before the Nazi invasion that will destroy it.
Showtimes: 
January 16, 5:30 PM
January 17, 1:00 PM
Stéphane Freiss, 2022, Italy/France
101 minutes
Italian and French with English subtitles
New York Premiere 
Set in the bucolic Calabrian countryside during the citron harvest, this intimate and elegantly rendered romantic drama about family, faith, and freedom follows the blossoming attraction between the farm owner and a rabbi's daughter who is questioning the constraints of her religious upbringing.
Showtimes:
January 17, 7:00 PM
January 18, 2:30 PM
Sign up to receive exclusive news and updates