Filmfest DC Series: The Intouchables (Intouchables)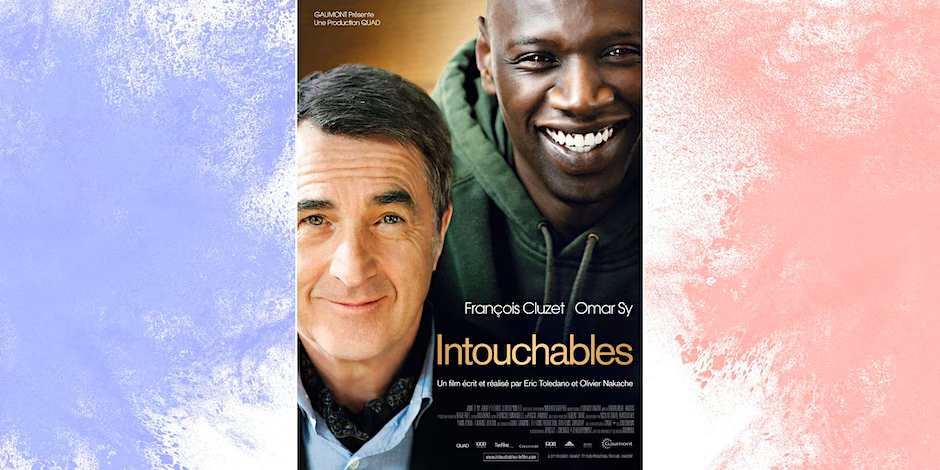 La Maison Française at the Embassy of France
4101 Reservoir Rd., NW
Washington, D.C., US 20007
Februat 1st, 2023 | 7:00pm
Film screening of The Intouchables (Intouchables) – in French with English subtitles
For 36 years, the Washington, DC International Film Festival has brought us the best of world cinema, featuring many new and exciting films from around the globe. Come discover or re-discover the French hits shown at the festival through this delightful series curated by the Filmfest DC staff.
The Intouchables, by French writer/directors Olivier Nakache and Eric Toledano, is the inspiring true story of two men who should never have met—a quadriplegic aristocrat and a young man from the projects.
After Driss (Omar Sy, César Award winner for Best Actor) is hired as caretaker for Philippe (François Cluzet, Tell No One), they learn that sometimes you have to reach into someone else's world to find what's missing in your own. This movie was a smashing success in France, the third highest of the box-office, with more than 19 million viewers.

Sign up to receive exclusive news and updates