French City-Building in Kinship with the Non-Human | Oct 11, 2023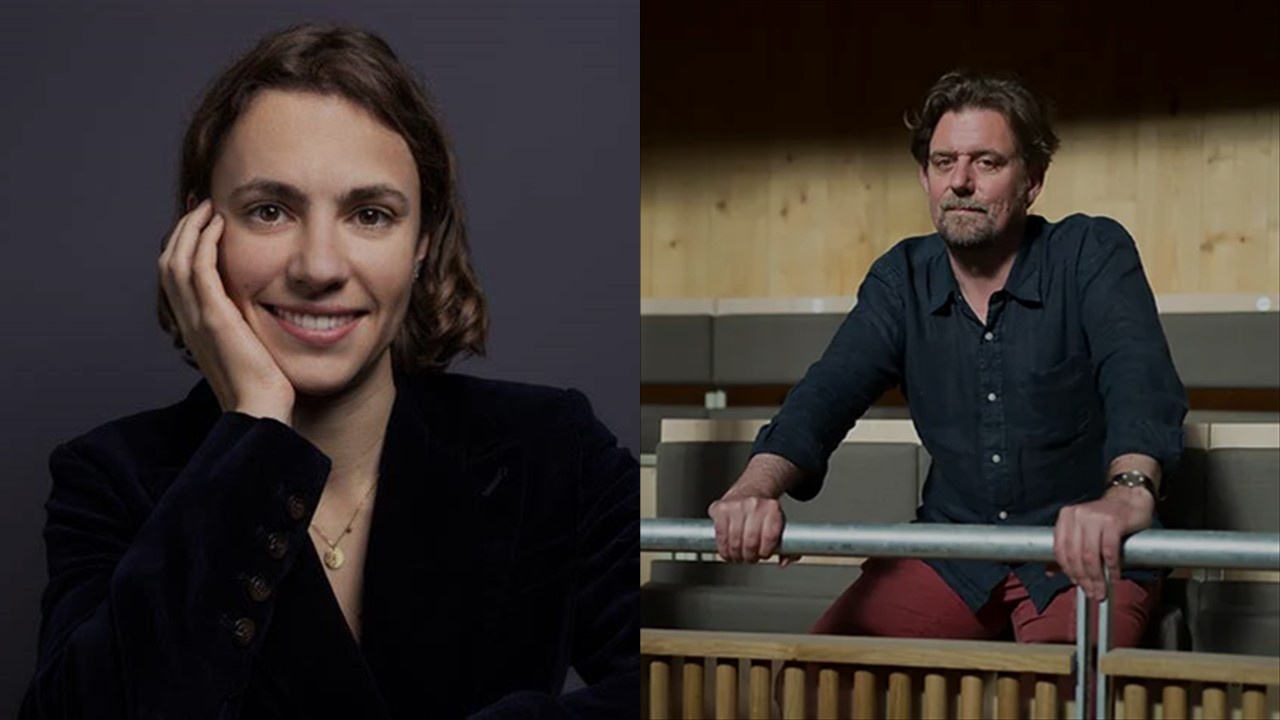 Illinois Institute of Technology
10 W 35th St
Chicago, IL, 60616
October 11, 2023 | 5-6pm
In a lively conversation held at the Crown Hall – IIT College of Architecture, Marion Waller and Andrew Todd will share their perspectives on French municipal politics and sustainability in the process of regulating construction(s). This discussion will echoe their respective, yet related published works including Natural Artefacts (2016) and The Clearing (2023).
About the guests:
Marion Waller is a curator and urbanist, formerly advising the Mayor of Paris on urban planning, architecture and green space. She studied philosophy at the Ecole Normale Supérieure and urban affairs at Sciences Po. She is the Director of the Pavillon de l'Arsenal, Europe's leading center for architecture and urban planning, where city planning and its architectural achievements are made accessible to all. In addition to this position, she lectures at a number of institutions, teaches urban planning at Sciences Po Paris and École Polytechnique, and previously taught environmental ethics at Université Paris-Est. In 2016 she published Natural Artefacts, an essay on environmental philosophy devoted to the challenges of ecological restoration,
Andrew Todd is an architect, winner of the WAN Award for the best wooden building in the world for the Hardelot Elizabethan Theatre. In 2011 he was awarded with the insignia of Chevalier des Arts et des Lettres by the French Minister of Culture Frédéric Mitterrand, for his contributions to furthering the arts in France and throughout the world. In The Clearing (2023), anchored by his own roots making plant-based buildings, and by the example of his forest manager father, he explores dark origin myths, ethnic genocide, environmental ignorance, and the climate crisis, juxtaposed with heartwarming stories of our kinship with trees, including an elderly bonsai, Austrian forest constructions, Japanese vegetal animism, and an encounter with a regal forest guardian.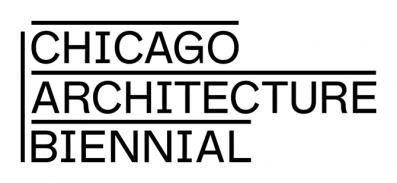 Chicago Architecture Biennial
The Chicago Architecture Biennial (CAB) is dedicated to creating an international forum on architecture and urbanism. It produces year-round programs and a biennial exposition of city-wide activations for a diverse audience of designers, educators, advocates, and students. CAB's mission is to engage and inspire professional and public audiences,  highlight the transformative power of architecture and envision a future for the field that is equitable and sustainable.

The College of Architecture at Illinois Institute of Technology
The College of Architecture at Illinois Institute of Technology builds on a legacy of disciplined experimentation in materials and technologies to educate and inspire the next generation of architects and landscape architects. From its landmark campus and home at S. R. Crown Hall, IIT Architecture champions an interdisciplinary approach to education and research that is simultaneously local and global in its impact.IIT Architecture students are educated to address complex, contemporary challenges of designing and constructing across all scales. Both faculty and students enjoy a longstanding relationship with professional practice in Chicago, a city with a vibrant history of innovation in architecture, design, landscape architecture, and urbanism.
Sign up to receive exclusive news and updates