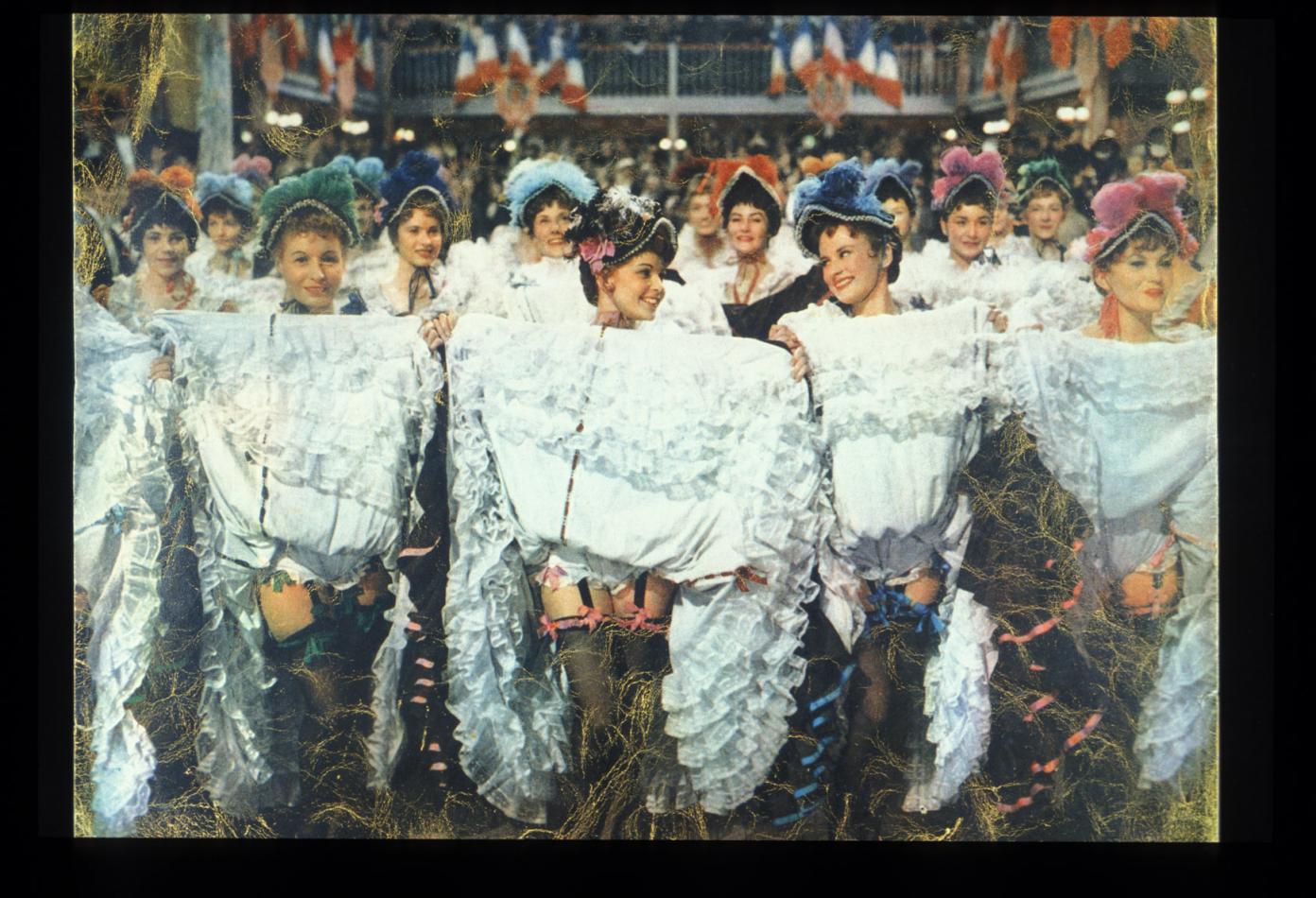 Walsh (John) Park
1722 N. Ashland Avenue
Chicago, US 60614
July 5, 2023 | 8:30 pm (Sunset)
Wednesday, July 5 | Walsh (John) Park
French Cancan 
Directed by Jean Renoir 
With Jean Gabin, Françoise Arnoul, María Félix 
Choreographer: Claude Grandjean
1955, Drama-Musical, 1h45, France-Italy
Nineteenth-century Paris comes vibrantly alive in Jean Renoir's exhilarating tale of the opening of the world-renowned Moulin Rouge. This celebration of life, art and the City of Light (with a cameo by Edith Piaf) is a tour de force by a master of modern cinema.  
Set in the vibrant Belle Epoque, live entertainment entrepreneur Henri Danglard undertakes the renovation of a historic Parisian cabaret, the Moulin Rouge. Betting on the revival of the cancan dance, he turns young washerwoman Nini into a star dancer. Along the way, Danglard confronts the jealousy of his lover Lola, the fickleness of his sponsors, and the fierce competition of the Montmartre scene.
In French with English subtitles
Free and open to the public (no ticket needed) | Bring your own chair or blanket and join us at dusk!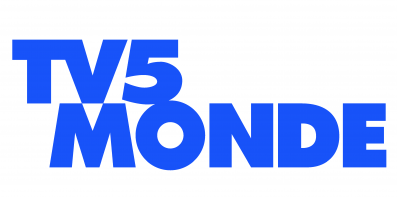 TV5MONDE is a global French language entertainment network that showcases premium films and programs from across the world. With more than 1.5 million viewers nationwide in the USA, TV5MONDE is a renowned leader in French language entertainment. 
Learn more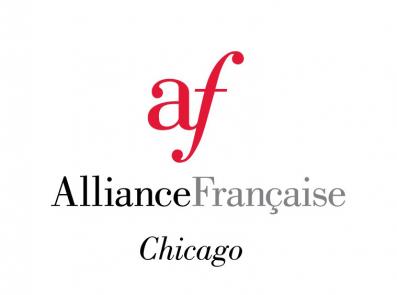 Alliance française de Chicago
The Alliance Française de Chicago is over 120 years old and is part of an international network of over 1,100 Alliances and affiliated cultural centers worldwide. It is the second oldest Alliance Française in the US and second largest after the Alliance Française in New York City. Classes are offered for all ages and levels of French, leading to certifications in French for professional purposes or simply for experiencing another language and its various cultures. It also hosts an impressive array of events, bringing notable lecturers to Chicago: authors, filmmakers and directors, winemakers, chefs, designers, historians, actors and performing artists.
Sign up to receive exclusive news and updates