French-American Jazz Concert ft Clovis Nicolas Quartet and Cornerstore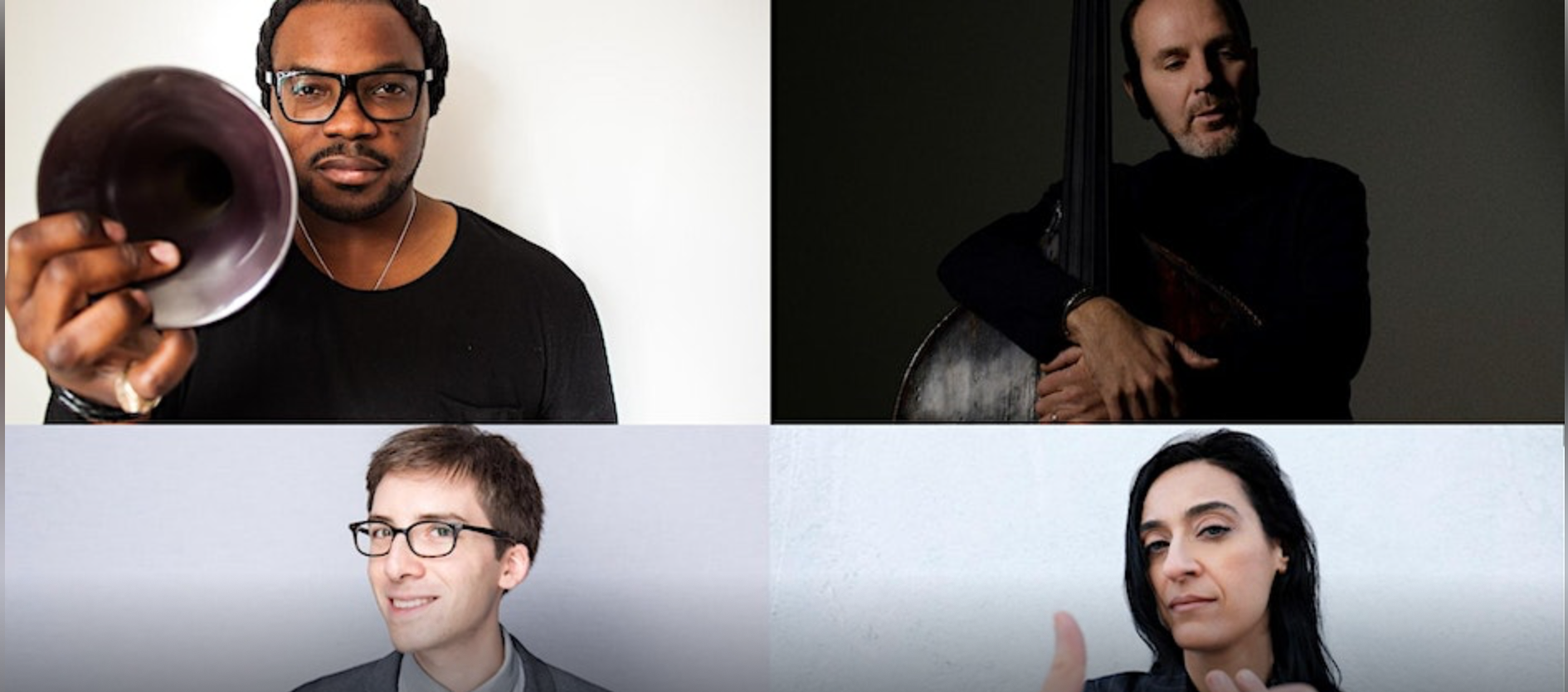 La Maison Française
Embassy of France, 4101 Reservoir Rd., NW
Washington D.C., United States 20007
November 29 - November 29, 2023
The Villa Albertine – Cultural Services of the French Embassy, in partnership with the DC Jazz Festival, is hosting an impressive roundup of artists from both sides of the Atlantic.
The concert will feature Clovis Nicolas Quartet, with an opening by Cornerstore – winner of the DCJazzPrix.
ABOUT THE ARTISTS
Clovis Nicolas, bassist and composer originally from Provence, France, currently living in New York for the past twenty years, where he performs with some of today's greatest Jazz musicians (Sullivan Fortner, Bill Stewart, Eric Reed, Elena Pinderhughes…), presents his latest album "The Contrapuntist", released in March 2023 on Sunnyside Records. This ambitious project showcases the bassist's compositional talents, who wrote a five-movement piece for string quartet (« Le Miroir »), before reinventing a series of variations, this time dedicated to a Jazz quartet. The bassist's band is joined by a first-class international cast, including American trumpeter Jeremy Pelt, virtuoso Italian pianist Simona Premazzi, and young drums sensation Jimmy Macbride. Not to be missed!
Jeremy PELT – trumpet
Jeremy Pelt has become one of the most prominent young trumpeters in the jazz world, having collaborated with Ravi Coltrane, Ralph Peterson, Cedar Walton, Nancy Wilson… His recordings have won him national and international critical acclaim. He has been voted trumpet "Rising Star" five years in a row by Downbeat magazine and trumpet player of the year by the Association of Jazz Journalists in 2023.
Simona PREMAZZI – piano
Italian pianist Simona Premazzi has developed an impressive career since moving to New York in 2004. She has performed in major venues in New York and beyond, including the historic Village Vanguard with saxophonist Greg Osby. Simona performs regularly with « Andrew! » a project around piano legend Andrew Hill's music. She has released five CDs as a leader, including «Outspoken» selected as one of the Best Albums of 2017 by DownBeat Magazine.
Jimmy MACBRIDE – drums
Jimmy Macbride is a drummer based in New York City. He has performed with a wide variety of artists including Terence Blanchard, Kenny Barron, Jimmy Greene, and Adam Rogers. His musical talents have taken him worldwide, touring across Europe, Asia, and North America at some of the world's most famous venues, including the Monterey Jazz Festival, North Sea Jazz Festival, and Newport Jazz Festival. He is also an active recording artist, appearing on over 50 albums to date.
Cornerstone
Kristopher Funn was born and raised in Baltimore, Maryland. He began playing the trumpet at age four and took up the double bass at age 14 upon entering high school. At age 23, Kristopher began touring internationally with alto saxophonist Kenny Garrett. Since then, he has traveled to every major jazz festival in the world touching six continents performing with artists including Sean Jones, Benny Golson, Bruce Williams, Nicholas Payton, Warren Wolf, Pharoah Sanders, Jeff Majors, Jeff Lorber, Christian Scott, Kamasi Washington and many others.
Quincy Phillips is a drummer, pianist, and organist at his home church, East Baltimore Deliverance. Phillips has spent more than 30 years cultivating his passion as a musician. He had the great honor to perform for the President of the United States Barack Obama and First Lady Michelle Obama for "Smithsonian Salutes Ray Charles: In Performance at the White House". Phillips is a member of the Grammy-award-winning Christian McBride Big Band. He is currently touring with the world renowned musicians and composers Roy Hargrove and Christian McBride.
John Lee plays the guitar with biting power, flowing groove, and a fluency that reflects his wide range of influences. The Washington, D.C.-based guitarist, composer and bandleader draws inspiration from jazz, blues, Indian classical, alternative rock and West African music, but his work extends beyond all boundaries. Lee has performed with a host of stars, in a broad array of genres – from Matisyahu, Hassan Hakmoun, Christian Scott, Keller Williams, Fatoumata Diawara, Cyro Baptista –to his own groups – John Lee Experience, Chu Bubaloo, and Caveman.  He recently contributed to Unity, a forthcoming album by the internationally renowned Gnawa musician Hassan Hackmoun.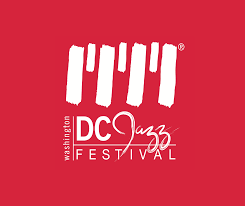 The DC Jazz Festival is a nonprofit organization that celebrates America's unique original art form by presenting year-round programs and performances featuring local, national and internationally acclaimed artists. The mission of the DC Jazz Festival is to present internationally renowned and emerging artists in celebration of jazz, unify diverse communities and enable connections between artists and audiences, advance jazz and music education, provide performance opportunities for DC-based musicians, and highlight DC as a major and vibrant center for jazz. With dozens of performances in venues across the city, the annual DC Jazz Fest is one of the largest music festivals in the world. This international event attracts jazz lovers from around the world to the nation's capital.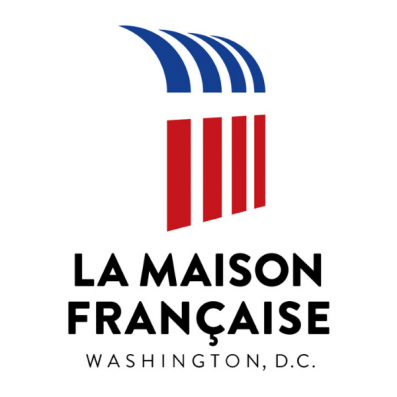 Unique among French diplomatic missions, La Maison Française at the Embassy of France in Washington, D.C., offers an environment that encourages friendly relations between states, promotes outreach and cultural events, and serves as a center for professional and educational activities.
Sign up to receive exclusive news and updates