Frederick Wiseman's A COUPLE will be released on November 11 at Film Forum!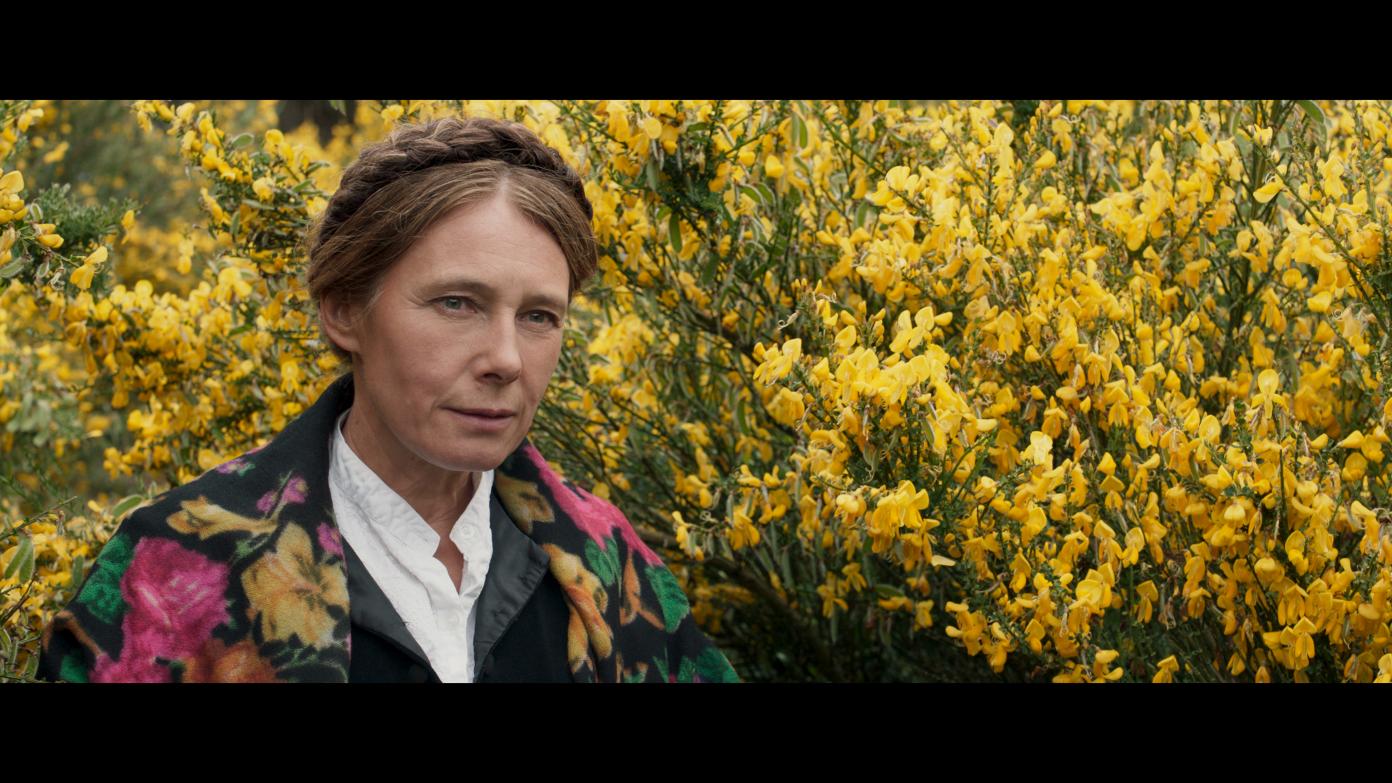 Film Forum
209 West Houston St
New York City, US 10014
November 11, 2022
A COUPLE will be released on November 11 at Film Forum followed by an exclusive recorded Q&A with director Fredrick Wiseman!
"All happy families are alike; each unhappy family is unhappy in its own way." Leo Tolstoy's famed opening to Anna Karenina easily applies to the early years of his deliriously passionate marriage to a woman 16 years his junior, as well as to their final years, marked by violent arguments, guilt, and recriminations. Prolific documentary maestro Frederick Wiseman (46 feature-length films since 1967) has fashioned a moving, empathetic monologue based on the diaries of Sophia Tolstoy, with whom the great writer had 13 children and who, as his amanuensis, copied his masterpiece, War and Peace, seven times. Filmed amid gorgeous, idyllic settings befitting a Russian countess, French actress Nathalie Boutefeu portrays Sophia as a determined, loving, angry woman who recognizes the limitations of long-term marriage to a man of world-renown. In the words of Olivia Harrison (wife of George Harrison): "The secret to long-term marriage? You don't get divorced."
All 4:15 and 8:00 shows from November 11 – 17 will be followed by a Q&A with Wiseman, moderated by Vox Film Critic Alissa Wilkinson, recorded especially for Film Forum run.

With support from the Ada Katz Fund for Literature in Film and the Roy Lichtenstein Foundation Fund.

2022     64 MIN.     USA     IN FRENCH WITH ENGLISH SUBTITLES     ZIPPORAH FILMS
Sign up to receive exclusive news and updates