François Hartog – "Chronos: The West Confronts Time"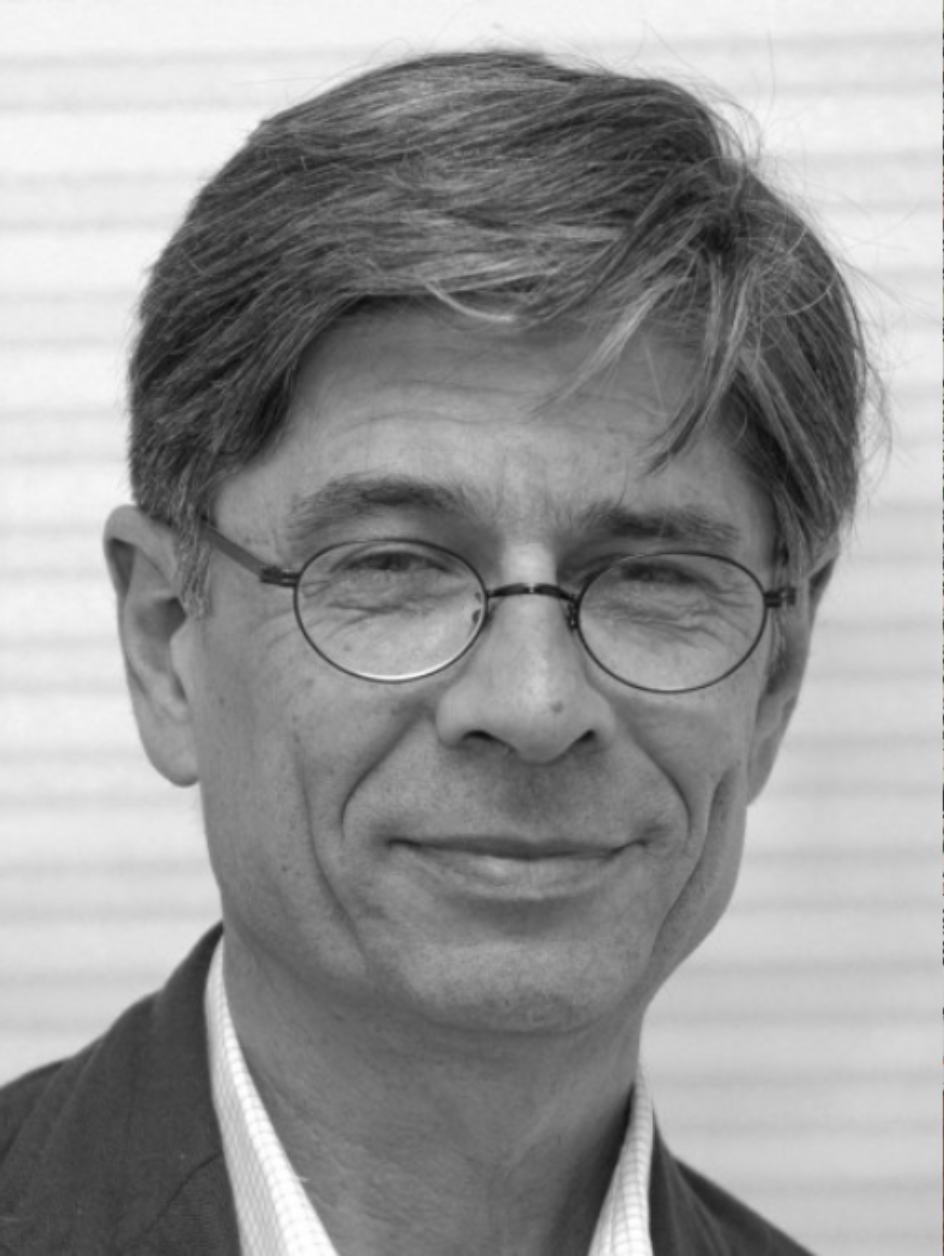 University of Chicago
Foster Hall 1130 E 59th St
Chicago, US 60637
November 11, 2022 | 5pm
François Hartog, leading French historian and professor emeritus at Paris' École des hautes études en sciences sociales, will discuss his book, "Chronos: The West Confronts Time", in person at Foster Hall on November 9th. Come out and learn more about the history of the Western world's relationship to time, from early Christianity to the 21st century world.
François Hartog will discuss Chronos: The West Confronts Time. He will be joined in conversation by Stephan Palmié and 3CT fellow Bill Brown. 3CT fellow Dipesh Chakrabarty will moderate.
Presented in partnership with 3CT's New Book Salon
About the book: As omnipresent as it is ungraspable, time has always inspired and eluded attempts to comprehend it. For the early Christians, for the twenty-first-century world, how have past and future been woven into the present? In Chronos, a leading French historian ranges from Western antiquity to the Anthropocene, pinpointing the crucial turning points in our relationship to time.
About the author: François Hartog is a professor emeritus at the École des hautes études en sciences sociales in Paris. His books in English include Regimes of Historicity: Presentism and Experiences of Time (Columbia, 2015) and The Mirror of Herodotus: The Representation of the Other in the Writing of History (1988).
About the interlocutors: 
Bill Brown is the Karla Scherer Distinguished Service Professor in American Culture at University of Chicago, appointed in the Department of English and the Department of Visual Arts.
Stephan Palmié is the Norman & Edna Freehling Professor of Anthropology and of Social Sciences in the College, and the Director of Undergraduate Studies at University of Chicago. Stephan Palmié conducts ethnographic and historical research on Afro-Caribbean cultures, with an emphasis on Afro-Cuban religious formations and their relations to the history and cultures of a wider Atlantic world.
About the moderator: Dipesh Chakrabarty is the Lawrence A. Kimpton Distinguished Service Professor of History and South Asian Languages and Civilizations at the University of Chicago. He is the recipient of the 2014 Toynbee Prize, which is given to a distinguished practitioner of global history.
Sign up to receive exclusive news and updates