Four French films at Beyond Fest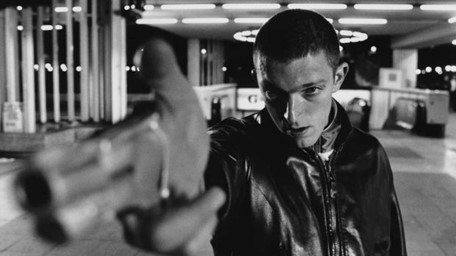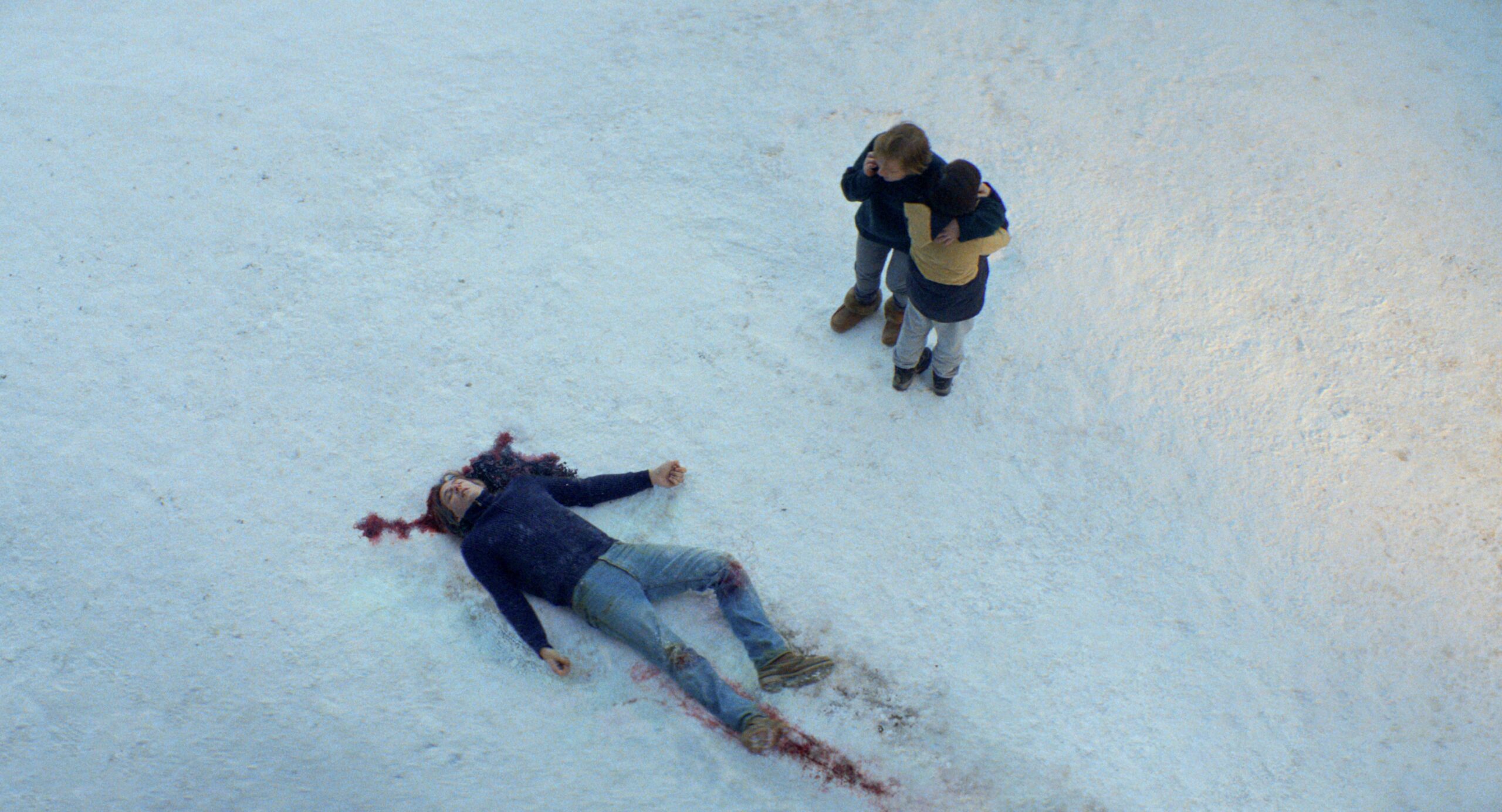 American Cinematheque
1604 N Cahuenga Blvd
Los Angeles, 90028
September 26 - October 10, 2023
The festival runs from September 26 through October 10, 2023.
Beyond Fest, the highest-attended genre film festival in the US, returns for its 11th outing with 55-feature slate spanning 15 days of cinematic excess, including five world premieres, three North American Premieres, seven US premieres, and eighteen West Coast Premieres.
Four French movies are scheduled.
For more information about the festival, click here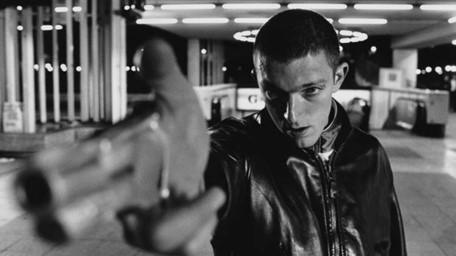 October 1st – NEON Theatre at Los Feliz 3
La Haine de Mathieu Kassovitz
The kids from the "Bluebell" projects have spent all night warring with the police. Why? Because a 16-year-old boy, Abdel Ichaha, is at near death after being beaten up under questioning by a police officer. Among these kids blinded by hate are three homeboys – Hubert, Saïd and Vinz. Together they're about to live the most important day of their lives. Because today there's the fourth hero of our story: the gleaming, chromeplated 9mm Beretta automatic which a plainclothes policeman is reported to have lost during the rioting.
35 mm. France. 1995. Drama. 97 min.
For more information, click here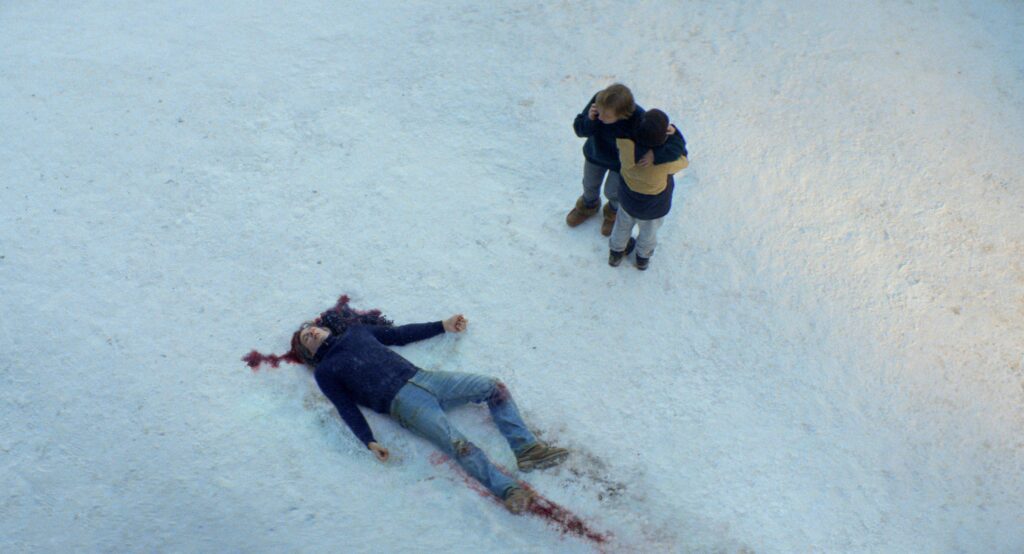 October 2nd – Aero Theatre
Anatomy of a Fall by Justine Triet
For the past year, Sandra, her husband Samuel, and their eleven-year-old son Daniel have lived a secluded life in a remote town in the French Alps. When Samuel is found dead in the snow below their chalet, the police question whether he was murdered or committed suicide. Samuel's suspicious death is presumed murder, and Sandra becomes the main suspect.
DCP. France. Drama. 151 min.
For more information and to buy tickets, click here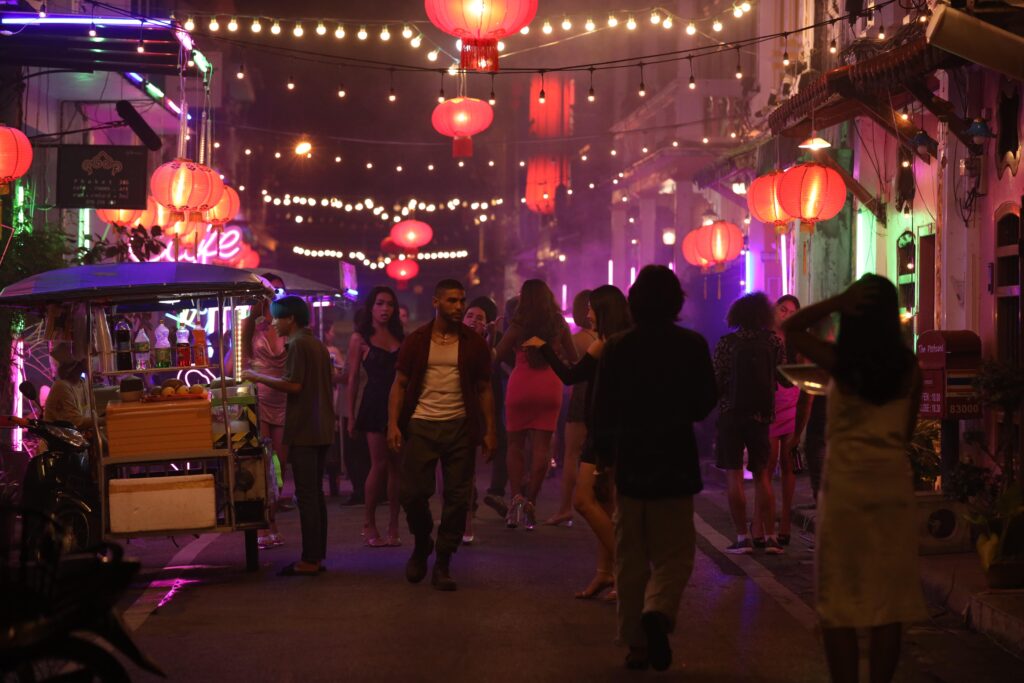 October 6 – American Cinematheque, Los Feliz Theatre
Mayhem! (Farang), by Xavier Gens
Shortly after leaving prison, Sam enters a work program that has him following the straight and narrow path. Enter tragedy, which sees Sam on the run to Thailand where he attempts a new life with his wife and child. But bad luck will not leave Sam alone and with nothing left to lose, Sam is unleashed.
DCP. France. 2023. Thriller. 99 min
For more information and to buy tickets, click here

October 7 – American Cinematheque, Los Feliz Theatre
Vincent Must Die, by Stéphan Castang
Random strangers have suddenly started attacking Vincent with murderous intent, whenever they make eye contact. At first, he tries to continue about his daily business, but as things spiral violently out of control, Vincent is forced to flee and change his life completely…
DCP. France. 2023. Horror. 107 min
For more information and to buy tickets, click here
Sign up to receive exclusive news and updates