Forgotten Filmmakers of the French New Wave at MoMA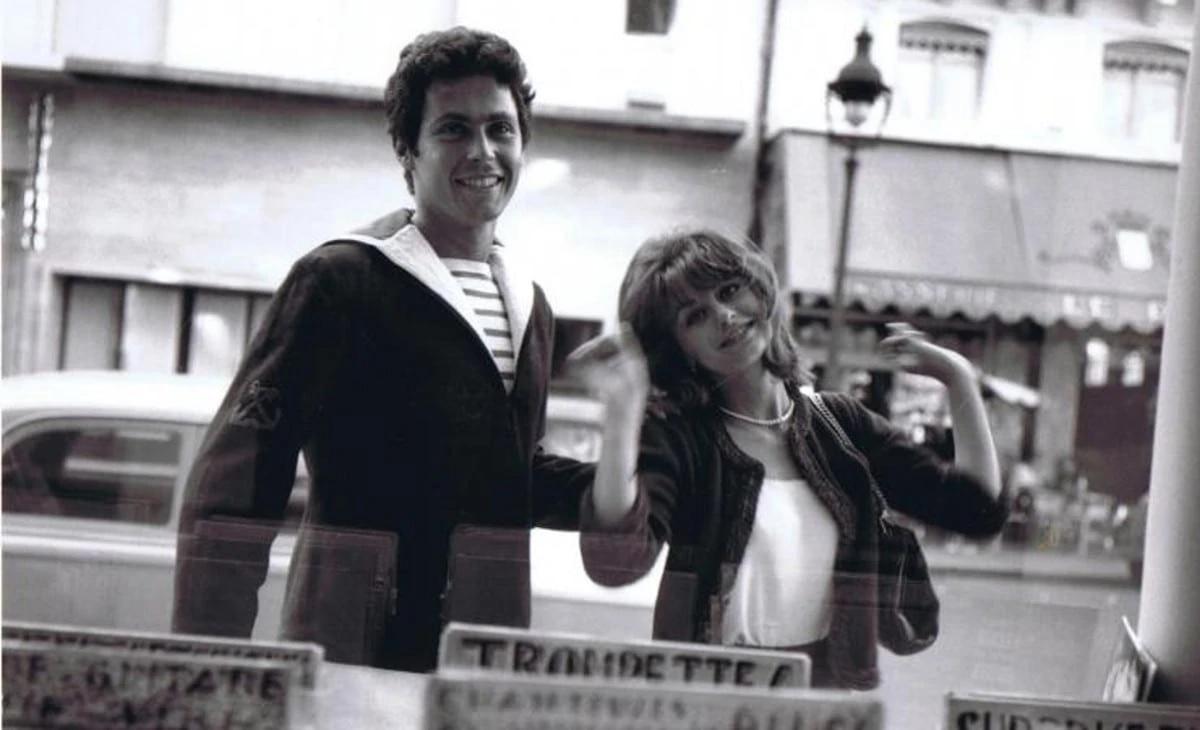 MoMA Floor T2/T1
11 West 53 Street
Manhattan
New York City, US 10019
May 4–June 2, 2022
The French New Wave of the 1950s and '60s radically transformed the language of cinema. While its leading figures are widely recognized—over the years, Jean-Luc Godard, François Truffaut, Eric Rohmer, Jacques Rivette, Claude Chabrol, Agnès Varda, Alain Resnais, Jacques Demy, and Chris Marker have all had retrospectives at MoMA and beyond—there were many other New Wave filmmakers whose work has remained largely unsung.
This major retrospective of more than 40 features and shorts allows the discovery of the most important among them, drawing upon the dictionary of 162 new filmmakers that appeared in the December 1962 issue of Cahiers du cinéma. Included among these is Alain Cavalier's rarely screened L'insoumis, starring Alain Delon, as well as other films relating to the Algerian War, including James Blue's The Olive Trees of Justice (1961) and Jacques Panijel's banned film October in Paris (1962). The specter of French colonialism is manifested as well in Jacques Melo Kane, Mamadou Sarr, and Paulin Soumanou Viera's groundbreaking Afrique sur Seine (1955) and in the ethnographic films of Jean Rouch, including Moi, un Noir (1958). And while the French New Wave was doubtless dominated by men—this exhibition does not neglect names like Alexandre Astruc, Jacques Doniol-Valcroze, Georges Franju, Jacques Rozier, and Edouard Molinaro—there were, nonetheless, a select few women, including Paula Delsol, who made deeply personal work in the shadow of the pioneering and towering figure of Agnès Varda.
Organized by Jean-Michel Frodon, independent curator, and Joshua Siegel, Curator, with Olivia Priedite, Senior Programming Assistant, Department of Film.
The Film Series will be screened in parallel at Harvard Film Archive from May 6 to June 19.
Many of the films will be introduced in-person by Jean-Michel Frodon.
With the support of Villa Albertine.
Access the full program and read an introductory essay by series co-organizer Jean-Michel Frodon here.
Film at MoMA is made possible by CHANEL.
Additional support is provided by the Annual Film Fund. Leadership support for the Annual Film Fund is provided by Debra and Leon D. Black and by Steven Tisch, with major contributions from The Contemporary Arts Council of The Museum of Modern Art, Jo Carole and Ronald S. Lauder, MoMA's Wallis Annenberg Fund for Innovation in Contemporary Art through the Annenberg Foundation, the Association of Independent Commercial Producers (AICP), The Junior Associates of The Museum of Modern Art, the Samuel I. Newhouse Foundation, Karen and Gary Winnick, and The Brown Foundation, Inc., of Houston.

Chanel is a private company and a world leader in creating, developing, manufacturing and distributing luxury products. Founded by Gabrielle Chanel at the beginning of the last century, Chanel offers a broad range of high-end creations, including Ready-to-Wear, Leather Goods, Fashion Accessories, Eyewear, Fragrances, Makeup, Skincare, Jewellery and Watches. Chanel is also renowned for its Haute Couture collections, presented twice yearly in Paris, and for having acquired a large number of specialized suppliers, collectively known as the Métiers d'Art. Chanel is dedicated to ultimate luxury and to the highest level of craftsmanship. It is a brand whose core values remain historically grounded on exceptional creation. As such, Chanel promotes culture, art, creativity and "savoir-faire" throughout the world, and invests significantly in people, R&D, sustainable development and innovation. At the end of 2021, Chanel employed close to 28,500 people worldwide. 
Sign up to receive exclusive news and updates