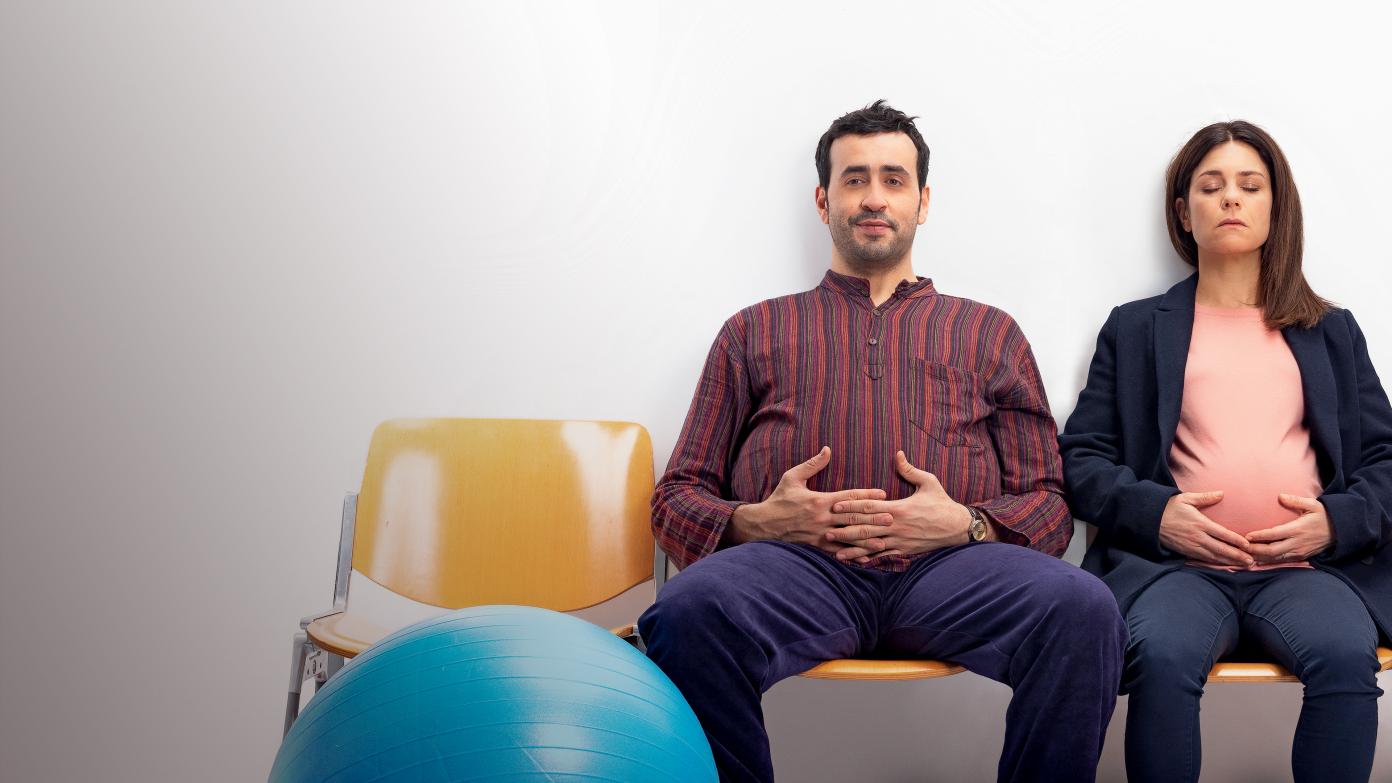 The Museum of Fine Arts, Houston
1001 Bissonnet
Houston, US 77005
May 12-14, 2023
The Museum of Fine Arts, Houston presents the 11th edition of the "Five Funny French Films" festival, featuring "Enormous" by French director and Villa Albertine resident Sophie Letourneur.
The 11th edition of the "Five Funny French Films" festival brings a fresh lineup of new comedies. Get ready for the latest round of hijinks, hilarity, and memorable characters. 
On the closing night, Villa Albertine is pleased to support the screening of the film "Enormous", after which French director Sophie Letouneur will be invited for a discussion.
Check out the 2023 Five Funny French Films line-up:
Oh My Goodness! (Juste ciel!) by Laurent Tirard
A group of nuns decide to enter a bicycle race to try to win the prize money to renovate and save the dilapidated local nursing home. 
Happy 50 (Plancha) by Eric Lavaine
To celebrate Yves' 50th birthday, his friends plan to take him to the sunny paradise of Paros in Greece. However, due to a flight cancellation, the holiday will take place in a much rainier destination.
Freestyle (En roue libre) by Didier Barcelo
Forty-five-year-old Louise (Marina Foïs) suddenly develops a severe panic attack that prevents her from exiting her car. She begins to drive hysterically with no destination in mind – until she runs out of gas.
The Innocent (L'innocent) by Louis Garrell
Abel freaks out when he learns that his mother is about to marry a man in prison.
Enormous (Énorme) by Sophie Letourneur
A world traveling pianist (Marina Foïs) and her husband (Jonathan Cohen) have decided not to have children. After seeing an unexpected childbirth on a flight, he has a change of heart. 
Click here for tickets and more information.
Sign up to receive exclusive news and updates