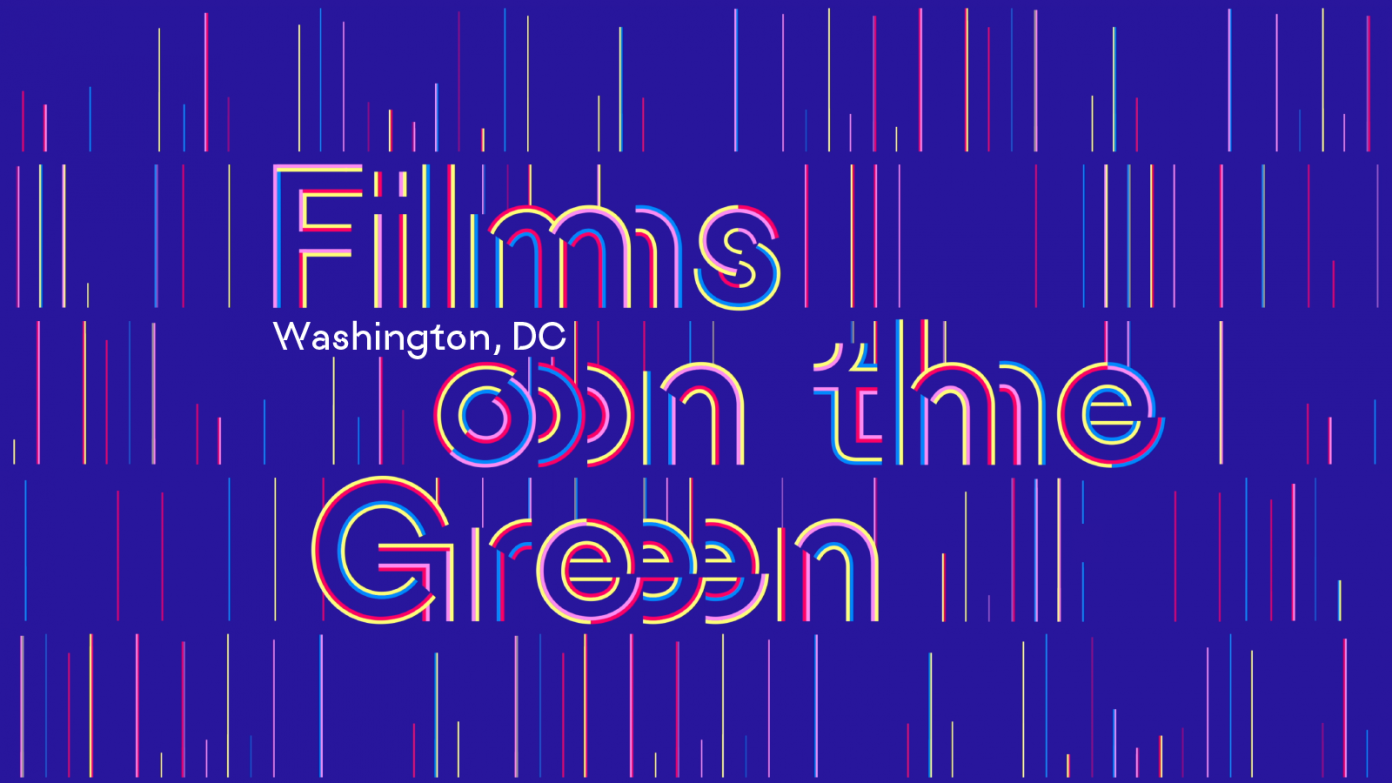 From May 25 to September 28, 2023
This year's edition of Films on the Green focuses on the theme of dance, spotlighting several new cinematic works from around the French-speaking world at various public parks in and around Washington, DC.

Québec Government Office in Washington
Opened in 1978, the Québec Government Office in Washington is responsible for furthering Québec's bilateral relations with the U.S. federal government (Administration and executive agencies as well as Congress). It monitors legislative developments as well as the programs and policies of the U.S. federal government.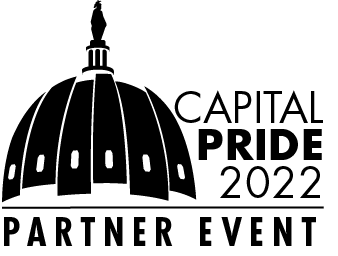 We seek support from advocates who affirm and support our unique message of educating and celebrating the diversity of our community, challenging discrimination, and working toward full equality for LGBTQ+ individuals and their families. By supporting the Capital Pride Alliance, including Capital Pride 2022 and all the events that comprise Pride in the Nation's Capital, you gain access to a large and diverse audience on a regional, national, and international stage.

Hillwood Estate, Museum & Gardens
Marjorie Merriweather Post bought Hillwood in 1955 and soon decided her home would be a museum that would inspire and educate the public. Her northwest Washington, D.C. estate endowed the country with the most comprehensive collection of Russian imperial art outside of Russia, a distinguished eighteenth-century French decorative art collection, and twenty-five acres of serene landscaped gardens and natural woodlands for all to enjoy. Opened as a public institution in 1977, today Hillwood's allure stems from the equally fascinating parts that make up the whole. 

Founded in 1949 and strengthened thanks to its merger with TV France International in 2021, UniFrance is the organisation responsible for promoting French cinema and TV content worldwide.
Located in Paris, UniFrance employs around 50 staff members, as well as representatives based in the U.S., in China, and soon in Japan. The organisation currently brings together more than 1,000 French cinema and TV content professionals (producers, filmmaking talents, agents, sales companies, etc.) working together to promote French films and TV programmes among foreign audiences, industry executives and media.
 
The Smithsonian Institution is a group of museums and education and research centers, the largest such complex in the world, created by the U.S. government "for the increase and diffusion of knowledge". Founded on August 10, 1846, the institution is named after its founding donor, British scientist James Smithson. The Institution's 19 museums, 21 libraries, nine research centers, and zoo include historical and architectural landmarks, mostly located in the District of Columbia.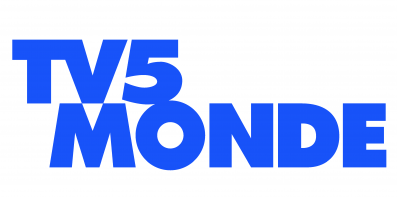 TV5MONDE is a global French language entertainment network that showcases premium films and programs from across the world. With more than 1.5 million viewers nationwide in the USA, TV5MONDE is a renowned leader in French language entertainment. 
Learn more


"As the nation's cultural center, and a living memorial to President John F. Kennedy, we are a leader for the arts across America and around the world, reaching and connecting with artists, inspiring and educating communities. We welcome all to create, experience, learn about, and engage with the arts."
Sign up to receive exclusive news and updates