Films on the Green Chicago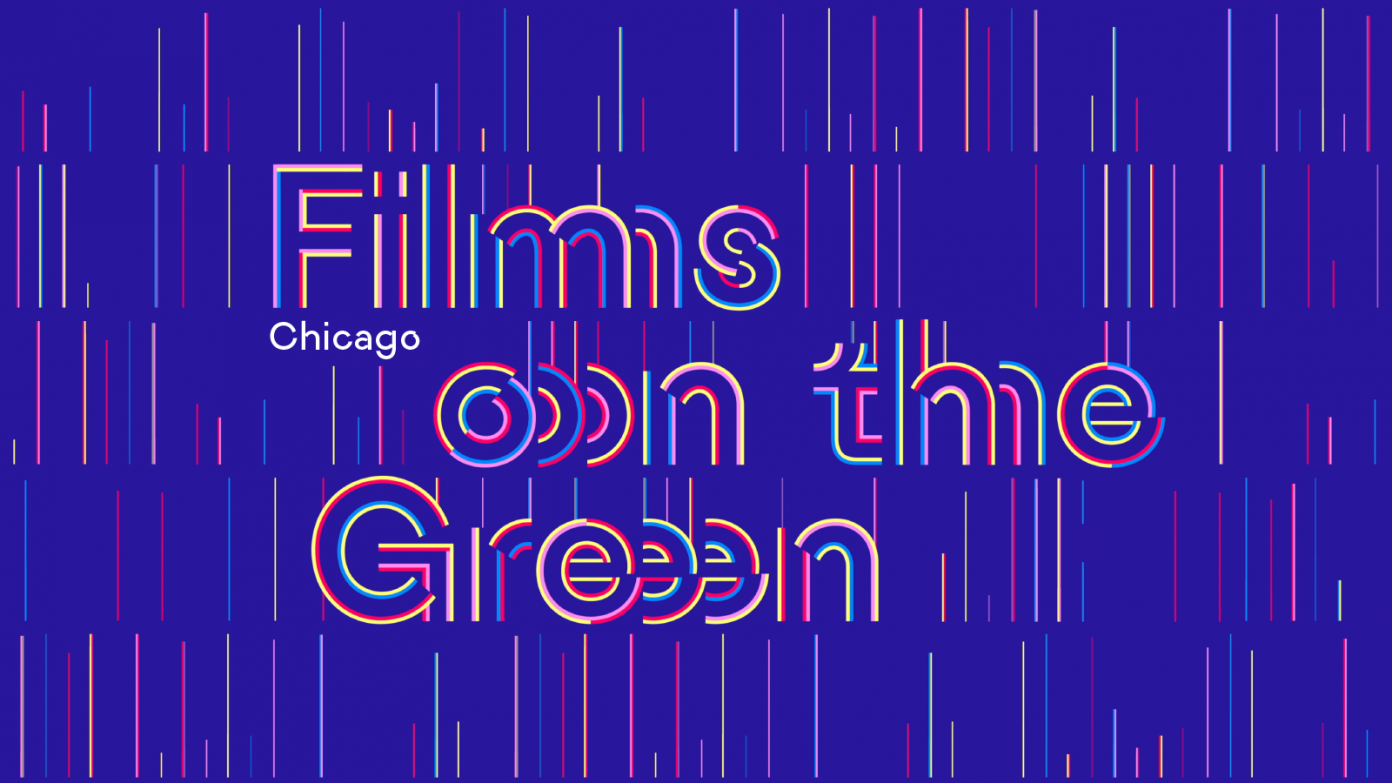 Multiple Parks
Chicago, US 60614
June 20 - Aug 21 | Sunset
Get ready to experience the beauty and passion of dance on the big screen with Films on the Green 2023, Chicago's free outdoor French film series. Produced in partnership with the Chicago Park District, this annual festival returns to Chicago's parks June 20 – July 5.
From the French Cancan to The Young Girls of Rochefort to The Artist, this year's series presents timeless films that will captivate audiences of all ages and backgrounds.
Don't miss out on this mesmerizing cinematic journey through the world of dance in Chicago 's beautiful parks!
Free and open to the public (no ticket needed).
Films begin at sunset. All films have English subtitles.
#FilmsOnTheGreenChicago
This program is presented as part of the Chicago Park District's Night Out in the Parks. 
Movies in the Parks 2023 is presented by S.Pellegrino. Films on the Green is made possible thanks to the generous support of our official sponsor TV5MONDE and our local partner Allliance française de Chicago.
For daily listings and weather-related cancelations, call 312.742.1134. For more information about your Chicago Park District, visit www.chicagoparkdistrict.com or call (312) 742-PLAY (7529) or (312) 747-2001 (TTY).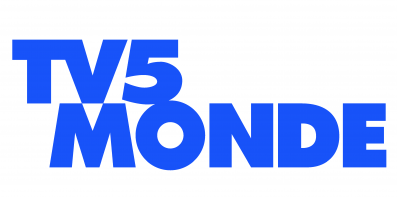 TV5MONDE is a global French language entertainment network that showcases premium films and programs from across the world. With more than 1.5 million viewers nationwide in the USA, TV5MONDE is a renowned leader in French language entertainment. 
Learn more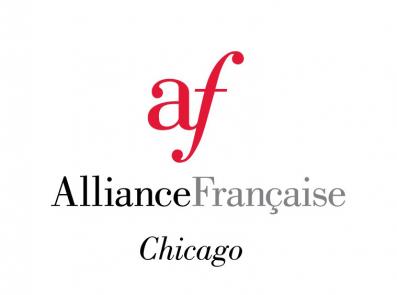 Alliance française de Chicago
The Alliance Française de Chicago is over 120 years old and is part of an international network of over 1,100 Alliances and affiliated cultural centers worldwide. It is the second oldest Alliance Française in the US and second largest after the Alliance Française in New York City. Classes are offered for all ages and levels of French, leading to certifications in French for professional purposes or simply for experiencing another language and its various cultures. It also hosts an impressive array of events, bringing notable lecturers to Chicago: authors, filmmakers and directors, winemakers, chefs, designers, historians, actors and performing artists.
Sign up to receive exclusive news and updates