Cherchez la Femme : French Women Filmmakers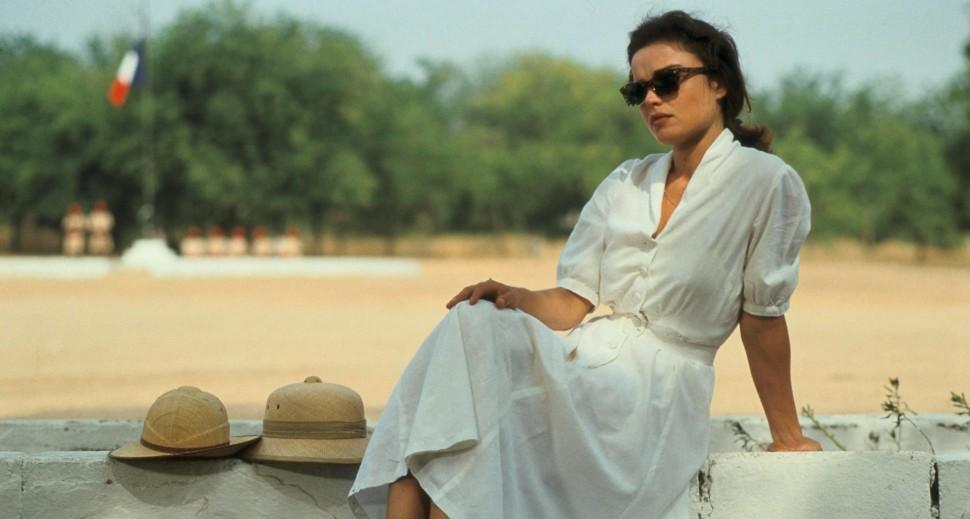 Alliance Française de Chicago
54 W. Chicago Ave
Chicago, US 60610
September 20, 2023 - February 15, 2024
This series focuses on women directors in French cinema through a selection of six extraordinary films revealing a vital legacy of visionary women seizing the tools of visual storytelling and opening up new possibilities for cinema. Come and cherchez la femme with us; what you find will surprise you!
09/20/2023 | 6:30 p.m. | Jeanne Dielman, 23 Quai du Commerce, 1080 Bruxelles | Chantal Akerman
A singular work in film history, Chantal Akerman's Jeanne Dielman, 23, quai du Commerce, 1080 Bruxelles meticulously details, with a sense of impending doom, the daily routine of a middle-aged widow, whose chores include making the beds, cooking dinner for her son, and turning the occasional trick. In its enormous spareness, Akerman's film seems simple, but it encompasses an entire world. Whether seen as an exacting character study or as one of cinema's most hypnotic and complete depictions of space and time, Jeanne Dielman is an astonishing, compelling movie experiment, one that has been analyzed and argued over for decades. – Criterion
10/26/2023 | 6:30 p.m. | Grave / Raw | Julia Ducournau 
When a young woman arrives at veterinary college, her primary desire is to fit in, to follow in the footsteps of a proud family tradition. But when rookie hazing rituals force her to taste forbidden fruit (specifically, raw rabbit liver), the devout vegetarian discovers previously suppressed appetites. […] Described by the director as "a modern ancient tragedy about too much love", Raw is a gleefully Grimm 21st-century fairytale, subversively told from within the walls of a brutalist gingerbread house. 
11/16/2023 | 6:30 p.m. | Les Glaneurs et la Glaneuse / The Gleaners and I | Agnès Varda
Armed with her curiosity and a digital camera, Agnès Varda set out on the roads of France to film the various ways and reasons for gleaning. The result is The Gleaners and I, a remarkable backpacker documentary that recounts the social violence of our wasteful society, but also the pleasure of collecting. Filming itself is gleaning… The selection of this film at the 2000 Cannes Film Festival in the Feature Film category (Out of Competition) paved the way for the recognition of documentaries at large festivals.
12/15/2023 | 6:30 p.m. | Chocolat | Claire Denis 
Claire Denis drew on her own childhood experiences growing up in colonial French Africa for her multilayered, languorously absorbing feature debut, which explores many of the themes that would recur throughout her work. After many years living in France, a White woman returns to her hometown in Cameroon and reflects on her relationship with a Black servant with whom she formed a friendship while not fully grasping the racial divides that governed their worlds. -Museum of Fine Arts of Houston
01/18/2024 | 6:30 p.m. | L'événement | Audrey Diwan
Golden Lion, Venice Film Festival 2022. The setting is provincial France in 1963, just before the permissive society and the pop culture revolution – and certainly before the legalization of abortion, which did not happen in France until 1975. Anne Duchesne is a very talented student of literature. But Anne is pregnant. With mounting suppressed panic, she waits for her period and repeatedly writes "rien" in her diary. Her future is about to be destroyed but even asking for an abortion is to risk a jail sentence for you and anyone else who helps – or fails to denounce you. Anne's escalating dread of the hostile entity within her body as well as the male authorities of medicine and law make it clear: she is guilty of a terrible sin, from which the men are mysteriously exempt. – The Guardian
02/15/2024 | 6:30 p.m. | Rue Cases Nègres/Sugar Cane Alley | Euzhan Palcy
On a sugar cane plantation in Martinique live Jose, a bright, mischievous 11-year-old, and his grandmother, a tough, wise woman determined to save him from the hard life she has known. When Jose wins a scholarship, she is ready to sacrifice everything for his chance at an education and an escape from the fields. This critically acclaimed movie went on to win the prestigious Cesar award (French Academy Award) for best first film making Euzhan Palcy the first black director (male or female) to be granted this prestigious award. [In total,] Sugar Cane Alley (Rue Cases Nègres) won more than 17 international awards.
Free for members & students*
$15 non-members
In French with English subtitles
* Entrée Libre for students who register with a .edu address or at the door with an ID
Post- screening discussion with Nick Davis, Associate Professor of English and Gender Studies at Northwestern University. Series curated by Nick Davis, Aimée Laberge and Paprika Bonin-Ocansey
A glass of Bourgogne Louis Jadot included. Enter a chance to win a Sofitel's Le Bar gift certificate at each screenings.
More info to buy tickets here.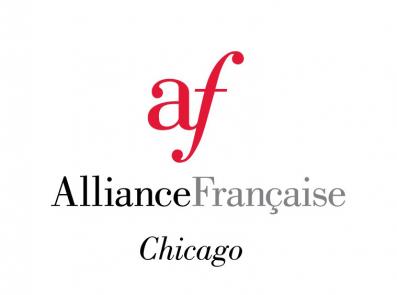 Alliance française de Chicago
The Alliance Française de Chicago is over 120 years old and is part of an international network of over 1,100 Alliances and affiliated cultural centers worldwide. It is the second oldest Alliance Française in the US and second largest after the Alliance Française in New York City. Classes are offered for all ages and levels of French, leading to certifications in French for professional purposes or simply for experiencing another language and its various cultures. It also hosts an impressive array of events, bringing notable lecturers to Chicago: authors, filmmakers and directors, winemakers, chefs, designers, historians, actors and performing artists.
Sign up to receive exclusive news and updates