Film Screening: "The Log" (Original Title: La Bûche) | Gastronomy & Movies at the French Embassy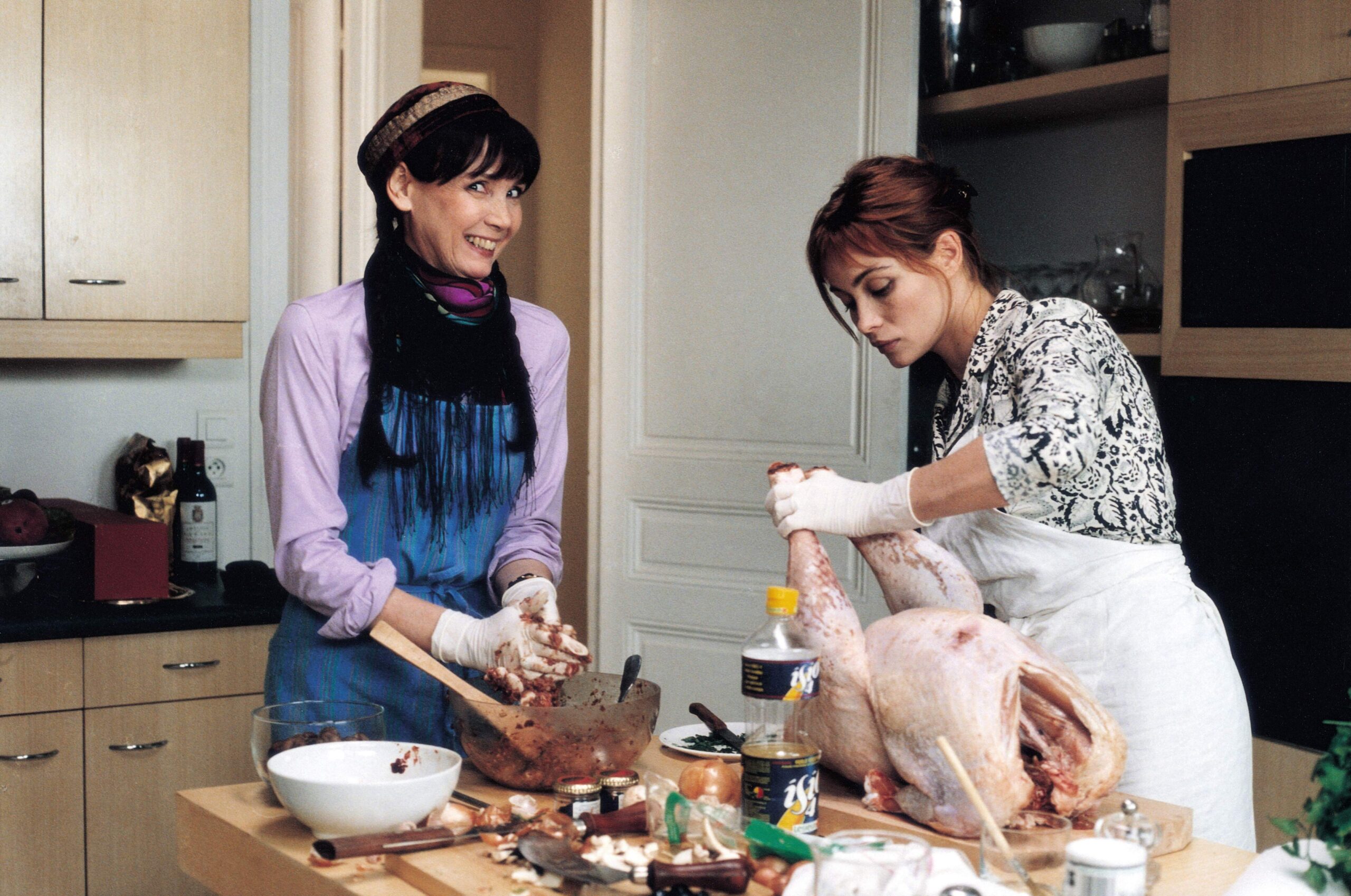 La Maison Française
4101 Reservoir Road Northwest
Washington, United States 20007
December 12, 2023 | 7:00 pm
The Villa Albertine in Washington D.C. is organizing a new series of film screenings, focusing on gastronomy. Join us for this fabulous movie about family and… the Christmas Dinner!
THE LOG (Original title : "La Bûche")
Directed by Danièle Thompson, 1999, 1h46, France
Movie in French with English subtitles.
Synopsis: Following the recent death of her second husband, Yvette is invited to a Christmas Eve gathering by the three daughters from her first marriage to Stanislas, a retired Russian violinist and incorrigible seducer. Amidst the preparations, questions and revelations abound for Louba, the cabaret dancer, Sonia, the less conformist bourgeois than she appears, and Milla, the rebellious one yearning for affection. At the heart of the Christmas celebrations, the three daughters discover they have a half-brother and rekindle their unconditional attachment to their childhood and their father.
This event is made possible thanks to the support of TV5 Monde.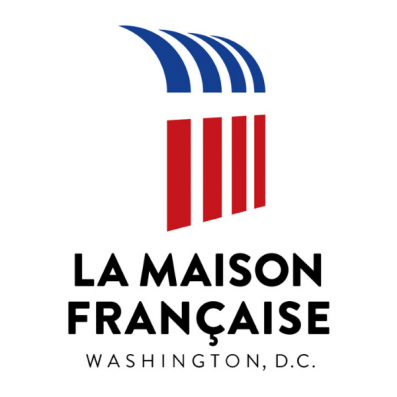 Unique among French diplomatic missions, La Maison Française at the Embassy of France in Washington, D.C., offers an environment that encourages friendly relations between states, promotes outreach and cultural events, and serves as a center for professional and educational activities.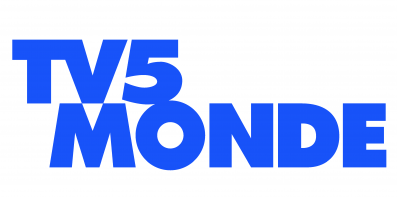 TV5MONDE is a global French language entertainment network that showcases premium films and programs from across the world. With more than 1.5 million viewers nationwide in the USA, TV5MONDE is a renowned leader in French language entertainment. 
Learn more
Sign up to receive exclusive news and updates