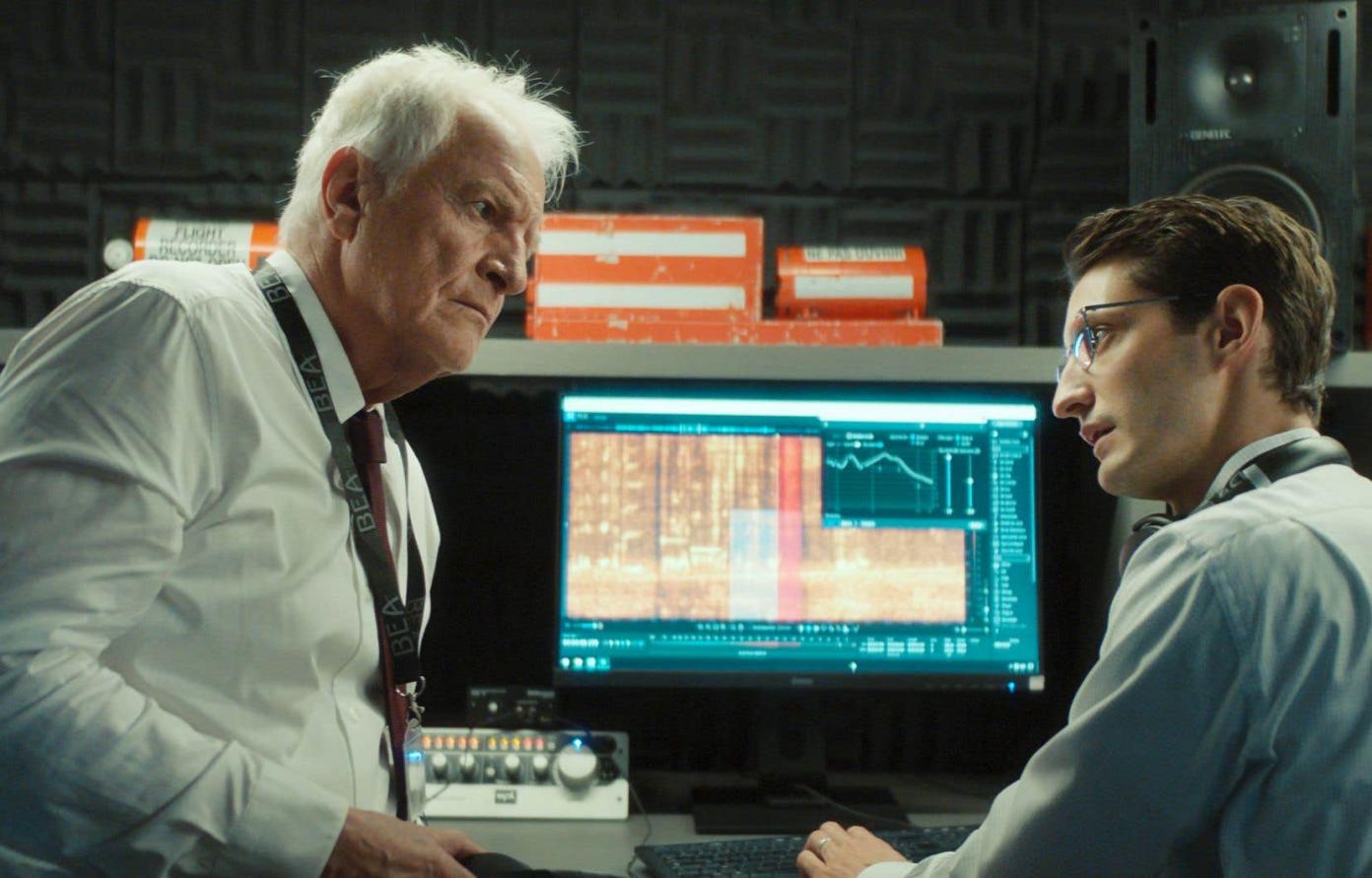 Jarvis Conservatory
1711 Main Street
Napa, CA, US 94559
February 4-19, 2022 | 3 and 7pm
Don't miss screenings of Yann Gozlan's Black Box (Boîte Noire), starring Pierre Niney and Lou de Laâge, in Napa Valley and Orinda in February!
What happened on board the Dubai-Paris flight before it crashed in the Alps? Mathieu Vasseur, a technician at the BEA—the authority responsible for safety investigations in civil aviation—is promoted to Chief Investigator for this unprecedented air disaster. Was it pilot error? A technical failure? An act of terrorism? The meticulous analysis of black boxes will push Mathieu to carry out his own investigation in secret, but he doesn't know how far his quest for the truth will take him…
Starring Pierre Niney, Lou de Laâge, and André Dussollier  
See the trailer:  
The film will be playing at the Jarvis Conservatory in Napa on February 19, 2022; tickets are available here. 
It will also be showing at the Orinda Theatre from February 4 to 11, 2022. 
Sign up to receive exclusive news and updates