Film Across Borders: Adolescentes, directed by Sébastien Lifshitz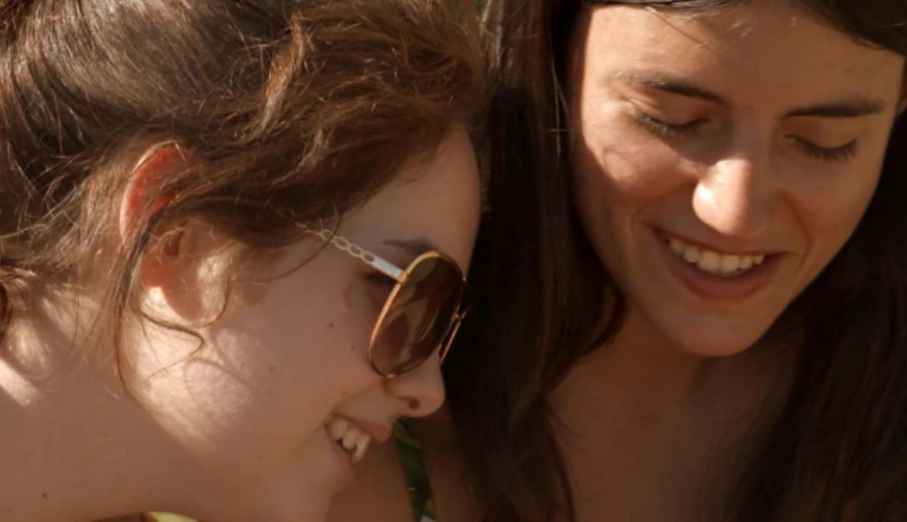 La Maison Française
4101 Reservoir Rd NW
Washington DC, US 20007
November 29, 2021 | 6:30pm
In his latest documentary Adolescentes, director Sébastien Lifshitz beautifully encapsulates what it is to become an adult.
Adolescentes, directed by Sébastien Lifshitz, 2019, 180 min, France
Adolescentes is a French documentary film directed by Sebastien Lifshitz, released in 2019. It was notably awarded the Louis-Delluc prize in 2020 and three César awards in 2021.
"Emma and Anaïs are best friends and yet everything in their life seems to oppose them, their social background but also their personality. From the age of 13 to 18, Adolescentes follows the two teenagers during these years where radical transformations and first times punctuate daily life. Through their personal stories, the film offers a rare portray of France and its recent history".
Before the screenings of the Films Across Borders movies at La Maison Française, we will be offering a short film shown in virtual reality between 6:00 and 7:00 pm! Lifeline by Victor Michelot (WIDE VR) tells the familiar story of the moment you fall in love. Our virtual reality equipment takes this narrative to another level, which we are so excited to add to our event. 
Panel discussion after the screening, moderated by Dr. Isabel Rivero-Vila, Senior Professorial Lecturer in French, Department of World Languages and Cultures, American University, with Linda Silim Moundene, Ph. D. student in African Studies at Howard University, and assistant movie producer at Delphy Production (Paris), and Dr. Paul Fileri, Professorial Lecturer in the Cinema Studies Program in the Department of Literature at American University.
The American University in partnership with the Embassy of France is delighted to present the 2021 Films Across Borders film series. Films Across Borders was launched in 2014 to raise awareness about highly relevant themes by combining international films and panel discussion with filmmakers and special guests. The festival showcases critiacally acclaimed bfilms, documentaries and short stories from around the world. Co-presented by American University in partnership with embassy cultural organizations, arts institutions and environmental groups, the series focuses on a distinctive timely and compelling theme each year.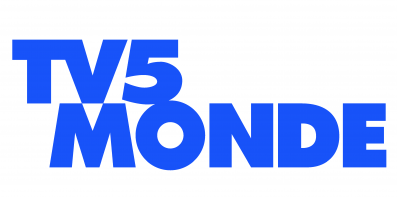 TV5MONDE is a global French language entertainment network that showcases premium films and programs from across the world. With more than 1.5 million viewers nationwide in the USA, TV5MONDE is a renowned leader in French language entertainment. 
Learn more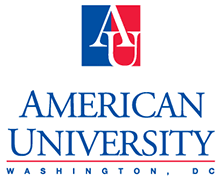 American University is a student-centered research institution located in Washington, DC, with highly-ranked schools and colleges, internationally-renowned faculty, and a reputation for creating meaningful change in the world.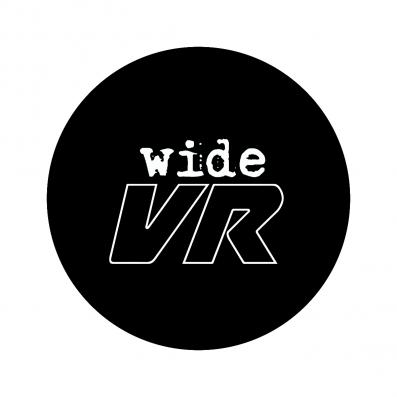 A pioneering interactive experience platform featuring virtual reality directly on the web and social networks, using bio-inspired technologies.
Sign up to receive exclusive news and updates