FIAF Comedy on Film: What Makes the French Laugh?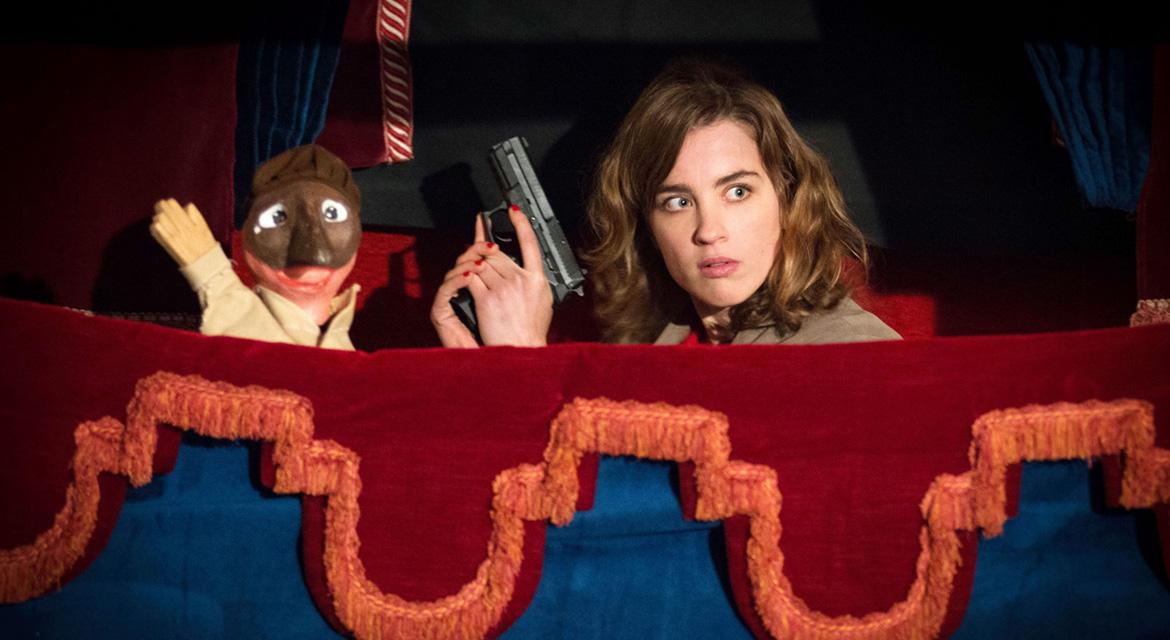 FIAF French Institute Alliance Française
22 E 60th St #1077
NY, US 10022
January 11 to February 22
Start the new year with a good laugh! In January & February, FIAF CinéSalon presents a series of delightful new French and Francophone comedies (online and in theaters).
The films in Comedy on Film: What Makes the French Laugh? remind us that what really matters is not what happens around us, but how we respond to life's misadventures. And everything is always better with a good dose of humor!
The series kicks off on Tuesday, January 11 with A Brother's Love and continues on January 18 with The Trouble With You. Additional films in the series will be announced in early January.
Many of the featured films are not distributed in the US, and this is your rare chance to see them on the big screen. Select films will also be available online nationwide.
The serie includes :
– The trouble with You (En liberté !), by Pierre Salvadori
– The Rose Maker (La fine fleur), by Pierre Pinaud
– Enormous (Énorme), by Sophie Letourneur
– Madly in life (Une vie démente), by Raphaël Balboni & Ann Sirot
– The Specials (Hors normes), by Olivier Nakache & Éric Toledano
– Delete History (Effacer l'historique), by Benoît Delépine & Gustave Kervern
– My days of glory (Mes jours de gloire), by Antoine de Bary
Discover the full program here.
Sign up to receive exclusive news and updates