Fever Mounts at El Pao (la Fièvre monte à El Pao)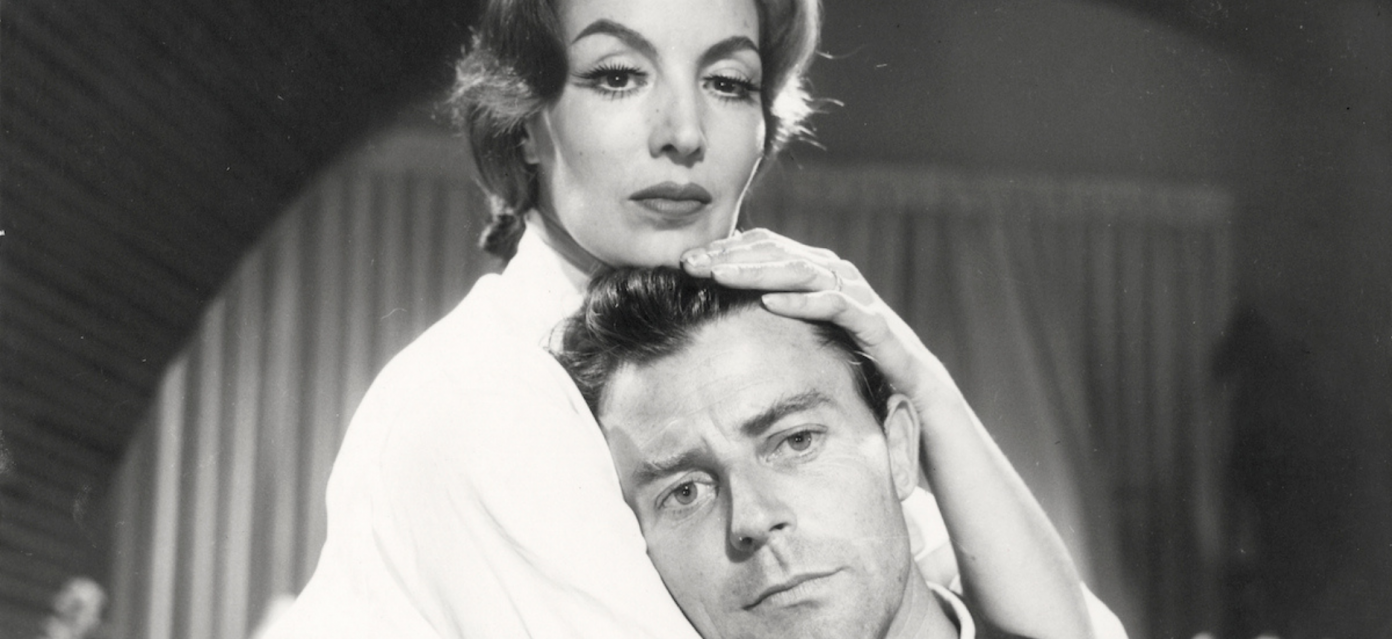 J. Hood Wright Park
W. 173 St &, Haven Ave
New York, US 10033
July 13, 2022 | 8:30 pm
When the governor of a prison on the remote Caribbean Island Ojeda is assassinated, his secretary, Ramón Vasquez, assumes the role of acting governor until a replacement can be appointed. Vasquez, an idealist, exploits this opportunity to improve the lot of the prisoners, and to start an affair with the former governor's widow… 
FEVER MOUNTS AT EL PAO (La Fièvre monte à El Pao) 
Directed by Luis Buñuel, 1959, 1h37, France-Mexico
With Maria Félix, Gérard Philippe, Jean Servais 
Courtesy of Oscar Arce and the Luis Buñuel Film Institute
Based on the novel La fièvre monte à El Pao by Henri Castillou (1959). 
Presented in partnership with the Mexican Cultural Institute of New York, Cinema Tropical and the Hispanic Society Museum and Library. 
Film in French with English subtitles
FREE and open to the public (no ticket needed)
From June 3 to September 9, Films on the Green is bringing French and Francophone cinema to the New York City area with our free screenings in nine different Manhattan and Brooklyn parks. Highlighting movies based on literature, with the theme From Page to Screen, this year's lineup includes 12 features that you can enjoy even if you haven't read the book!
#FilmsontheGreen | Follow Films on the Green on Facebook, Twitter, Instagram, and TikTok!
Sign up to receive exclusive news and updates