The Ensemble Intercontemporain (EIC) US Tour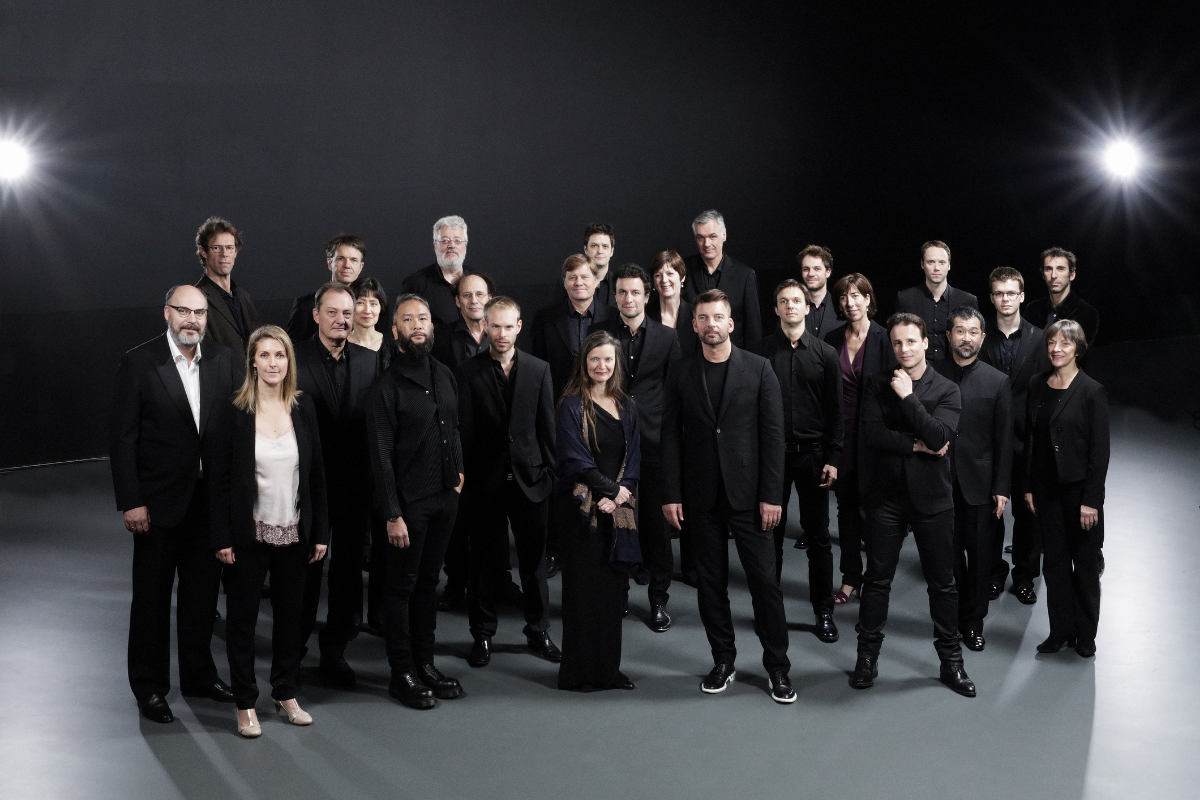 March 21, 2023 to April 1, 2023
From March 23 to April 1st, 2023, the Ensemble intercontemporain (EIC) returns to the United States – and for the first time to Texas and Miami – on a tour that will lead its musicians to the Shepherd School of Music in the framework of DACAMERA's season, to the Carnegie Hall in New York and to Miami for a series of 4 concerts and school programs with the young generation.
Conducted by their Music Director Matthias Pintscher, the Ensemble's soloists will perform some eclectic programmes that present a wide range of the contemporary repertoire: leading composers as Arnold Schönberg, Olivier Messiaen, Pierre Boulez, Olga Neuwirth and some iconic works written by Matthias Pintscher. During this tour, EIC will collaborate for the first time with the New World Symphony that prepares graduates of music programs for leadership roles in professional orchestras and ensembles. It will also collaborate with the Julliard School and will propose to its students several masterclasses and workshops.
Pierre Boulez founded the Ensemble intercontemporain in 1976. The soloists share a passion for 20th-21st century music and are devoted to fulfill the major aims of EIC: performance, creation and education for young musicians and the public. Under the artistic direction of Matthias Pintscher the musicians work in close collaboration with composers, exploring instrumental techniques and developing projects that interweave music, dance, theater, film, video and visual arts. In collaboration with the Institute for Research and Coordination in Acoustics/Music, EIC is also active in the field of synthetic sound generation. New pieces are commissioned and performed on a regular basis. It is renown for its strong emphasis on music education: concerts for kids, creative workshops for students, training programs for future performers, conductors, composers etc. Resident of the Philharmonie de Paris, the Ensemble performs and records in France and abroad, taking part in major festivals worldwide. 
Venue : 
Thu 03.23 in HOUSTON, Rice University – Shepherd School of Music
Sat 03.25 in NEW YORK – Carnegie Hall
Fri 03.31 in MIAMI – New World Center
Sat 04.01 in MIAMI – New World Center
Sign up to receive exclusive news and updates