Eleanor's Secret (Kérity, la maison des contes)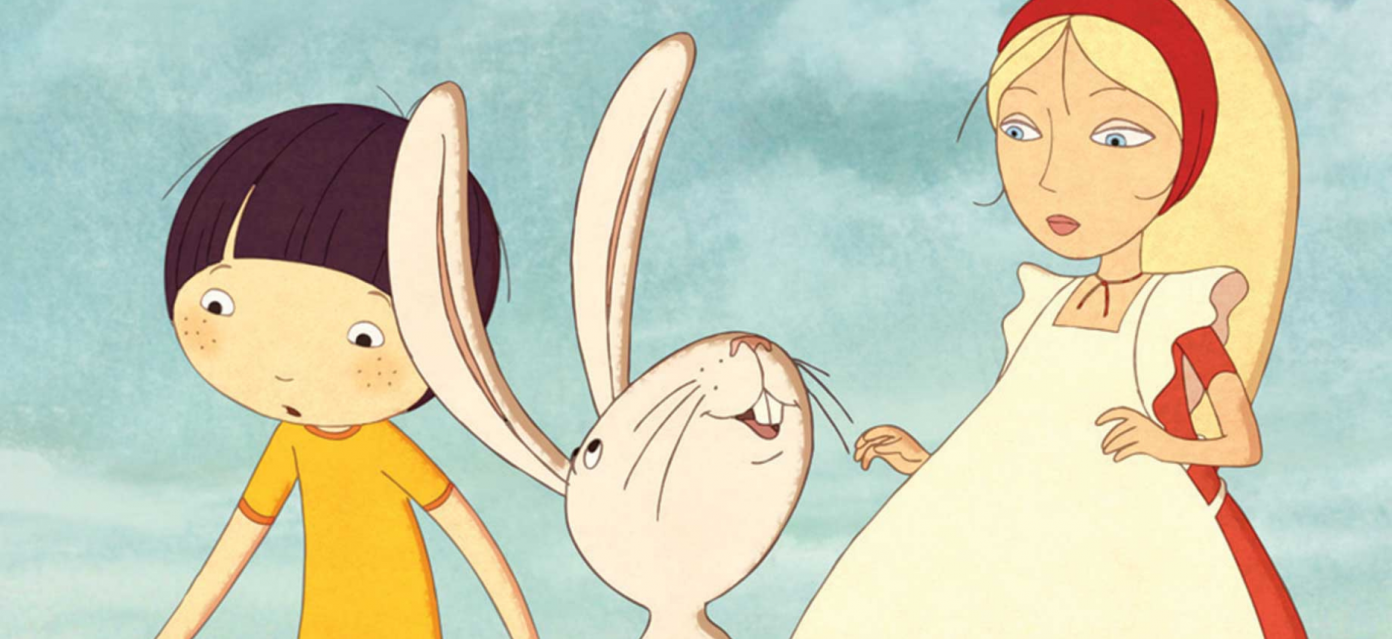 Msgr. McGolrick Park
Driggs avenue and Monitor Street
Brooklyn, US 11222
Sept. 9, 2022 | 7:30 pm
Nat has fond memories of his eccentric Aunt Eleanor reading to him from her enormous collection of storybooks. But he is frustrated by his inability to read the books himself. He is less than thrilled when he learns that his aunt has left him the keys to her attic library as a gift. Yet, just as Nat's parents are selling the collection to an antique dealer, he discovers that the library is magical, and all the famous characters come to life! 
ELEANOR'S SECRET (Kérity, la maison des contes) 
Directed by Dominique Monféry, 2009, 1h20, France (recommended for ages 4+)
Based on a story by Anik Leray (released as a picture book in 2009). 
Presented in partnership with the North Brooklyn Parks Alliance, Council Member Lincoln Restler, PS110 The Monitor School and PS110 PTA. 
Film dubbed in English
FREE and open to the public (no ticket needed)
From June 3 to September 9, Films on the Green is bringing French and Francophone cinema to the New York City area with our free screenings in nine different Manhattan and Brooklyn parks. Highlighting movies based on literature, with the theme From Page to Screen, this year's lineup includes 12 features that you can enjoy even if you haven't read the book!
#FilmsontheGreen | Follow Films on the Green on Facebook, Twitter, Instagram, and TikTok!
Sign up to receive exclusive news and updates