Dust Specks on the Sea: Contemporary Sculpture from the French Caribbean & Haiti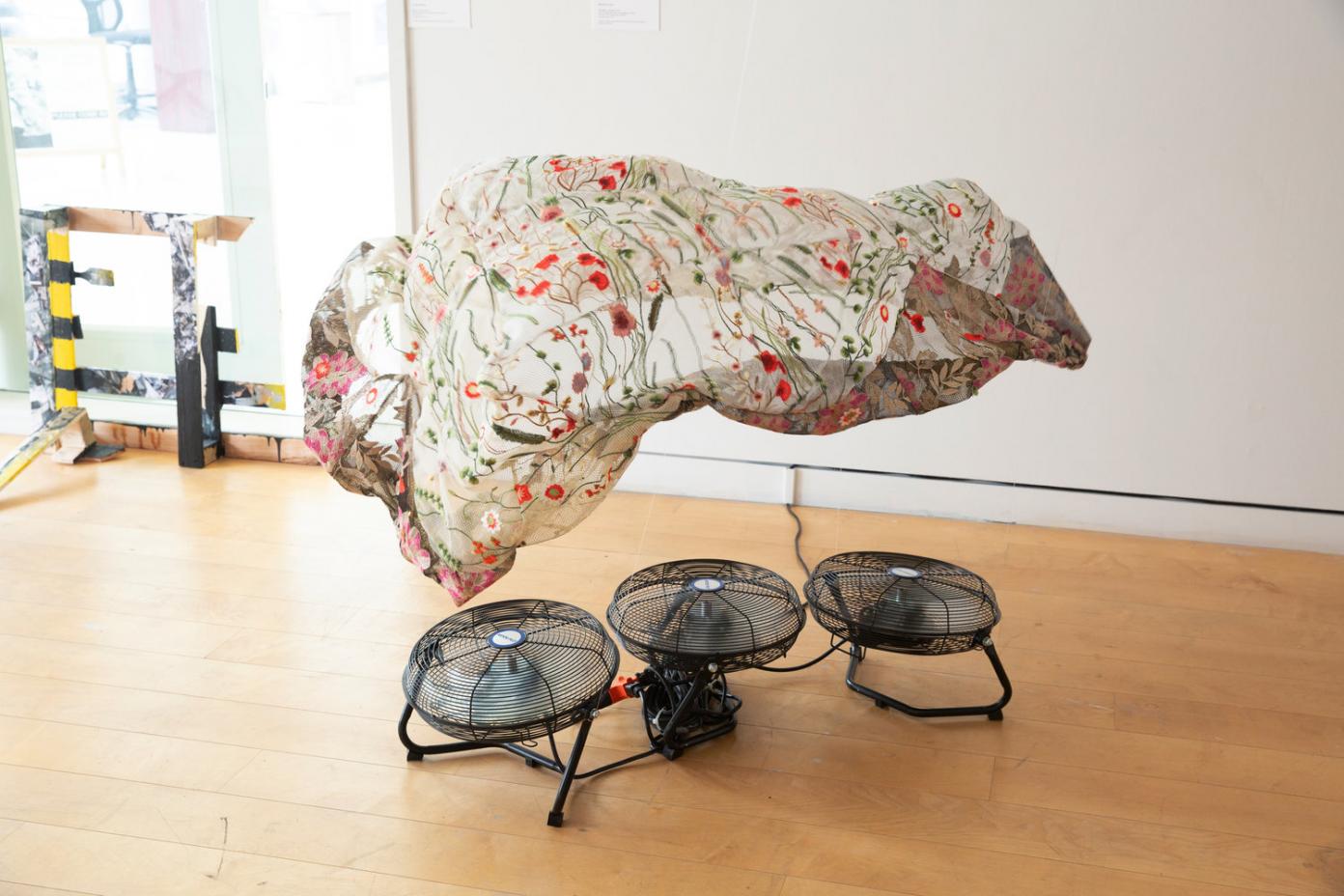 San Francisco Art Institute
800 Chestnut St.
San Francisco, US 94133
February 16 – April 2, 2022
Dust Specks on the Sea: Contemporary Sculpture from the French Caribbean & Haiti features work from more than 20 artists from Guadeloupe, Martinique, French Guiana, and Haiti, and is on exhibit now at the San Francisco Art Institute and Hunter East Harlem Gallery, featured in the Walter and McBean Galleries.
The exhibit features a series of sculptures, which speak to a variety of positioning regarding postcolonialism in these regions and interact with one another. The name of the exhibition, "Dust Specks on the Sea," derives from a 1964 quote from by President Charles de Gaulle, when he saw to an aerial view of the French Caribbean islands from an airplane and called it a mystery.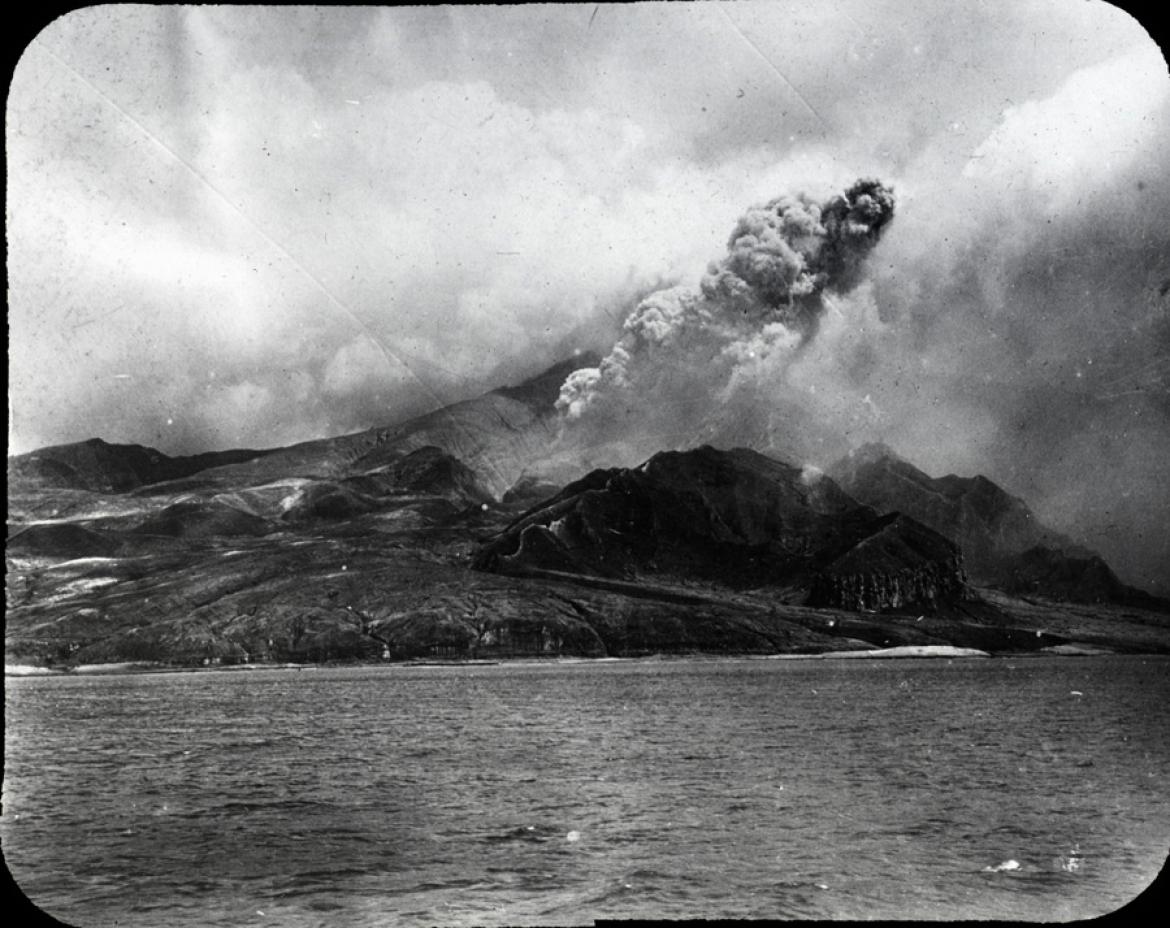 The 1902 volcanic eruption of Mount Pelée killed more than 30,000 people and destroyed Saint-Pierre in Martinique within minutes. This natural catastrophe produced a series of images that would later be used when calling the eruption the "worst volcanic disaster of the early 20th century." These images display a large cloud of dust just above Caribbean waters and add a profoundness to President de Gaulle's statement about the French Caribbean islands and the variety of perspectives that could be had regarding France's history as a powerful colonizing force in the Caribbean. 
"Dust Specks on the Sea" highlights the power of art and its ability to ensure that the French Caribbean is not solely defined by its beauty or history, but rather through the art of the exhibition which speaks for itself in a multi-faceted fashion of understanding these regions.  
Hunter East Harlem Gallery at Hunter College in New York generated the exhibition and is dedicated to creating projects that work with complex circumstances of human society and use art as a voice of creativity to visual dialogue about how art has the potential to be a powerful tool for personal and political expression.  
Sign up to receive exclusive news and updates