A Discussion with Blaise Ndala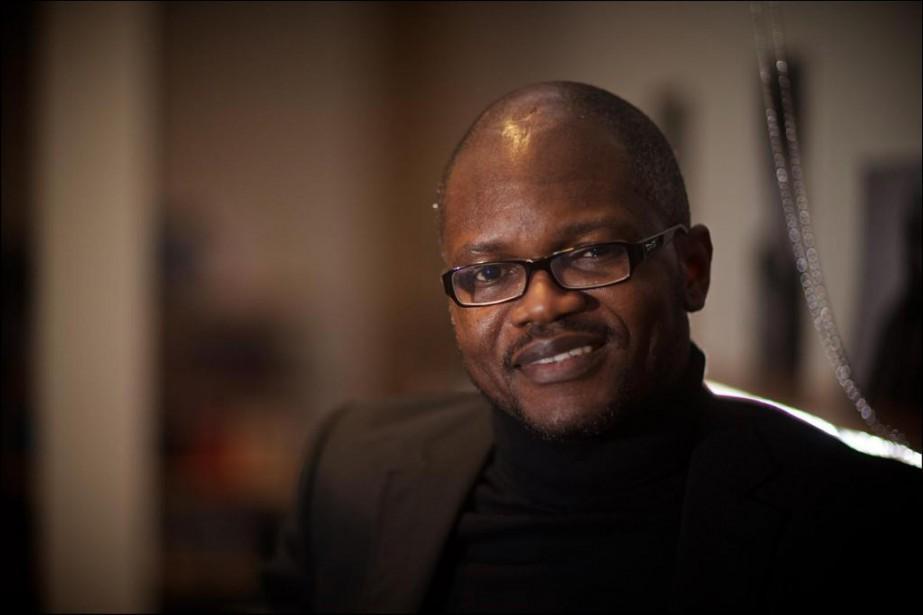 A online discussion with Congolese Canadian author Blaise Ndala on his literary works and career in celebration of the Mois de la Francophonie in Minneapolis/St Paul.
Born and raised in Lusanga in the Democratic Republic of the Congo, Blaise Ndala found a passion for literature from his two teacher parents in his hometown before moving to Belgium to study law, and then Canada, where he has lived since 2007. His debut novel, J'irai danser sur la tombe de Senghor, was published in 2014; it won the Ottawa Book Award for French fiction and was a finalist for the Trillium Award.
His second novel, Sans capote ni kalachnikov (Mémoire d'encrier, 2017), was shortlisted for the Grand Prix littéraire d'Afrique noire and won, among others, the 2019 Combat national des livres de Radio-Canada, the AAOF Émergence Literary Prize, and a special mention at the Prix Ivoire for African French-language literature. An English translation will be available shortly. Also published with Mémoire d'encrier is his 2021 novel Dans le ventre du Congo, which won the Prix Ivoire 2021 and the Ahmadou-Kourouma 2021 Prize.
This event is part of Mois de la Francophonie at the Alliance Française of Minneapolis/St Paul, which will celebrate the Democratic Republic of the Congo.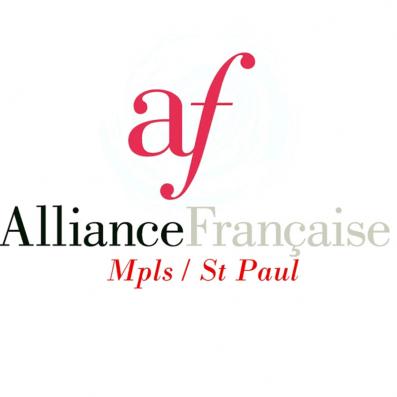 Alliance Française Mpls/St Paul
The mission of Alliance Française Mpls/St Paul, an independent chapter of the Alliance Française worldwide network, is to serve our community by promoting the use and appreciation of French language and cultures through language classes, cultural programs, social events and information resources in Minneapolis and St Paul (MN).
Our vision is to build a community of people passionate about francophone culture in all its global diversity, and want to become–through high-quality native language instruction along with authentic and exciting cultural activities and social events–the indispensable destination for all things French!
Sign up to receive exclusive news and updates