Avec l'auteur Olivier Guez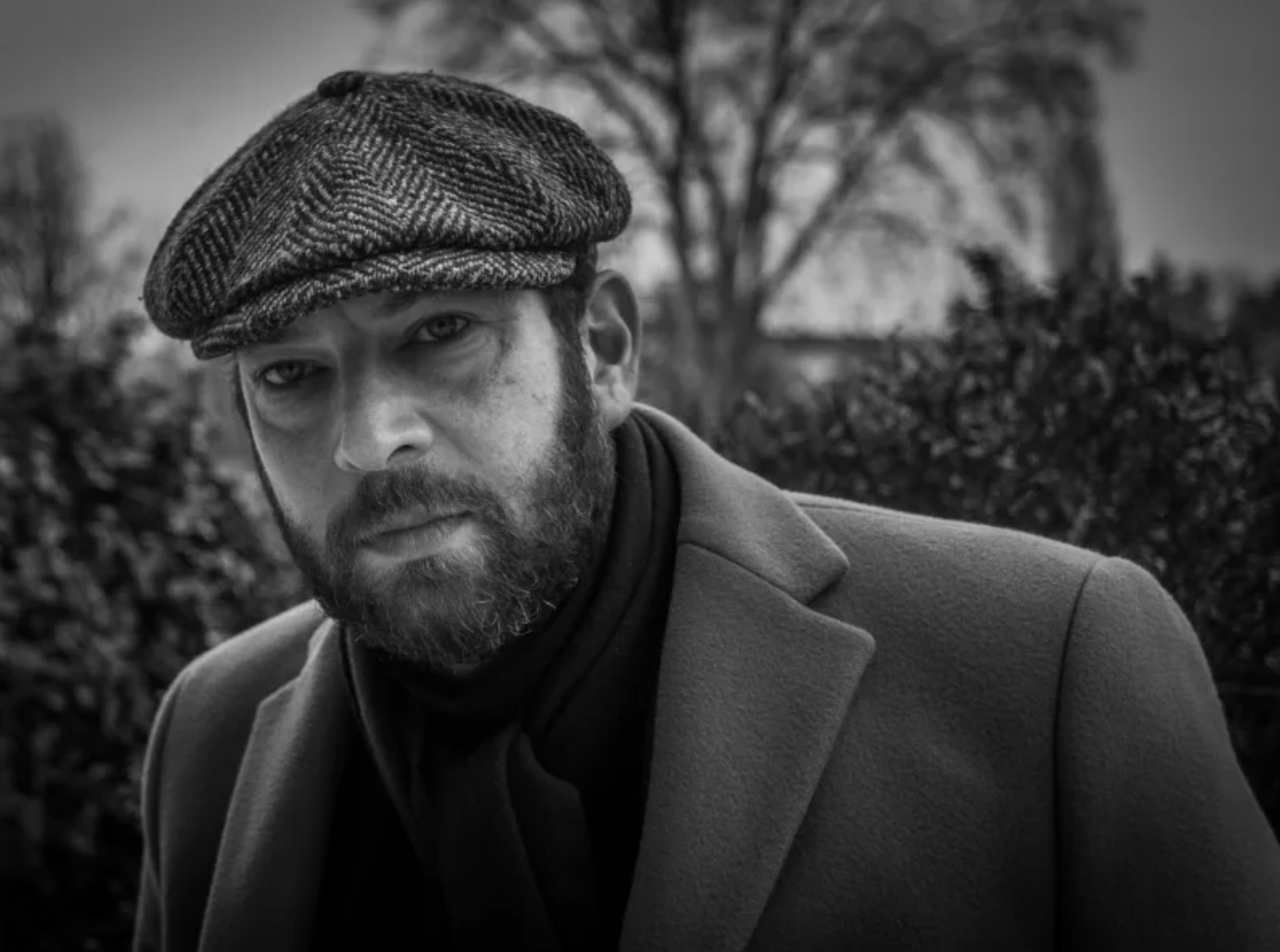 Alliance Française de Chicago & Seminary Co-op Bookstore | Nov 4 and 7, 2022
Author Olivier Guez will appear in person at the Alliance Française de Chicago and Seminary Co-op Bookstore in November 4th & 7th to discuss his book, "The Disappearance of Josef Mengele". Both events will be held in English.
Event Details
November 4, 2022 | 3pm – Alliance Française de Chicago
Olivier Guez will be in conversation with Anne-Sophie Rouveloux .
Free for members and students* • $15 Non-Members • Enter via 54 W. Chicago Ave
Register HERE
November 7, 2022 | 6pm – Seminary Co-op Bookstore
Olivier Guez will be in conversation with Professor Alison James (University of Chicago).
Register HERE
About the book
Published in 2022 with Verso Books, The Disappearance of Josef Mengele traces the steps of the 3 decade long escape of the Angel of Death, who performed horrific experiments of the prisoners of Auschwitz, to South America, pursued by Mossad agents, international police, and the world's journalists, until the day he collapsed in the Brazilian surf in 1979. In this rigorously researched factual novel—drawn almost entirely from historical documents—Olivier Guez traces Mengele's footsteps through these years of flight. This chilling novel situates the reader in a literary manhunt on the trail of one of the most elusive and evil figures of the twentieth century. Translation by Georgia de Chamberet. The novel was a recipient of the 2017 Renaudot literary prize in France, and received high praise from publications such as Washington Post, the Times, and Forward among others.
About the author
Olivier Guez is the author of novels and essays translated into more than thirty languages including American Spleen, L'Impossible retour (A History of Jews in Germany since 1945), Praise of Dodging and The Revolutions of Jacques Koskas. His The Disappearance of Josef Mengele has been translated worldwide and is currently adapted for the screen. Guez is also the co-author of the screenplay der Staat gegen Fritz Bauer (Fritz Bauer, a German Hero), for which he won the 2016 German Oscar for best script. As a journalist, he has contributed to Le Monde, Point, the New York Times, the Frankfurter Allgemeine Zeitung, and the Corriere della Sera. He has lived in England, Nicaragua, Brussels, Berlin, and Paris, and currently lives in Rome. 
About the translator
Georgia de Chamberet is a committee member of English PEN's Writers in Translation programme. As an editor at Quartet Books in the 1990s she published contemporary writers Tahar Ben Jelloun, Annie Ernaux, Juan Carlos Onetti, Daniel Pennac and Simon Leys (winner of the 1992 Independent Award for Foreign Fiction) amongst others, as well as showcasing various Cuban writers in an anthology edited by Peter Bush.
Presented in partnership with France Chicago Center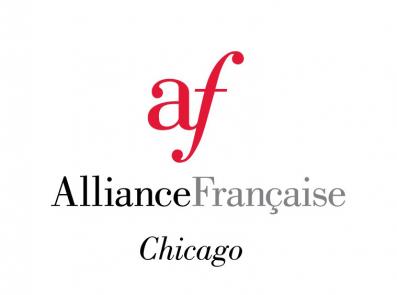 Alliance française de Chicago
The Alliance Française de Chicago is over 120 years old and is part of an international network of over 1,100 Alliances and affiliated cultural centers worldwide. It is the second oldest Alliance Française in the US and second largest after the Alliance Française in New York City. Classes are offered for all ages and levels of French, leading to certifications in French for professional purposes or simply for experiencing another language and its various cultures. It also hosts an impressive array of events, bringing notable lecturers to Chicago: authors, filmmakers and directors, winemakers, chefs, designers, historians, actors and performing artists.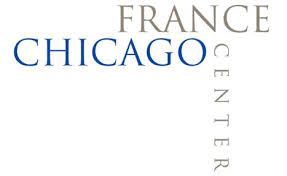 The France Chicago Center is an interdisciplinary organization based at the University of Chicago that facilitates, promotes, and fosters stronger ties between University of Chicago students and scholars and their colleagues in France, while raising awareness of French culture, art, and thought within the University of Chicago community.
Sign up to receive exclusive news and updates