Delicious (Original title: "Délicieux")
Maison Française
4101 Reservoir Rd NW
Washington, DC, United States 20007
October 11, 2023
The Villa Albertine in Washington D.C. is organizing a new series of film screenings, focusing on gastronomy. Join us for this fabulous movie about the opening of the first ever restaurant in France!
DELICIOUS (Original title : "Délicieux")
Directed by Eric Besnard, 2022, 1h52, France
Movie in French with English subtitles
Synopsis: France, 1789, just before the Revolution. With the help of a surprising talented young woman, a chef who has been sacked by his noble master finds the strength to free himself from his position as a servant and opens the first ever restaurant.
This is event is made possible thanks to the support of TV5Monde.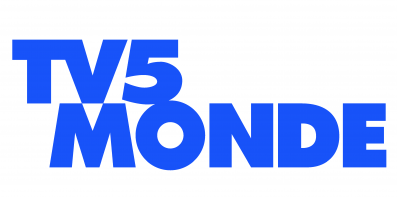 TV5MONDE is a global French language entertainment network that showcases premium films and programs from across the world. With more than 1.5 million viewers nationwide in the USA, TV5MONDE is a renowned leader in French language entertainment. 
Learn more
Sign up to receive exclusive news and updates