Delicacy (La Délicatesse)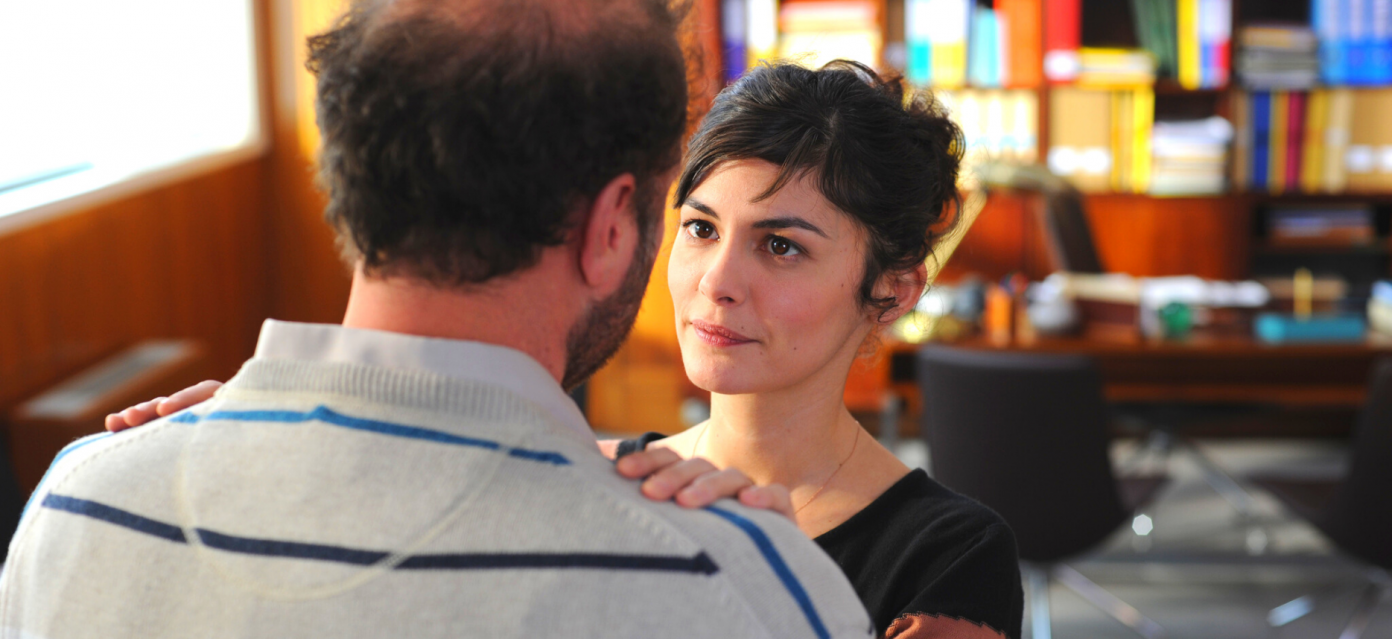 Riverside Park - Pier I
500 W 70th St On the Hudson River
New York, US 10023
*NEW DATE* Saturday July 30, 2022 | 8:30 pm
**Please note that the outdoor screening of Delicacy will take place on Saturday July 30.**
DELICACY (La Délicatesse) 
Directed by David Foenkinos and Stéphane Foenkinos, 2012, PG-13, 1h48, France
With Audrey Tautou, François Damiens 
Based on the novel La Délicatesse by David Foenkinos (2009). 
Presented in partnership with Summer on the Hudson. 
Nathalie is a beautiful, happy, and successful Parisian business executive who finds herself suddenly widowed after a three-year marriage to her soul mate. To cope with her loss, she buries herself and her emotions in her work to the dismay of her friends and family. One day, inexplicably, her zest for life and love is rekindled by a most unlikely source, her unexceptional, gauche, and average looking office subordinate, Markus.
Film in French with English subtitles
FREE and open to the public (no ticket needed)
From June 3 to September 9, Films on the Green is bringing French and Francophone cinema to the New York City area with our free screenings in nine different Manhattan and Brooklyn parks. Highlighting movies based on literature, with the theme From Page to Screen, this year's lineup includes 12 features that you can enjoy even if you haven't read the book!
#FilmsontheGreen | Follow Films on the Green on Facebook, Twitter, Instagram, and TikTok!
Sign up to receive exclusive news and updates