DC Francophonie Festival – Film screening Naïs au pays des loups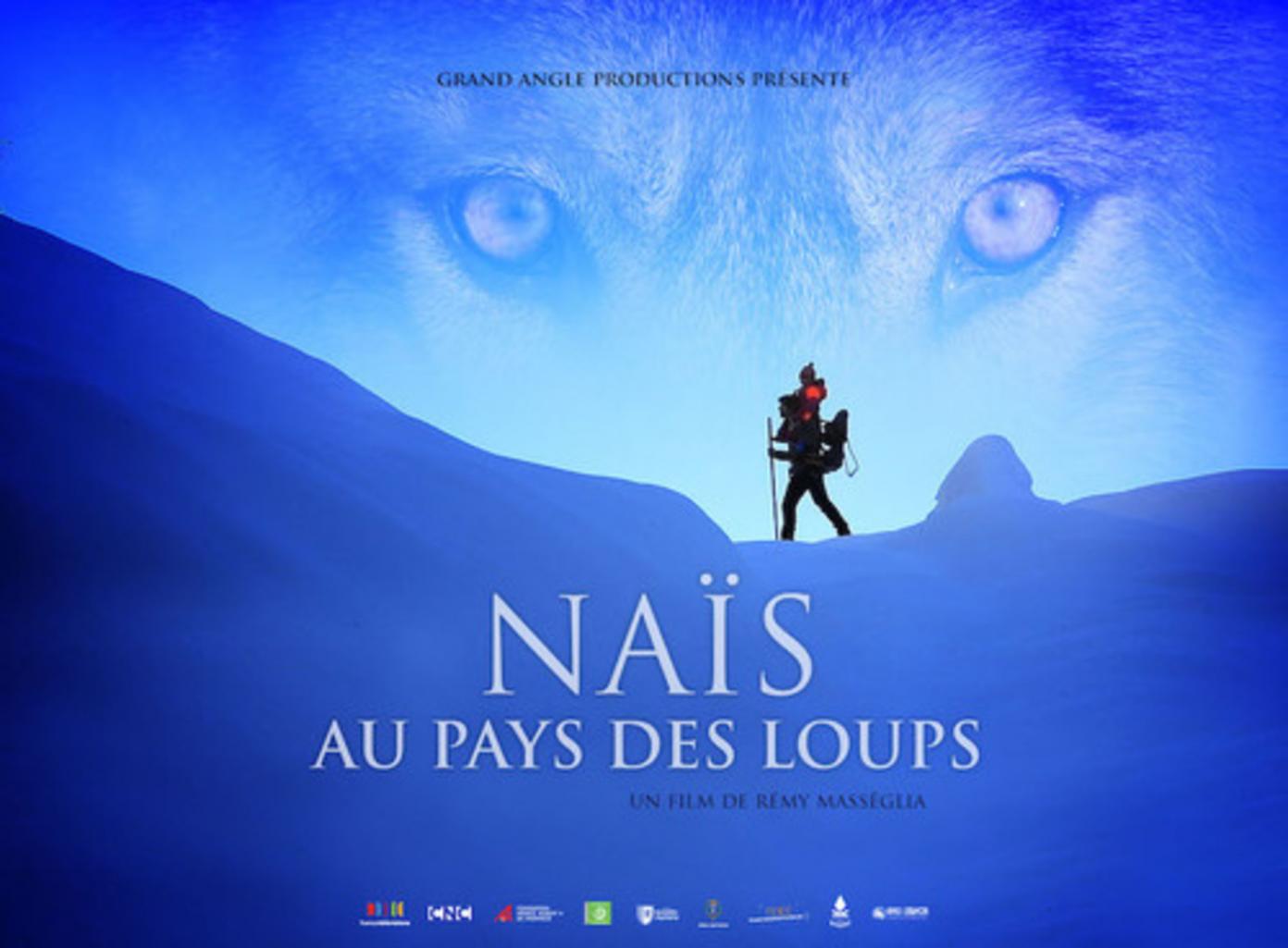 La Maison Française
4101 Reservoir Rd NW
Washington, DC, US 20007
March 10, 2022 | 7pm
March 10, 7 pm – Naïs au pays des loups, directed by Rémy Masséglia
This documentary is proudly presented by the Embassy of Monaco, in partnership with the Embassy of France, as part of the D.C. Francophonie Festival.
For more than two years, a father and his daughter – then only one year old – set off on an extraordinary adventure in the heart of the Mercantour, the wildest national park in France. An initiatory journey and education to nature before entering into school, Naïs will live magical moments. Their path won't be without crossing one of the most elusive of all the animals living in this park, the wolf.
In French without subtitles
Please note that proof of vaccination (2 doses in accordance with D.C. regulation) will be required as well as an ID to enter the French Embassy grounds. Masks are required throughout the screening. Due to strict security measures, please arrive on time, and allow extra time for security screening.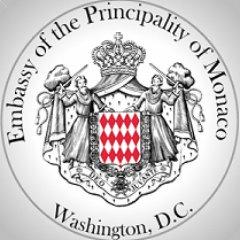 Embassy of the Principality of Monaco in Washington D.C.
The Embassy of the Principality of Monaco in Washington, D.C. to the US and Canada
Sign up to receive exclusive news and updates