DC Francophonie Festival – Film screening Le Père de Nafi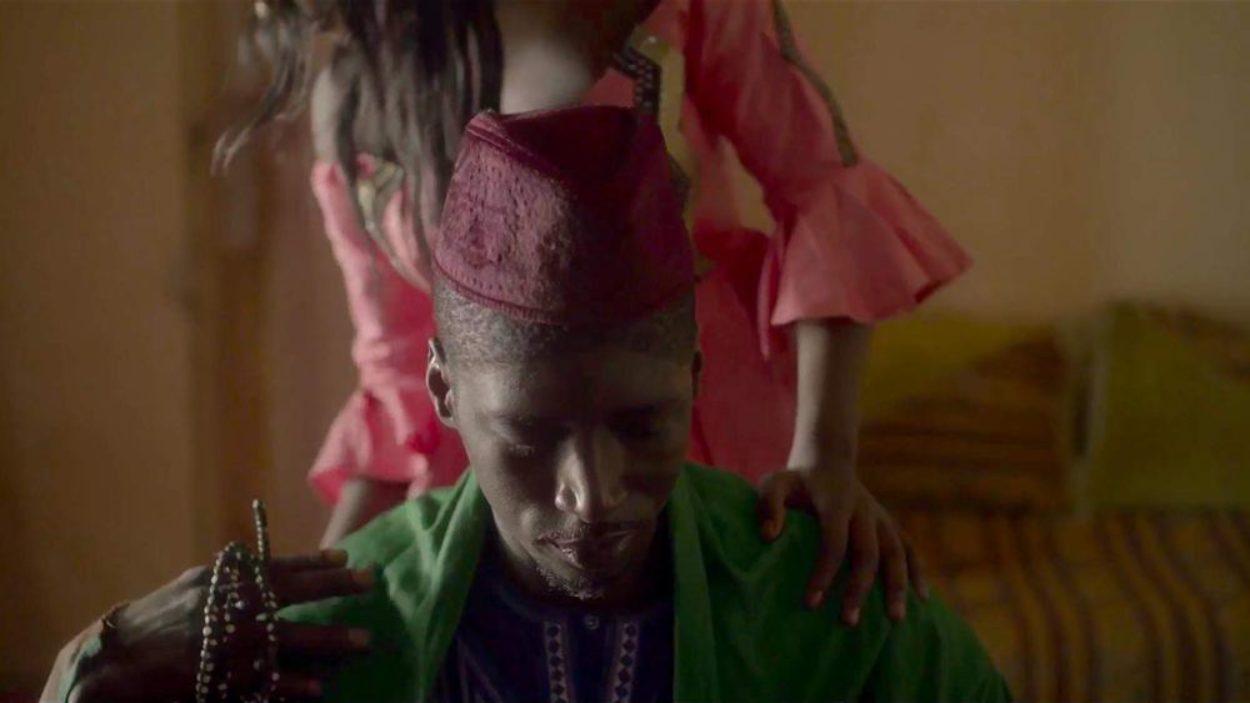 La Maison Française
4101 Reservoir Rd NW
Washington, DC, US 20007
March 15, 2022 | 7pm
March 15, 7 pm – Le Père de Nafi, directed by Mamadou Dia at La Maison Française
This film is presented at a part of the DC Francophonie Festival. 
March 15, 7 pm – Le Père de Nafi, directed by Mamadou Dia
With Alassane Sy, Aicha Talla, and Saikou Lo
When Tierno, the acting imam of a small town, discovers that his daughter Nafi has agreed to marry the son of his older brother Ousmane, he becomes desperate to find a way to stop the wedding, without getting in the way of his daughter's independence. The source of his alarm is Ousmane's growing affiliation with a fundamentalist form of Islam that believes in employing any means to prevail, even violence. As Ousmane's power in the town strengthens, his relationship with his more moderate brother becomes ever more fractured.
Original version with English subtitles.
A conversation between Professor Rivero Vilà and the director Mamadou Dia will follow the screening.
Please note that proof of vaccination (2 doses in accordance with D.C. regulation) will be required as well as an ID to enter the French Embassy grounds. Masks are required throughout the screening. Due to strict security measures, please arrive on time, and allow extra time for security screening.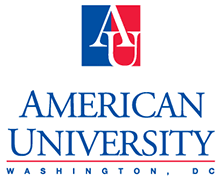 American University is a student-centered research institution located in Washington, DC, with highly-ranked schools and colleges, internationally-renowned faculty, and a reputation for creating meaningful change in the world.

Senegalese Embassy in Washington
Embassy of Senegal in Washington, D.C., United States
Sign up to receive exclusive news and updates