DC Francophonie Festival – ABOVE WATER (2021) with director Aïssa Maïga at the AFI SILVER THEATER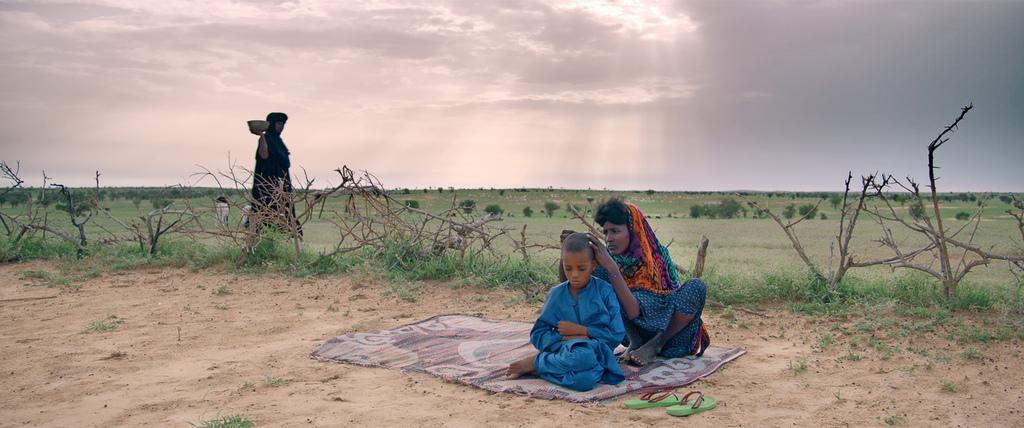 AFI Silver Theatre
8633 Colesville Rd
Silver Spring, US 20910
March 22, 2022 | 7pm
Now in its 18th year, the New African Film Festival (NAFF), presented by AFI and Africa World Now Project, brings the vibrancy of African filmmaking from all corners of the continent and across the diaspora to the Washington, DC, area.
March 22, 7 pm – Above Water, directed by Aïssa Maïga, Niger/France/Belgium, 2021, 90 min
Official Selection, 2021 Cannes Film Festival 
Registration is encouraged. A Panel discussion with actress and director Aïssa Maïga will follow the screening.
The village of Tatiste in the north of Niger is on the frontline of the global water crisis — as it is for a billion people worldwide, access to safe drinking water is almost nonexistent for its inhabitants, especially during the dry season. Senegal-born French actress-turned-director Aïssa Maïga (Caché, Russian Dolls, The Boy Who Harnessed the Wind) follows 14-year-old Houlaye, who, like many other young people, walks kilometers every day to draw water for her family. When Houlaye's aunt Suri convinces an NGO to build a well in the village, it is the promise of a new beginning for the whole community. Set against a backdrop of spellbinding desert landscapes and a vibrant musical score, this hopeful documentary paints a visceral portrait of survival in the face of the global climate crisis.
English Subtitles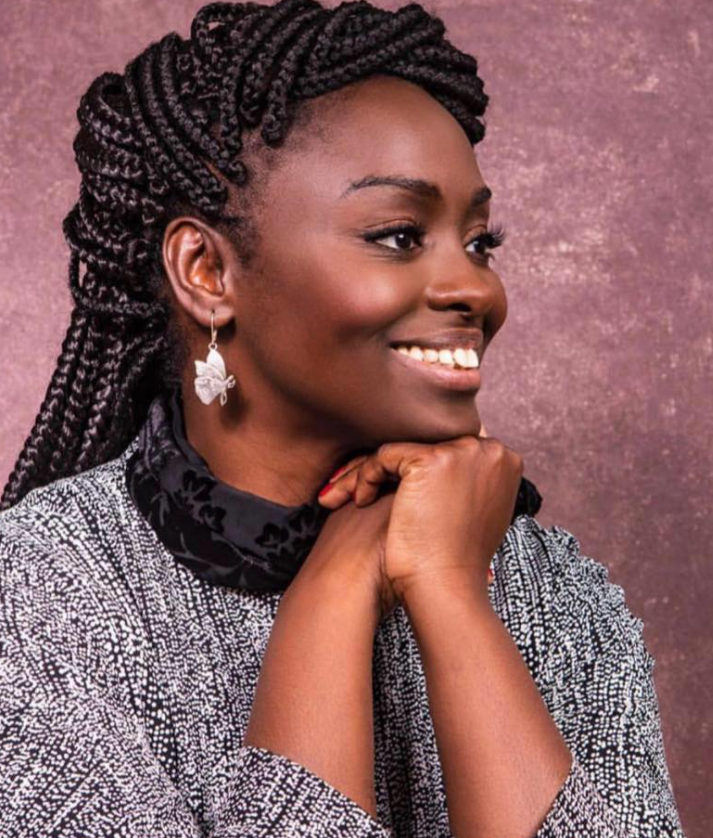 Aïssa Maïga is a Senegal-born French actress, director, writer, and producer. Aïssa Maïga has worked with major auteurs like Michael Haneke, Abderrahmane Sissako and Michel Gondry, and recently starred in Chiwetel Ejiofor's directorial debut. She has won or been nominated for a number of prestigious prizes, including a Best Newcomer César (French Oscar) nomination in 2007 for Bamako (The Court) (2006) and the Best Actress Prize in 2009 at the Bastia Film Festival for Black and White (2008) by Italian director Cristina Comencini.

Founded in 1949 and strengthened thanks to its merger with TV France International in 2021, UniFrance is the organisation responsible for promoting French cinema and TV content worldwide.
Located in Paris, UniFrance employs around 50 staff members, as well as representatives based in the U.S., in China, and soon in Japan. The organisation currently brings together more than 1,000 French cinema and TV content professionals (producers, filmmaking talents, agents, sales companies, etc.) working together to promote French films and TV programmes among foreign audiences, industry executives and media.
 
Sign up to receive exclusive news and updates