DC Francophonie Festival – Film screening 14 Jours, 12 Nuits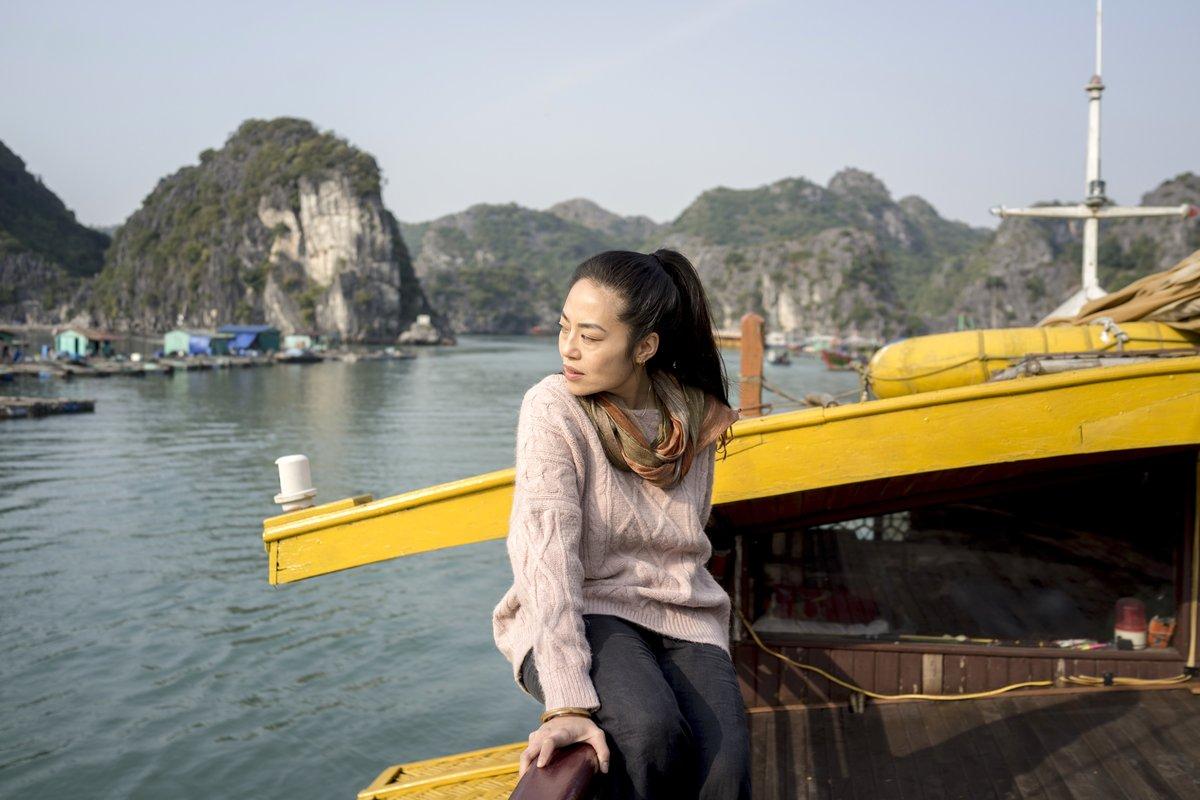 La Maison Française
4101 Reservoir Rd NW
Washington, DC, US 20007
March 22, 2022 | 7pm
March 22, 7 pm – 14 Jours, 12 Nuits, directed by Jean-Philippe Duval
This film is presented in partnership with the Québec Government Office in Washington, as a part of the DC Francophonie Festival.
14 Days, 12 Nights introduces us to the world of Isabelle Brodeur (Anne Dorval), an oceanographer whose adopted Vietnamese daughter Clara tragically lost her life at the tender age of seventeen in an accident in the lower St. Lawrence region of Quebec. One year after Clara's death and still shaken by the experience, Isabelle is driven by an overwhelming impulse to visit her daughter's homeland. Once fully immersed in her daughter's birthplace, she begins to believe that, somehow, she can prolong Clara's life by retracing her origins. Her path leads her to the person who was once her daughter's nanny, who in turn, reveals to Isabelle the existence and whereabouts of Clara's biological mother. Armed with this new information, Isabelle tracks down Thuy Nguyen (Leanna Chea) who works as a tour guide for a travel agency in Hanoi. Motivated by an uncontrollable desire to meet this woman, Isabelle books a private excursion with Thuy. Throughout this stunningly beautiful journey, Isabelle discovers her daughter's country through the eyes of the woman who brought her into this world. This pilgrimage of sorts leads the two women to unveil their innermost secrets. 14 Days 12 Nights examines the influence of culture, of identity, of loss and of forgiveness, and the extraordinary friendship between two women, cemented by the mutual love they share for the same child.
The film is an original idea and screenplay adapted by Marie Vien.
English subtitles
A panel discussion will follow the screening with Kim Thúy, Vietnamese-born Québécoise author, and Professor Isabel Rivero Vilà from American University.
Please note that proof of vaccination (2 doses in accordance with D.C. regulation) will be required as well as an ID to enter the French Embassy grounds. Masks are required throughout the screening. Due to strict security measures, please arrive on time, and allow extra time for security screening.

Québec Government Office in Washington
Opened in 1978, the Québec Government Office in Washington is responsible for furthering Québec's bilateral relations with the U.S. federal government (Administration and executive agencies as well as Congress). It monitors legislative developments as well as the programs and policies of the U.S. federal government.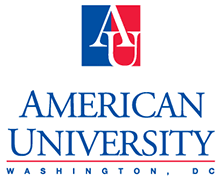 American University is a student-centered research institution located in Washington, DC, with highly-ranked schools and colleges, internationally-renowned faculty, and a reputation for creating meaningful change in the world.
Sign up to receive exclusive news and updates