City/Cité Chicago x Paris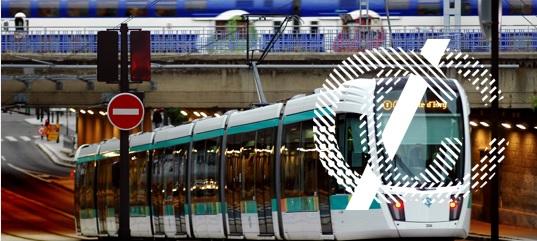 Studio Gang
3rd Floor Treehouse
1520 West Division Street
Chicago, US 60642
March 29, 2023 | 3-6pm
Designed in 2015 and first implemented in Chicago and San Francisco, City/Cité is a transatlantic cooperation and exchange program on urban issues and city making, initiated by Villa Albertine. The 4th Chicago edition entitled " Re/Inventing City Planning to Address Contemporary Issues " will be a panel discussion with professionals, activists, and academics on the importance of mobility and logistics in Chicago and Paris.
The aim of City/Cité is to organize professional dialogues between urban planning actors on both sides of the Atlantic, both in the field of research, public policies, and their concrete implementation (architects, project managers, civil society organizations, engineering firms, etc.) to share methods and practices and to lay the foundations for possible future international collaborations.
The conference takes place at the Studio Gang and is organized with the University of Illinois at Chicago's Great Cities Institute, the Transportation Center at Northwestern University and Sorbonne Université.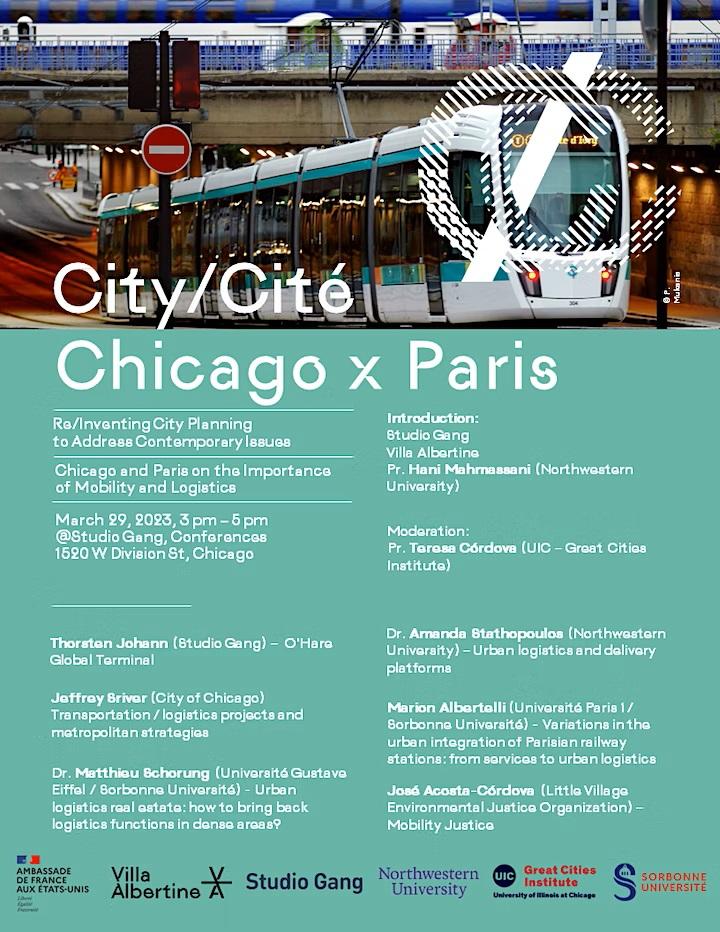 Sign up to receive exclusive news and updates